Dragon Ball Z: KAKAROT's Fifth DLC Released Date Revealed
The fifth DLC will be released worldwide on August 17, 2023.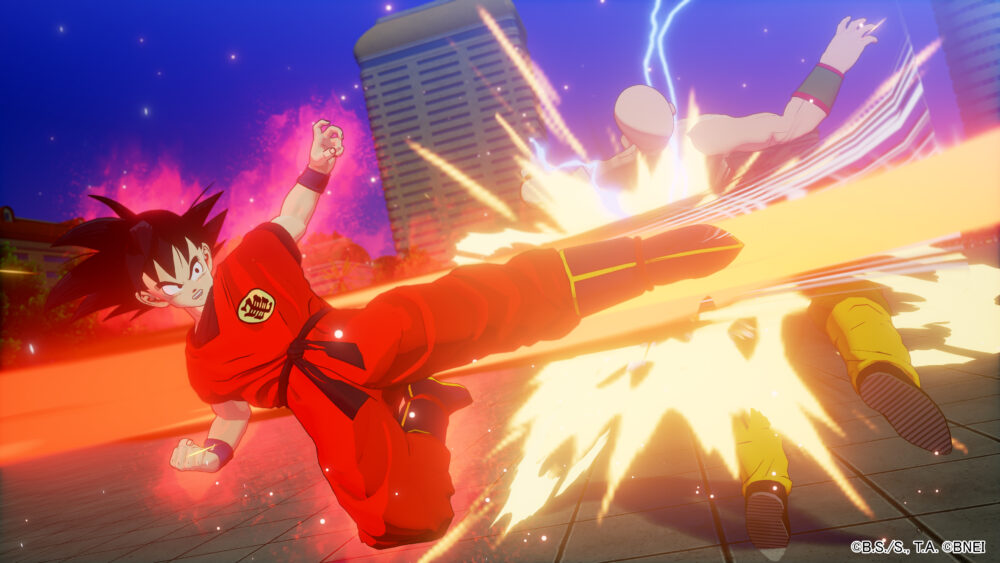 The action RPG game Dragon Ball Z: KAKAROT has announced the worldwide release date of their fifth DLC, titled "The 23rd World Tournament".
The fifth DLC will be released worldwide on August 17, 2023, and serves as a prequel to the events of the original Dragon Ball Z: KAKAROT storyline.
Dragon Ball Z: KAKAROT gamers will be able to experience this arc through many bouts that follow specific rules.
Master moves and defeat opponents to progress to the next round of the competition. Players will also get the chance to fight Majunior after he uses his Gingantification technique.
Bandai Namco Entertainment, the publisher of the game, also released a trailer for the fifth DLC on July 13.
Furthermore, DragonBall Z: KAKAROT's Fourth DLC and Season Pass 2 will both be available, and Season Pass 2 will not only feature the fourth and fifth DLC but also the upcoming sixth DLC.
The publisher describes Dragon Ball Z: KAKAROT as follows:
Relive the story of Goku in DRAGON BALL Z: KAKAROT! Beyond the epic battles, experience life in the Dragon Ball Z world as you fight, fish, eat, and train with Goku.
Explore the new areas and adventures as you advance through the story and form powerful bonds with other heroes from the Dragon Ball Z universe.
Experience the story of Dragon Ball Z from epic events to light-hearted side quests, including never-before-seen story moments that answer some burning questions of Dragon Ball lore for the first time!
Play through iconic Dragon Ball Z battles on a scale unlike any other. Fight across vast battlefields with destructible environments and experience epic boss battles that will test the limits of your combat abilities.
Increase your power level and rise to the challenge!
Source: Dragon Ball Official Site