Dr. Stone: New World Anime's Second Cour English Dub Released On The Same Day!
The cast features returning characters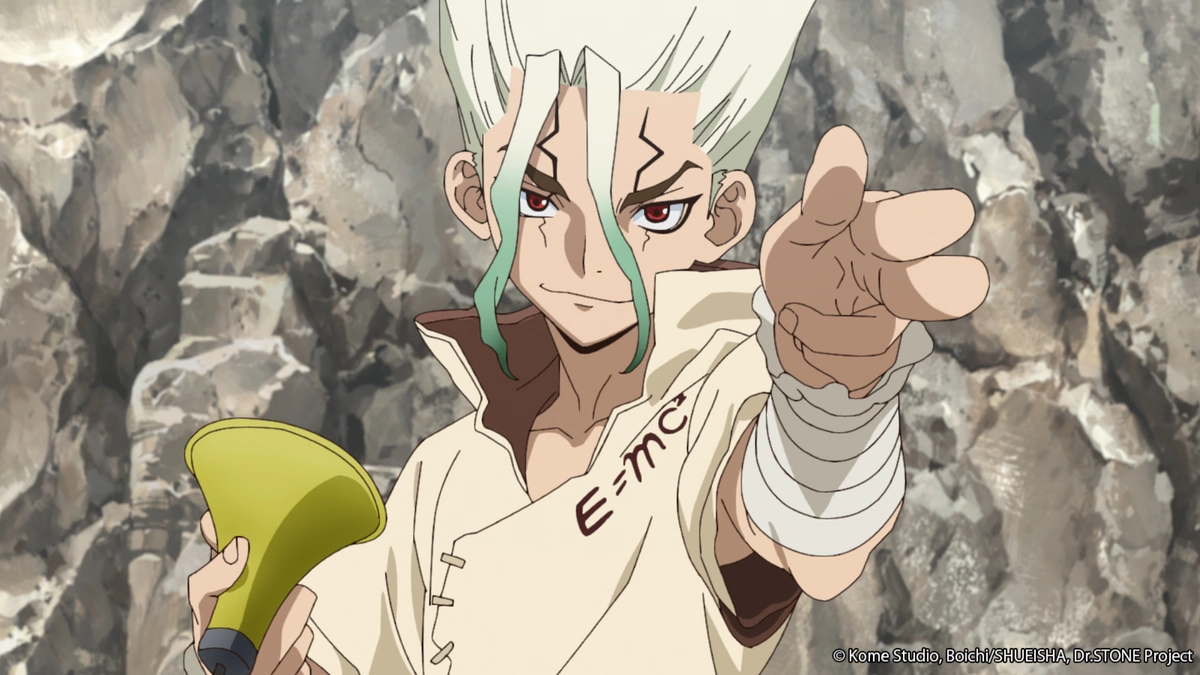 On Wednesday, Crunchyroll announced that the English dub for Dr. Stone: New World second cour will air on the same day that it premieres on the service with English subtitles and in Japan.
The cast includes:
Aaron Dismuke as Senku
Felecia Angelle as Kohaku
Brandon McInnis as Gen
Clifford Chapin as Ryusui
Sarah Widenheft as Suika
Aaron Roberts as Soyuz
Ricco Fajardo as Taiju
Justin Briner as Ginro
Leah Clark as Amaryllis
Jarrod Greene as Oarashi
David Matranga as Ibara
Kenny Green as Kaseki
Colleen Clinkenbeard as Otsubone
The crew includes:
ADR Director: Cris George
ADR Producer: Zach Bolton
ADR Script Writer: Tyler Walker
ADR Mixer: Neal Malley
ADR Engineer: Jose Sandoval
Crunchyroll describes the story of the third season as:
"With the Stone Wars over, the former members of Tsukasa's Empire of Might join forces with the Kingdom of Science to build a ship capable of sailing across open ocean to seek answers on the mystery of the global petrification.
However, before they can begin their voyage Senku and his friends need to find some key resources and push some new scientific advancements to build the type of vessel they need."
Source: Crunchyroll