Demon Slayer Season 3 Episode One Leaked; Goes Viral
The clips are from the Demon Slayer Theatrical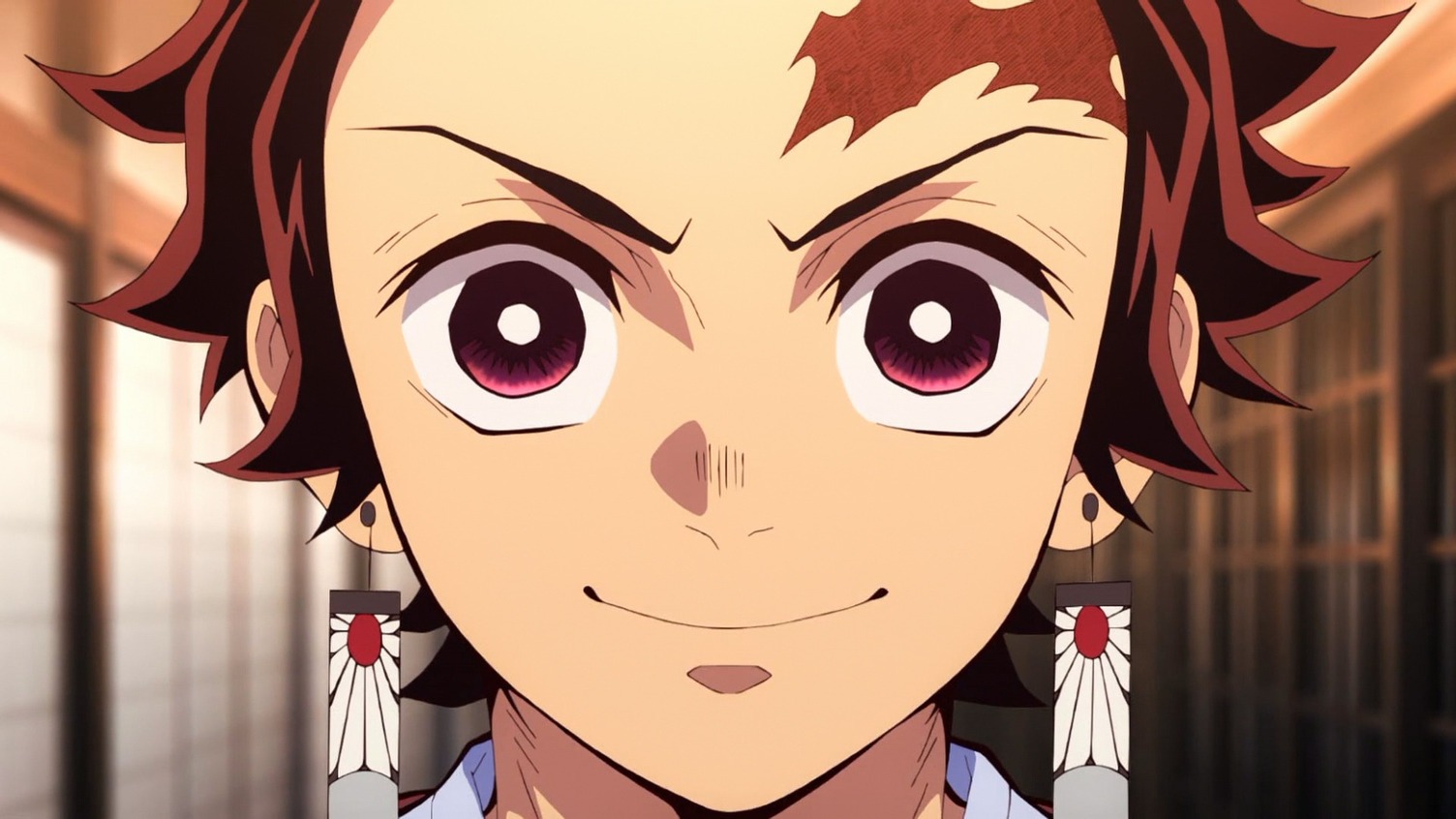 Numerous photos and videos of several characters from the new Demon Slayer Season 3 were leaked on Twitter recently.
These "leaks" are from the World Tour Screenings: Demon Slayer: The Upper Ranks Gather and Onward to the Swordsmith Village. 
These leaks are coming out at the same as the reveal of the season 3 trailer, and other news. 
Kokushibo, Doma, and other Upper Moon Demons  Leaked:
Fans posted many clips of the Demon Slayer: Kimetsu no Yaiba "To the Swordsmith Village".
The clip introduces the remaining members of Kibutsuji Muzan's Twelve Kizuri.
Akaza is seen getting provoked by Upper Rank Two: Doma, who condescendingly says something that results in the former punching the latter.
⚠️SPOILER⚠️
#demonslayer #上弦集結 #鬼滅の刃上弦集結 pic.twitter.com/EVuhGZQaOg

— ZHJX (@zhum1286) February 5, 2023
Upper Rank Four: Hantengub and Upper Rank Five: Gyokko become known to the fans as well.
Other demons in the clip include Nakime, who lives in Muzan's Dimensional Infinity Fortress, and the much-anticipated Upper-Rank One: Kokushibo.
🚨SPOILER🚨
#DemonSlayerWorldTour #鬼滅の刃上弦集結 pic.twitter.com/UAqizl6Ek5

— ZHJX (@zhum1286) February 5, 2023
Yoriichi leaked pics:

Source: Tieba pic.twitter.com/wfvw6RYvUj

— Tuelo Tirel (@QUARGZO) February 4, 2023
The response from Demon Slayer fans has been extremely positive, and it doesn't seem like they are going to stop talking about the leaks anytime soon.