Crunchyroll Releases Gintama Anime For Its Indian Fans!
Gintama: The very Final Movie will also be released for the Indian Fans
Crunchyroll has announced that they will release all seasons of the funniest anime, Gintama for the Indian audience.
The streaming platform will also bring Gintama: The Very Final Movie for the Indian Fans. Both the anime and movie will be streamed in Japanese with English Sub and English Dub versions.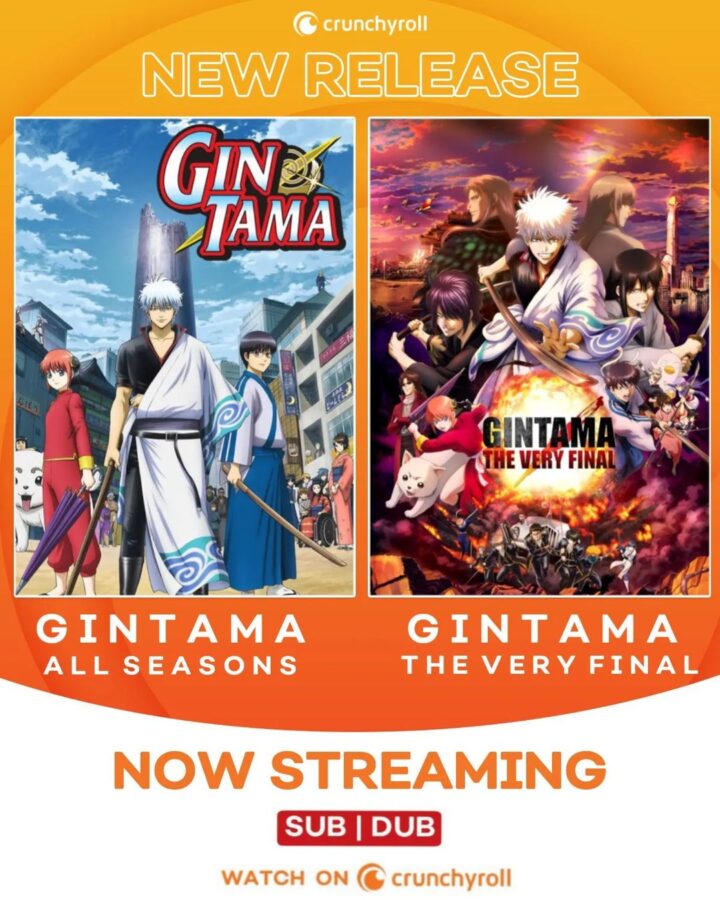 The anime is an adaptation of Hideaki Sorachi's manga Gintama. It was serialized in Shueisha's Shonen Jump magazine from December 2003 to September 2018.
Later, it was published from December 2018 to February 2019 and the got serialized on the Gintama app. There it ran from May 2019 to June 2019. The series also received numerous manga and game adaptations.
Gintama is hailed as one of the best comedies in anime due to its excellent references to pop culture and parodies of other existing anime.
Synopsis Of Gintama:
The series is set in an alternate-history, late-Edo period where aliens called Amanto have invaded the Earth. The story follows the adventures of Gintokki Sakata, a former samurai, Gintoki Sakata works as an odd-jobs freelancer.
Along with his companions Shinpachi Shimura and Kagura from Yorozuya (We do everything).
As they work, they constantly get in trouble with the Shinsengumi police force and Gintokki's former comrades from Amanto Invasion.
Source: Instagram