Brand New Gintama Anime Revealed!
The new teaser featuring Sugita as Gintoki and Ginpachi was also shared in the event.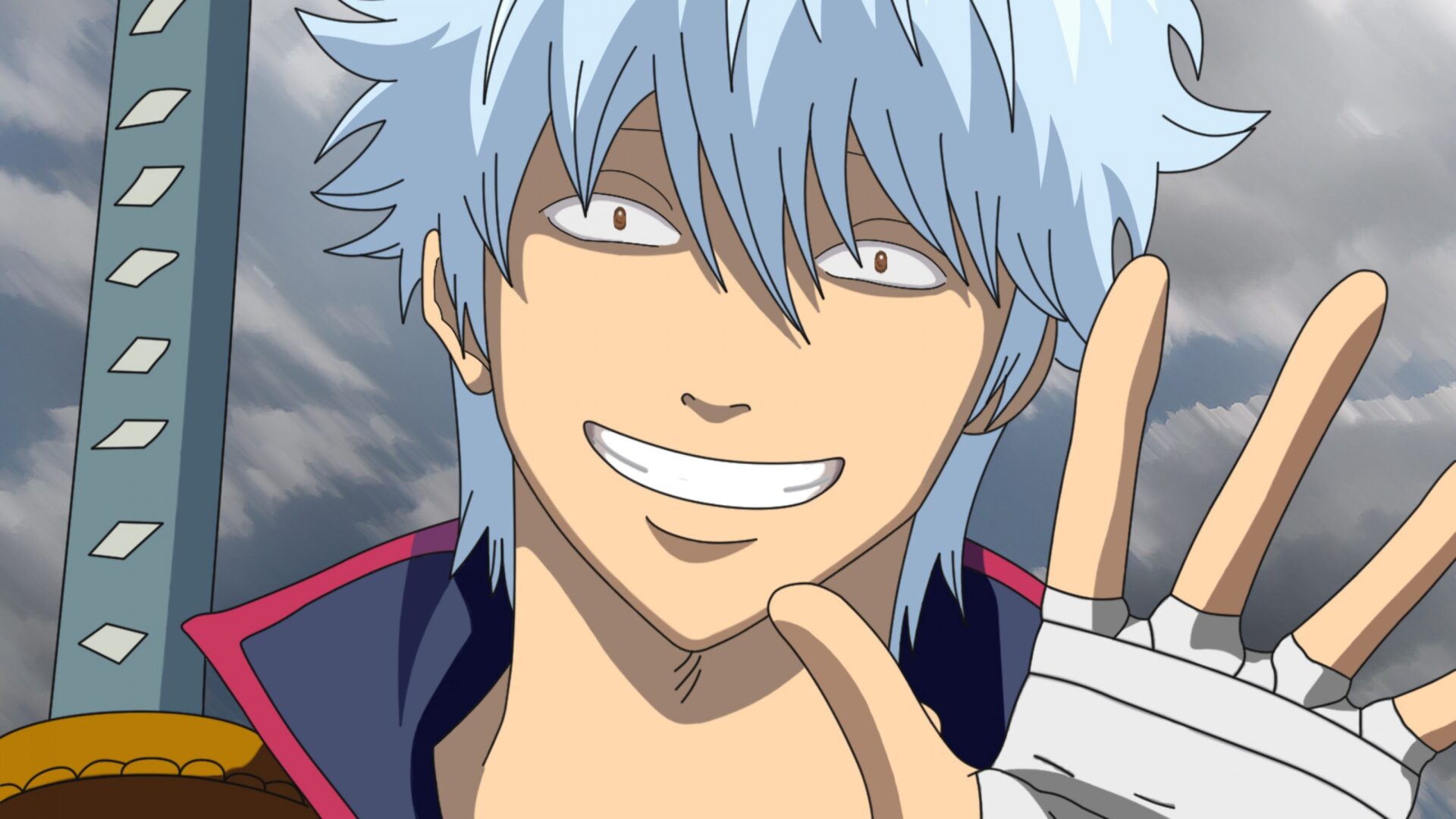 Last year, Gintama Anime Franchise announced a post-anime festive event," Gitama Ato no Matsuri 2023." The event took place on 19 march 2023.
The event got live-streamed and surprised all21 the Gintama fans by announcing the anime adaptation of the spin-off series 3rd Year Class Z Ginpachi-sensei.
The adaptation is under development and a teaser featuring Sugita as Gintoki and Ginpachi have also been shared.
The spin-off Series is written by Tomohito Osaki and follows the daily struggles of homeroom teacher Ginpachi-sensei and his three delinquent students.
The light novel provides a unique perspective on the Gintama universe, while also exploring themes of friendship, perseverance, and the importance of education.
About Gintama:
The series is set in an alternate-history, late-Edo period where aliens called Amanto have invaded the Earth. The story follows the adventures of Gintokki Sakata, a former samurai, Gintoki Sakata works as an odd-jobs freelancer.
Along with his companions Shinpachi Shimura and Kagura from Yorozuya (We do everything).
As they work, they constantly get in trouble with the Shinsengumi police force and Gintokki's former comrades from Amanto Invasion.
Though the story is predominantly episodic, it features recurring arcs and antagonists.
Gintama is hailed as one of the best comedies in anime due to excellent references to pop culture and contact parodies of other existing anime.
Source: Comic Natalie