Chainsaw Man Wins Best Manga Award For The Third Time In A Row At The Harvey Awards
Japanese manga creator Tatsuki Fujimoto is responsible for Chainsaw Man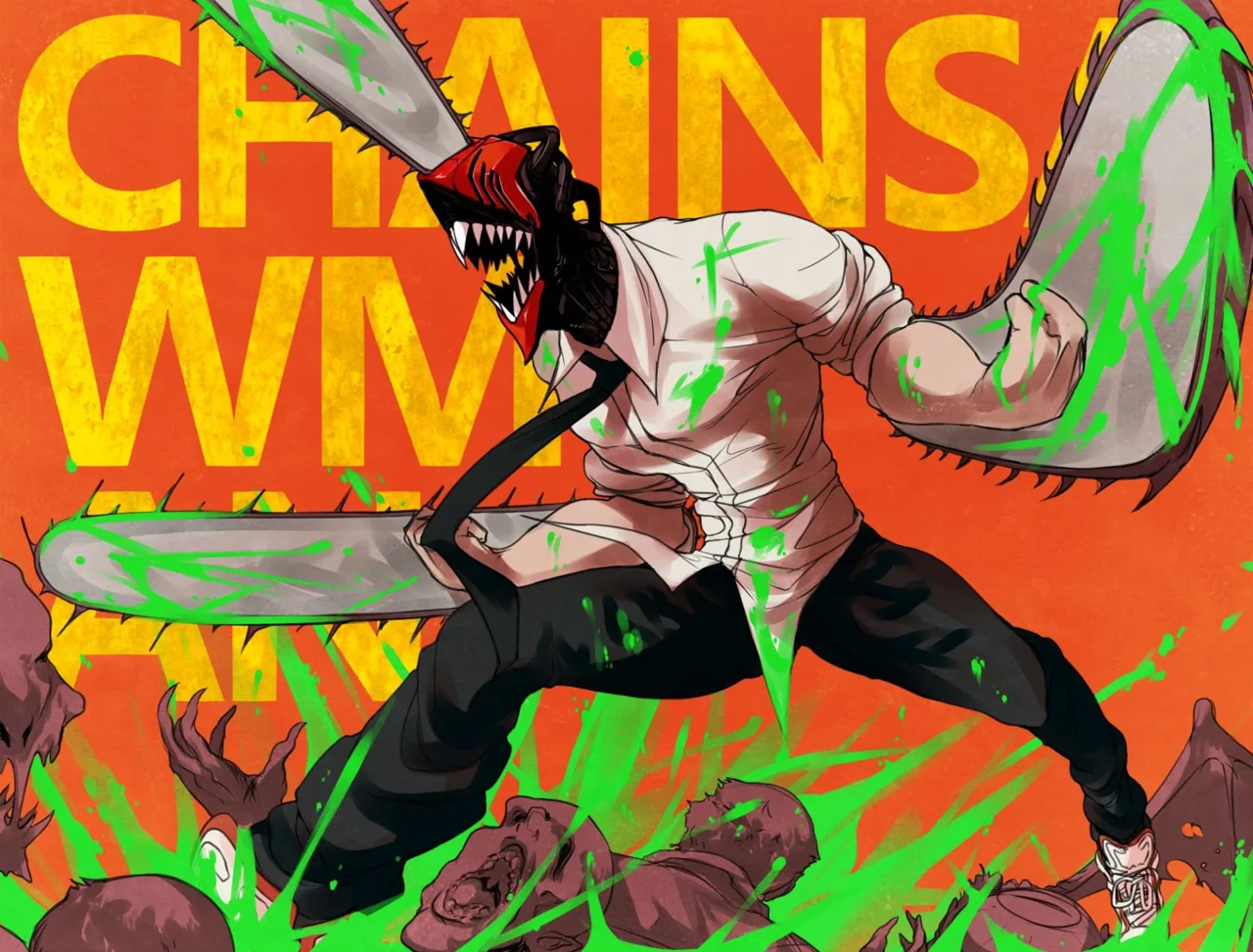 On Friday, The winners of this year's Harvey Awards, which recognize exceptional work in comics and sequential art, were revealed at the New York Comic Con.
The Best Manga winner was Chainsaw Man by Tatsuki Fujimoto, winning for the third time in a row.
"Chainsaw Man" by Tatsuki Fujimoto won the US Harvey Arward for "Best Manga" 3rd time in a row now.

That's something. I mean, it's a fun manga no doubt but really? pic.twitter.com/2AaNHUuttm

— Manga Mogura RE (@MangaMoguraRE) October 14, 2023
Chainsaw Man competed against: Wataru Nadatani's Cat + Gamer, Tatsuki Fujimoto's Goodbye, Eri, Hayao Miyazaki's Shuna's Journey, and Tatsuya Endō's SPY x FAMILY.
Japanese manga creator Tatsuki Fujimoto is responsible for the ongoing series Chainsaw Man.
Part 1 of the story ran in Shueisha's Weekly Shonen Jump magazine from December 2018 to December 2020. While Part 2 began serializing in Shueisha's Shonen Jump+ App in July 2022.
There are currently 14 Tankobon volumes that compile its chapters, all released from April 2023 until the present.
Crunchyroll describes the plot as follows:
Denji is a young boy who works as a Devil Hunter with the "Chainsaw Devil" Pochita.
One day, as he was living his miserable life trying to pay off the debt he inherited from his parents, he got betrayed and killed.
As he was losing his consciousness, he made a deal with Pochita and got resurrected as the "Chainsaw Man," the owner of the Devil's heart.
Source: Twitter