Chainsaw Man Opening Theme Becomes The 1st Japanese Song To Receive RIAA Gold Certification
The song dominated the Billboard JAPAN Hot Animation for the first half of 2023, and the MV has garnered over 134 million views so far.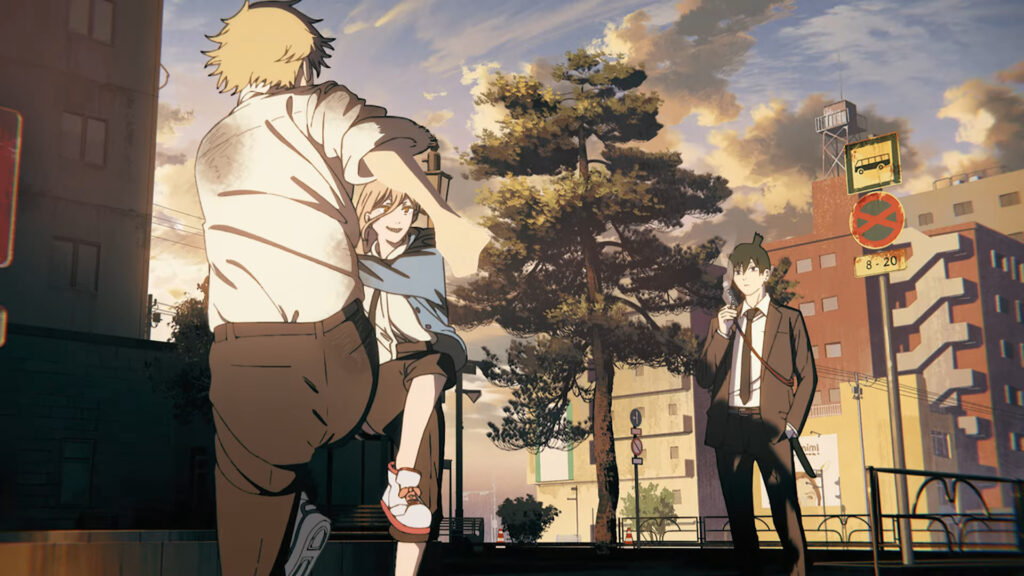 The official Twitter handle of the Recording Industry Association of America (RIAA) announced on Oct 29, 2023, that Kenshi Yonezu's "KICK BACK", which is well known to be the Chainsaw Man anime opening theme, was awarded the prestigious #RIAATopCertified Gold certification in the United States!
The @RIAA is proud to announce that #KICKBACK by Kenshi Yonezu (@hachi_08) has become the first Japanese-language song 🇯🇵 to receive an #RIAATopCertified Gold certification in the US 📀! A monumental achievement, congratulations to Kenshi & the @milanreclabel ! pic.twitter.com/4f5bmq4cMp

— RIAA (@RIAA) October 28, 2023
Originally conceived to honor artists and track sound recording sales, RIAA's Gold & Platinum Certification Awards have come to stand as a benchmark of success for any artist—whether they've just released their first song or Greatest Hits album.
This is such a big moment for Kenshi Yonezu as his song "KICK BACK" is the 1st Japanese song to have ever been award the RIAA Gold Certificate.
━━━━━━━━━━
米津玄師 KICK BACK
━━━━━━━━━━
「KICK BACK 」がアメリカレコード協会 RIAA にてゴールド認定を受けました。日本語曲での認定は、史上初の快挙となりました。

KENSHI YONEZU「KICK BACK」
earned an RIAA Gold award!https://t.co/l4Mwcm1Vo4#KenshiYonezu… pic.twitter.com/CDawb6aNk4

— REISSUE RECORDS (@reissuerecords) October 25, 2023
However, this ain't the 1st recognition Kenshi has received for this song. The Chainsaw Man opening theme dominated the Billboard JAPAN Hot Animation for the first half of 2023, and the music video of the song uploaded on his YouTube channel has garnered over 134 million views so far.
Kenshi Yonezu is a Japanese musician, singer-songwriter, record producer and illustrator who began releasing Vocaloid music under the stage name Hachi in 2009. In 2012, he debuted under his real name, releasing music with his own voice.
However, in his 2010 album Official Orange, the final track Yūen Shigai is sung with his own voice. He has sold at least 4.2 million physical copies and more than 7 million digital copies in Japan.
Japanese manga creator Tatsuki Fujimoto is responsible for the ongoing series Chainsaw Man.
Part 1 of the story ran in Shueisha's Weekly Shonen Jump magazine from December 2018 to December 2020. While Part 2 began serializing in Shueisha's Shonen Jump+ App in July 2022.
There are currently 15 Tankobon volumes that compile its chapters, all released from August 2023 until the present.
Crunchyroll describes the plot as follows:
Denji is a young boy who works as a Devil Hunter with the "Chainsaw Devil" Pochita. One day, as he was living his miserable life trying to pay off the debt he inherited from his parents, he got betrayed and killed. As he was losing his consciousness, he made a deal with Pochita and got resurrected as the "Chainsaw Man," the owner of the Devil's heart.
Source: RIAA's Official Twitter