Chainsaw Man Manga Ranks #1 in NYT November Bestsellers; JJK And Spy X Family Trail Behind
Jujutsu Kaisen Season 2 and Spy X Family Season 2 are now currently airing while Chainsaw Man anime is on hiatus.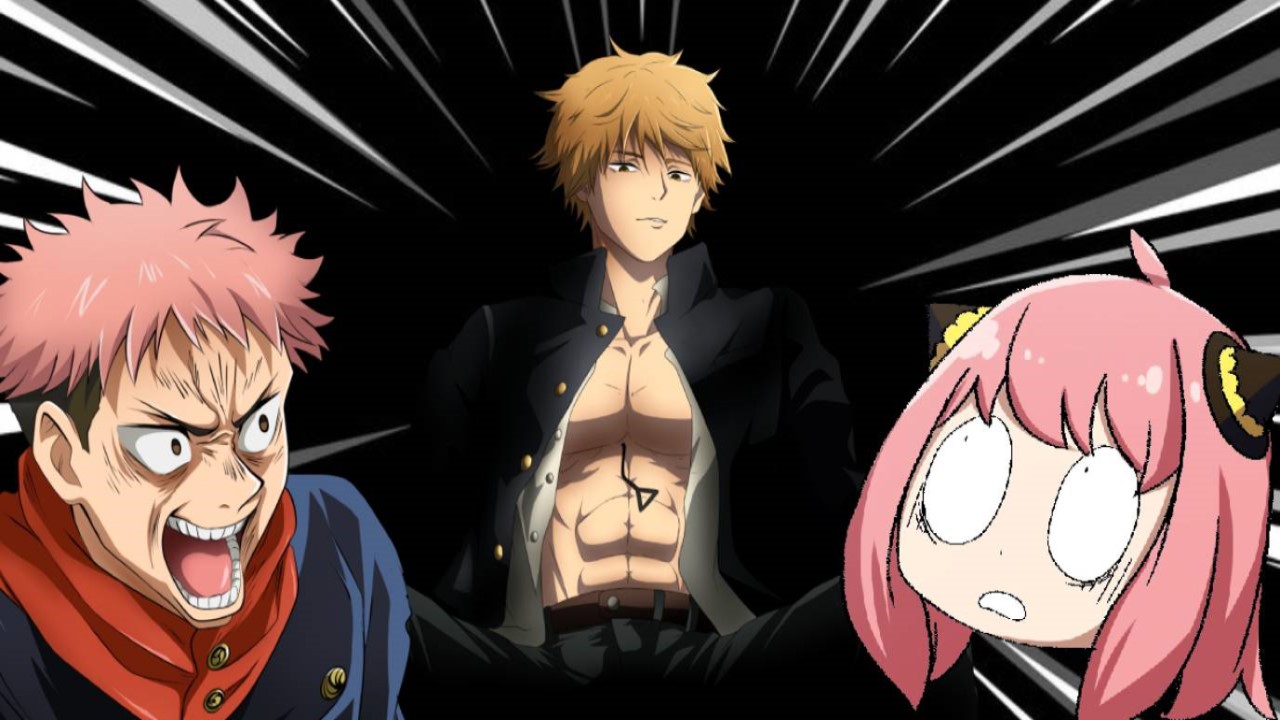 The iconic Chainsaw Man beat the likes of Spy x Family, Jujutsu Kaisen & another surprise addition in the New York Times' Graphic Novel & Manga list for November 2023.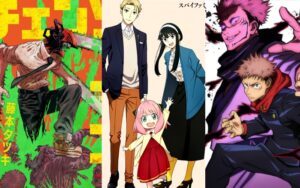 Amongst others, the following Manga ranked amongst the top 15.
#1 CHAINSAW MAN, VOL. 12 by Tatsuki Fujimoto; VIZ Media
Denji is a young boy who works as a Devil Hunter with the "Chainsaw Devil" Pochita. One day, as he was living his miserable life trying to pay off the debt he inherited from his parents, he got betrayed and killed. As he was losing his consciousness, he made a deal with Pochita, and got resurrected as the "Chainsaw Man": the owner of the Devil's heart.
#6 SPY X FAMILY, VOL. 10 by Tatsuya Endo; VIZ Media
World peace is at stake and secret agent Twilight must undergo his most difficult mission yet—pretend to be a family man. Posing as a loving husband and father, he'll infiltrate an elite school to get close to a high-profile politician. He has the perfect cover, except his wife's a deadly assassin and neither knows each other's identity. But someone does, his adopted daughter who's a telepath!

#9 KAIJU NO. 8, VOL. 8 by Naoya Matsumoto; VIZ Media
A man working a job far removed from his childhood dreams gets wrapped up in an unexpected situation…! Becoming a monster, he aims once again to fulfill his lifelong dream…!
#11 JUJUTSU KAISEN, VOL. 1 by Gege Akutami; VIZ Media
Yuji Itadori is a boy with tremendous physical strength, though he lives a completely ordinary high school life.
One day, to save a classmate who has been attacked by curses, he eats the finger of Ryomen Sukuna, taking the curse into his own soul. From then on, he shares one body with Ryomen Sukuna.
Guided by the most powerful of sorcerers, Satoru Gojo, Itadori is admitted to Tokyo Jujutsu High School, an organization that fights the curses… and thus begins the heroic tale of a boy who became a curse to exorcise a curse, a life from which he could never turn back.