Boruto: Two Blue Vortex Chapter 3 Crosses 1 Million Reads In 3 Days!
This makes it the most-read chapter of the week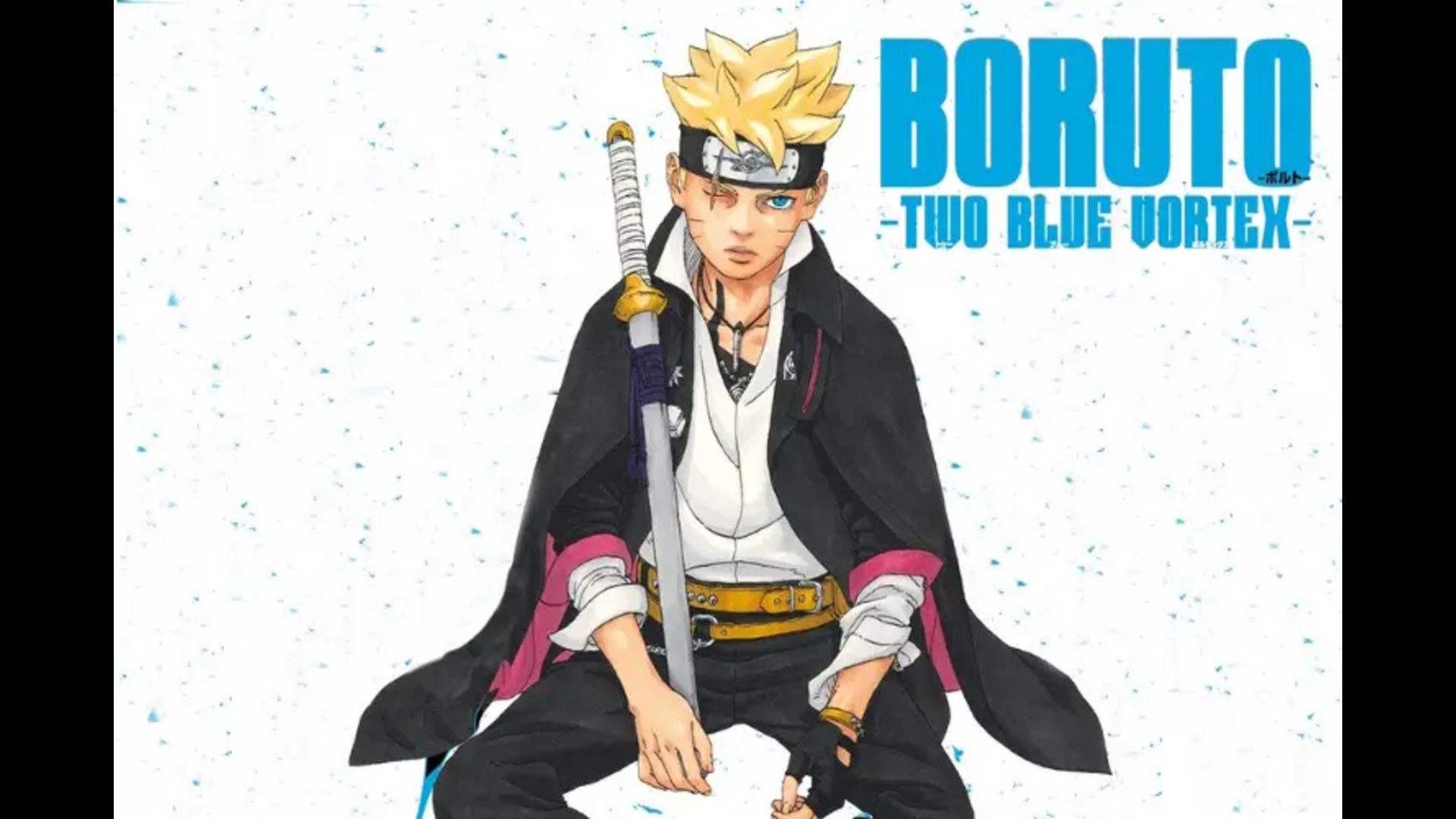 Boruto: Two Blue Vortex is the heavily anticipated second part of the Boruto manga, following the story of Boruto: Naruto Next Generations after a timeskip.
The manga has been performing quite well, especially the third chapter, which crossed 1 Million reads across all languages on the Manga Plus app in just 3 days!
This makes it the most-read chapter of the week, beating One Piece chapter 1095, which garnered 830,000 reads.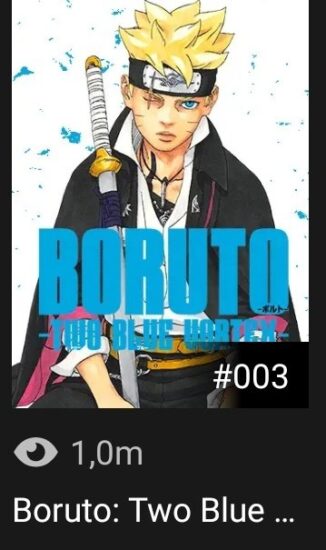 Earlier, the first part of the manga went on a hiatus for 3 months.
The first chapter of the second part, BORUTO: TWO BLUE VORTEX was released on August 21.
Boruto manga was previously written by Ukyo Kodachi and illustrated by Mikeo Ikemoto, with Masashi Kishimoto serving as an editorial supervisor. Kishimoto later took over the writing duties from Kodachi in November 2020.
The manga began serialization in Shueisha's Weekly Shonen Jump in May 2016 and was transferred to Shueisha's monthly magazine, V Jump, in July 2019.
Boruto is a spin-off and a sequel to Kishimoto's Naruto, which follows the exploits of Naruto Uzumaki's son, Boruto Uzumaki, and his ninja team.
An anime television series adaptation started airing on TV Tokyo in April 2017.
Unlike the manga, which began as a retelling of the Boruto film, the anime begins as a prequel set before Boruto and his friends become ninjas in a later story arc. A series of light novels have also been written.