Boruto Brings Back Asian Kung-Fu Generation To Perform New Opening!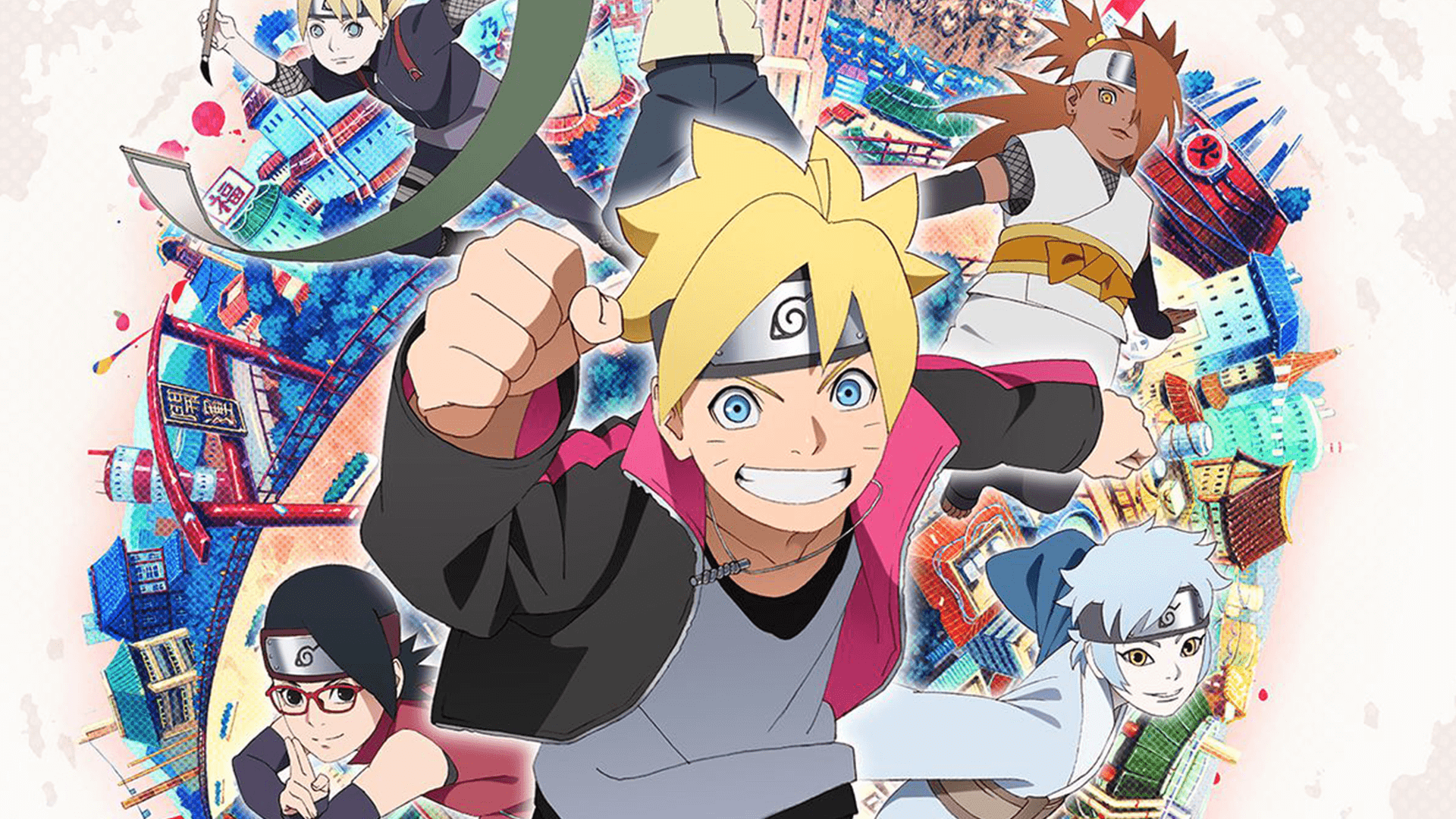 The Official for the Naruto anime has announced the popular rock band 'Asian Kung-Fu Generation' will perform the new opening for Boruto: Naruto Next Generations anime! 
The band is loved by all Naruto fans for their two classic openings, 'Haruka-Kanata' (Naruto) and 'Blood Circulation' (Naruto Shippuden)!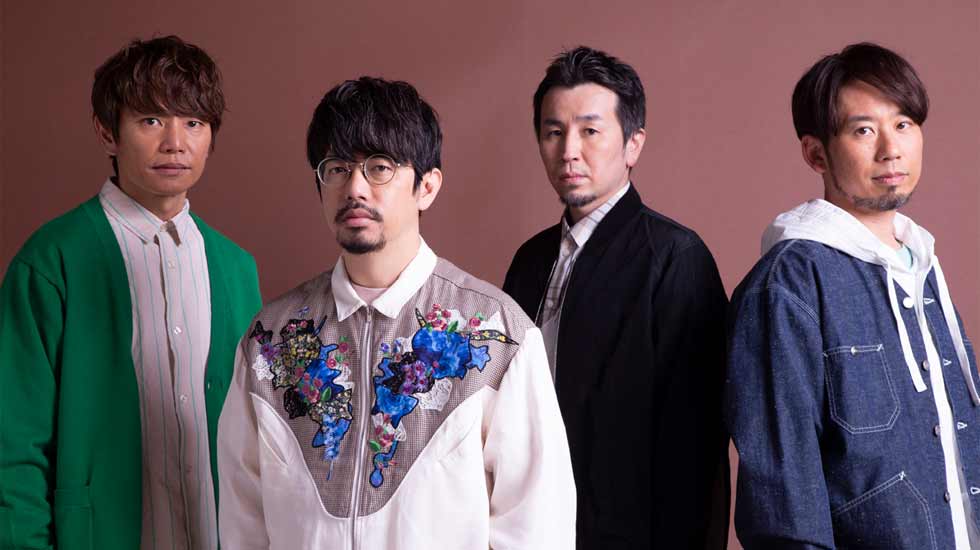 Here is the band's comment on the opening theme: 
Hoping that there is a bright future ahead of the future of Bolt and Kawaki read at the beginning of Volume 1、

I wrote a song with the feeling of running through the present together. 

Masamune Goto (ASIAN KUNG-FU GENERATION)
The site also announced that Humbreaders will be performing the ending sequence for the Boruto anime.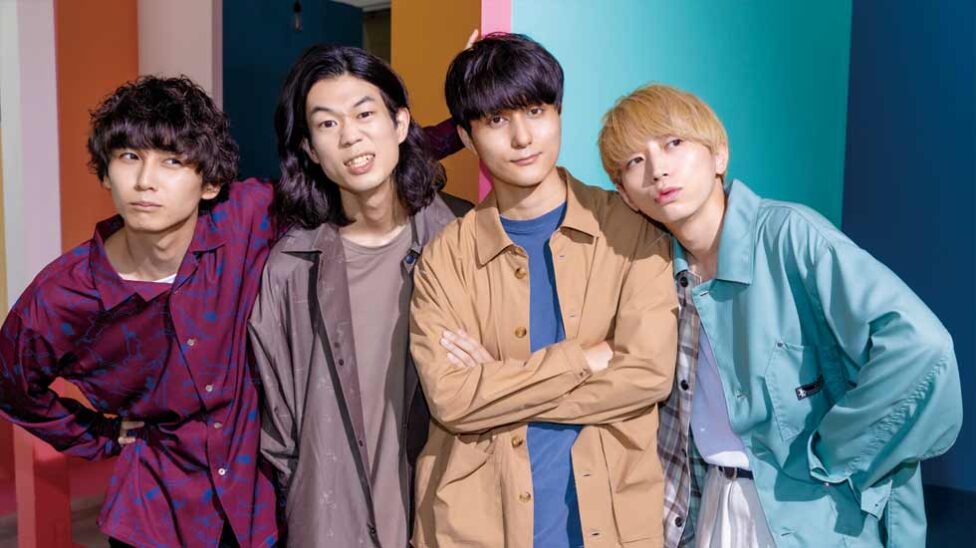 Here is a comment from Humbreaders as well: 
When I was in elementary school, the first CD my parents bought was NARUTO's best hit collection. I'm sure it became the source of my music, so I made the song with the feeling of giving back. We hope that NARUTO and BORUTO fans will also enjoy it.

Mutumuro Akira (Hambredders)
The theme songs are scheduled to debut on January 8, 2023, with the release of episode 282, at 5:30 p.m. JST. So far, the title and other details of the theme songs are yet to be revealed. 
The anime is currently in the midst of an anime original arc, revolving around Kawaki and Himawari and their Ninja School experiences. The Arc began in August of this year.
About Boruto:
Boruto: Naruto Next Generations manga was previously written by Ukyo Kodachi and illustrated by Mikeo Ikemoto, with Masashi Kishimoto serving as an editorial supervisor. Kishimoto later took over the writing duties from Kodachi in November 2020.
The manga began serialization in Shueisha's Weekly Shonen Jump in May 2016 and was transferred to Shueisha's monthly magazine, V Jump, in July 2019. An anime television series adaptation by Studio Pierrot started airing on TV Tokyo on 5 April 2017. Unlike the manga, which began as a retelling of the Boruto film, the anime begins as a prequel set before Boruto and his friends become ninjas in a later story arc.
A series of light novels have also been written for Boruto.
Source: Official website of Naruto
©Masashi Kishimoto Scott/Shueisha/TV Tokyo/Pierrot