Boruto Anime May Soon Go On Hiatus!
The hiatus has been confirmed by a few internal sources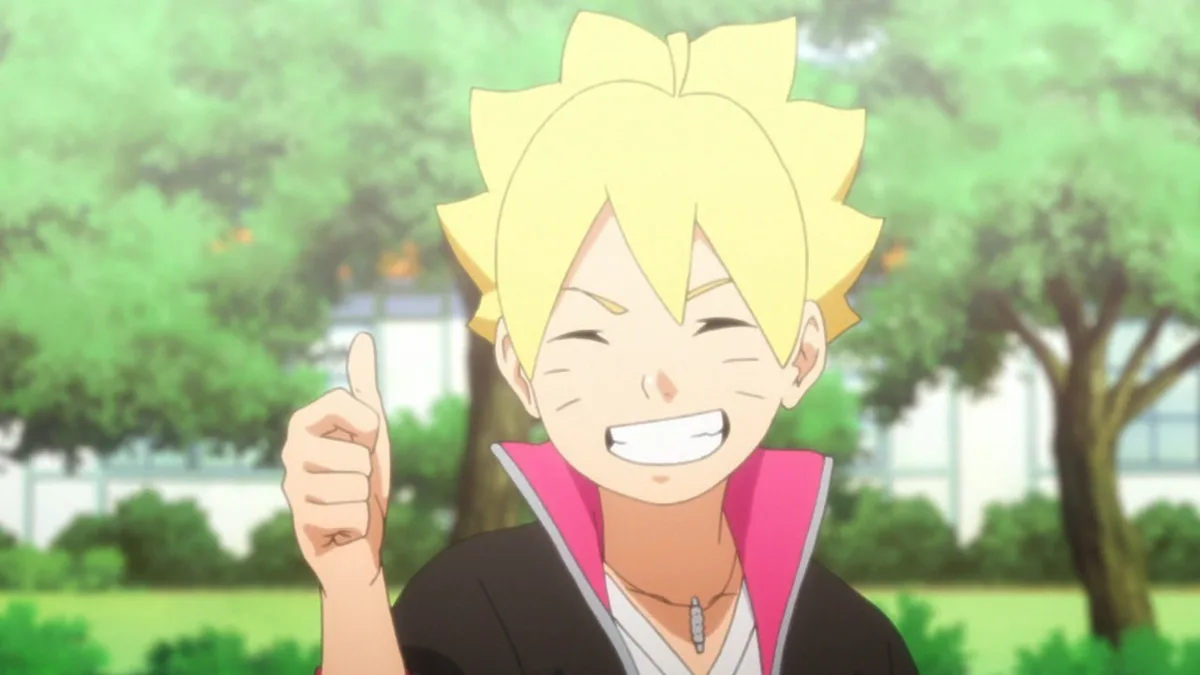 Twitter user @worllff recently posted a lengthy thread, talking in-depth about the possibility of the Boruto anime finally going on hiatus.
While many fans may believe the reason for the hiatus to be the time skip, the reality is quite different!
This news is breaking out at the same time as the announcement of the Code Assault arc.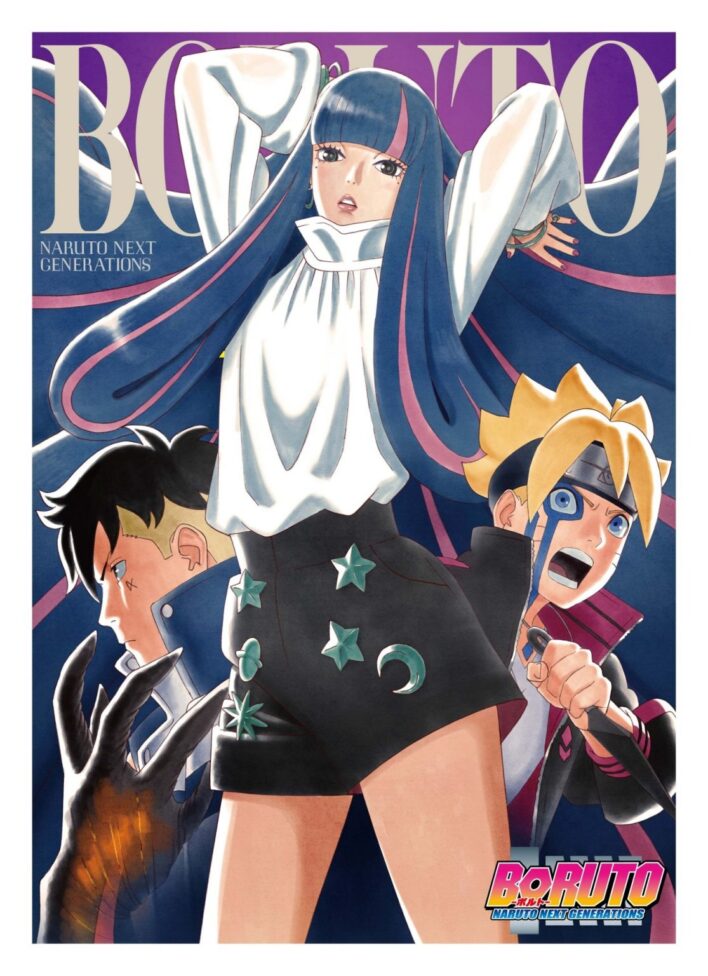 The user first explained that the topic is fresh, so the leak isn't as detailed as usual with dates, etc.
They then mentioned that out of their six "internal sources", three had zero information, two confirmed the break, and one preferred to not speak on the subject.
Apparently, the last leaker is a big fish, and them not speaking on the topic could be a big hint. This source helped with the Code Arc's return date, which was the leaker's biggest news.
Since this news is sensitive, the internal source didn't want to talk about it. Still, the leaker stated that they are 80% sure that the leak is true news.
As for the reason behind the hiatus, it is believed to be the messy schedule.
A few big names from the industry have been hired to help schedule the series recently. A lot of topics are under discussion internally as well.
The leaker believes that the hiatus would be small, and only to give breathing space to the animators and key people, like the animation director.
This might split the Code Assault arc into two parts.
The decision is supposedly a hasty one, and only a few people are aware of it, even internally.
The leaker concluded the news by saying that they are awaiting updates from the big internal source to confirm the news.
Source: Twitter