Bocchi The Rock! Topples Chainsaw Man As #2 Top Airing Anime On MAL
Bocchi The Rock! toppled Chainsaw Man as #2 top airing anime in the rankings on platforms like MyAnimeList and Anilist.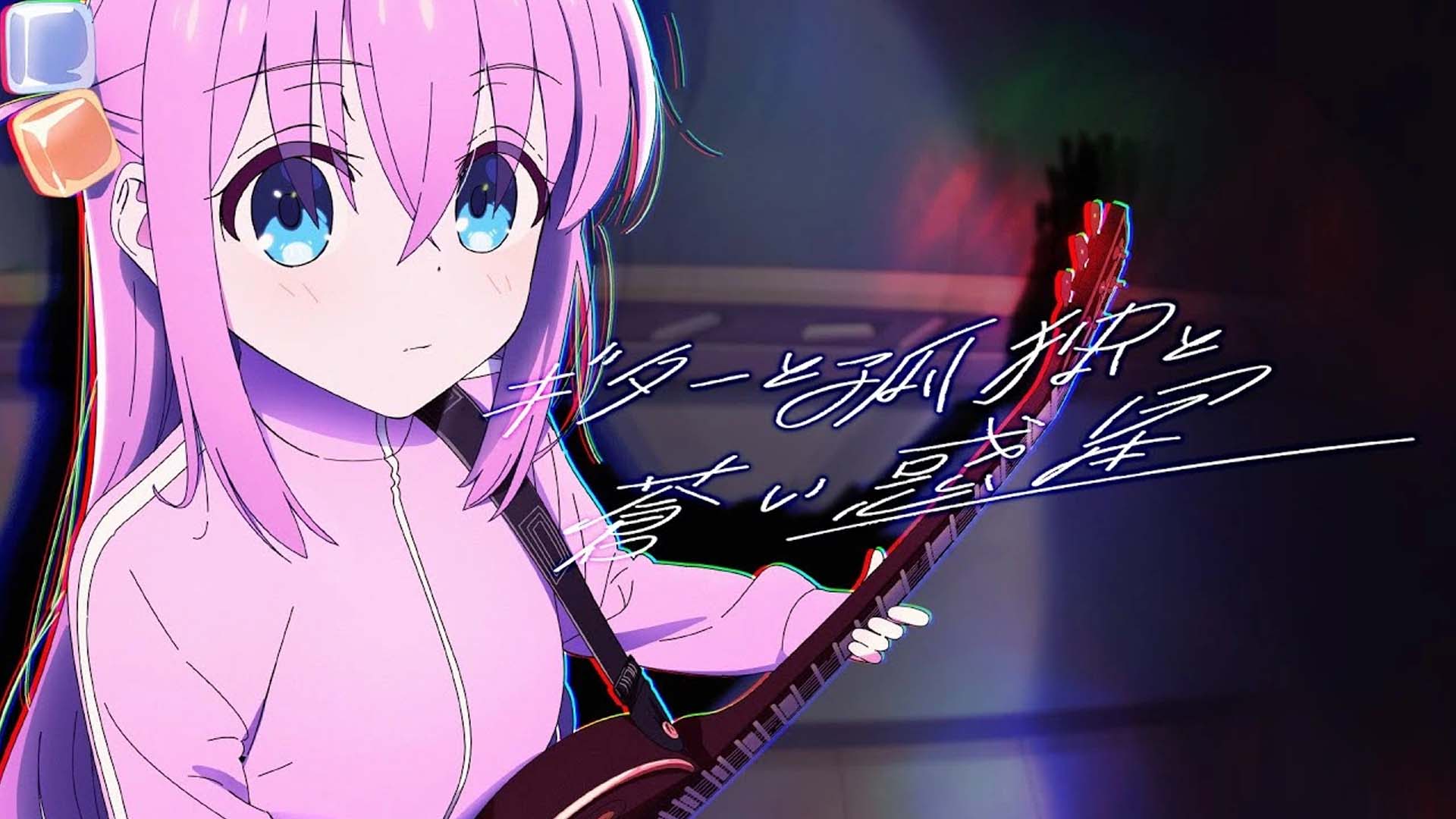 The anime adaptation of Bocchi the Rock! has gained immense popularity in the Fall 2022 season. Airing amongst some big titles like Bleach, Chainsaw Man, and Spy X Family, the anime managed to maintain its popularity. It was at #3 of the top airing anime titles on MyAnimeList.
However, on December 14th the anime climbed to second place, toppling Chainsaw Man. For a few hours, both the anime titles had an aggregate rating of 8.83, before 1-star reviews brought down the ranking for Bocchi The Rock!.
Surprisingly, the anime once again reached second place and has since maintained its position.

Moreover, even Anilist's ranking is witnessing the intense battle between these two series for second place. But on this platform as well, Bocchi The Rock! has cemented its position.
Evidently, this sparked many discussions on Japanese message boards, gathering comments like:
"I do not understand what is happening, for me it would not be something that I would see more than once."
"MAPPA losing to a slice-of-life? Ugh, that must hurt."
"Well, I see SPY x FAMILY in every store, and Chainsaw Man all over the internet, in the end, it seems that popularity doesn't equal quality."
"It's interesting the way popularity works abroad, the most unexpected ones end up taking the highest positions."
Bocchi the Rock! anime is based on manga series written by Aki Hamaji, serialized in Houbunsha's seinen manga magazine Manga Time Kirara Max since December 2017.
MyAnimeList describes Bocchi The Rock! as:
Yearning to make friends and perform live with a band, lonely and socially anxious Hitori "Bocchi" Gotou devotes her time to playing the guitar. On a fateful day, Bocchi meets the outgoing drummer Nijika Ijichi, who invites her to join Kessoku Band when their guitarist, Ikuyo Kita, flees before their first show. Soon after, Bocchi meets her final bandmate—the cool bassist Ryou Yamada.
Although their first performance together is subpar, the girls feel empowered by their shared love for music, and they are soon rejoined by Kita. Finding happiness in performing, Bocchi and her bandmates put their hearts into improving as musicians while making the most of their fleeting high school days.
Source: MAL, SomuKudasai