Blue Exorcist Manga Goes On Hiatus For 2 Months
The manga will skip the March and April issues of the Jump Square Magzine.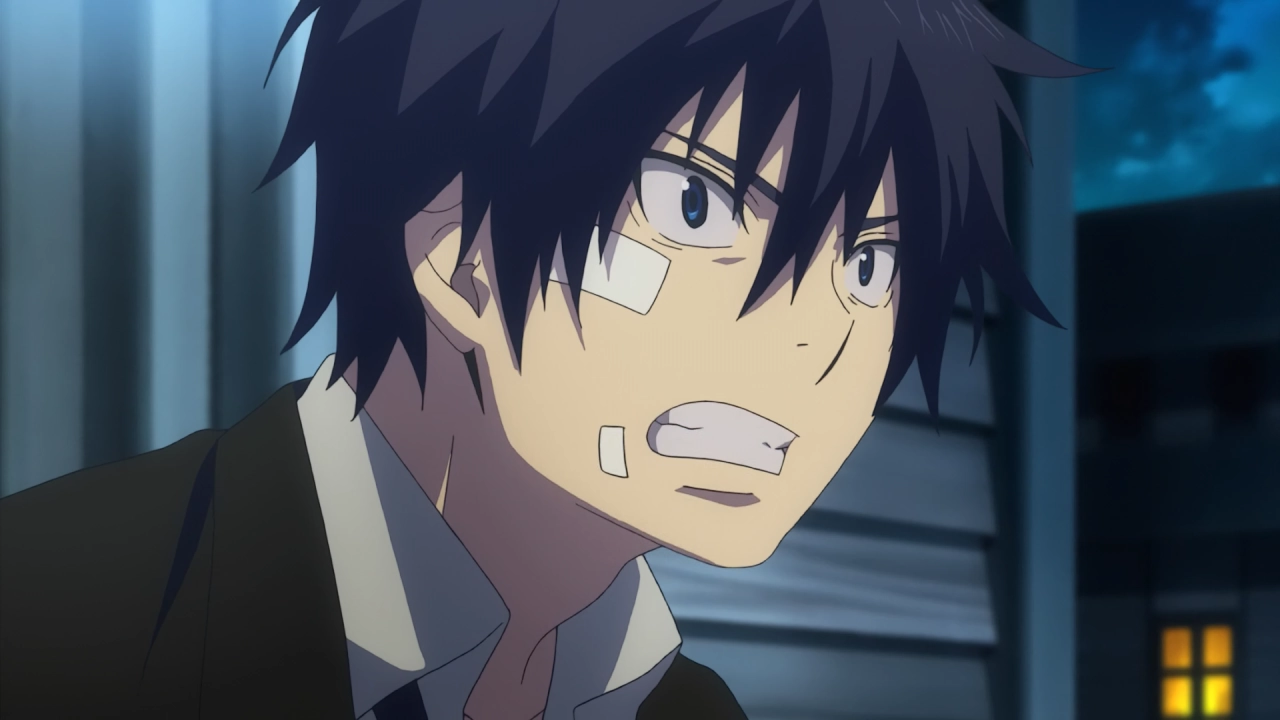 On January 30, 2023, the official Twitter account of Blue Exorcist announced that the manga will go on a hiatus for 2 months.
Chapter 139 of the manga, originally set to release on February 3, 2023, has been delayed as well.
The manga will skip the March and April issues of the Jump Square Magzine.
A statement has been provided:
Jump SQ. The March and April issues of "Blue Exorcist" will be on hiatus. I apologize to all the readers who look forward to it every month. We are planning to reopen in the may issue, so we would appreciate it if you could wait for a while.
Thank you for your continued support!"
Blue Exorcist manga had previously gone on a 9-month hiatus on July 1, 2021, and resumed on May 2, 2022.
Blue Exorcist is a Japanese dark fantasy manga series written and illustrated by Kazue Kato. The manga has been serialized in Shueisha's Jump Square magazine since April 2009, with individual chapters collected in 28 tankobon volumes as of November 2022.
A new anime series had been announced for the series at Jump Fest 2023.
MAL describes Blue Exorcist as:
After a fight with his foster father Shirou Fujimoto, Rin Okumura's life is transformed overnight when Rin is revealed to be the son of the demon lord Satan, king of the demonic realm of Gehenna. Soon after, his foster father becomes possessed and dies at the hands of Satan, leaving Rin and his twin brother Yukio alone in the world. Seeking revenge for Fujimoto's death, Rin attends True Cross Academy with Yukio in order to become an exorcist and join the Knights of the True Cross.
Rin's new path, however, is filled with many difficulties. While new classes and dealing with his peers are already troublesome enough, he is also forced to conceal his newfound demonic powers and parentage. In addition, plenty of evildoers want to use him for their own ends. One misstep could lead to disaster, as not everyone at True Cross Academy is exactly who they seem to be…
Source: Official Twitter