Blue Exorcist To Get A New Anime Project
This will be the third Anime adaptation of the show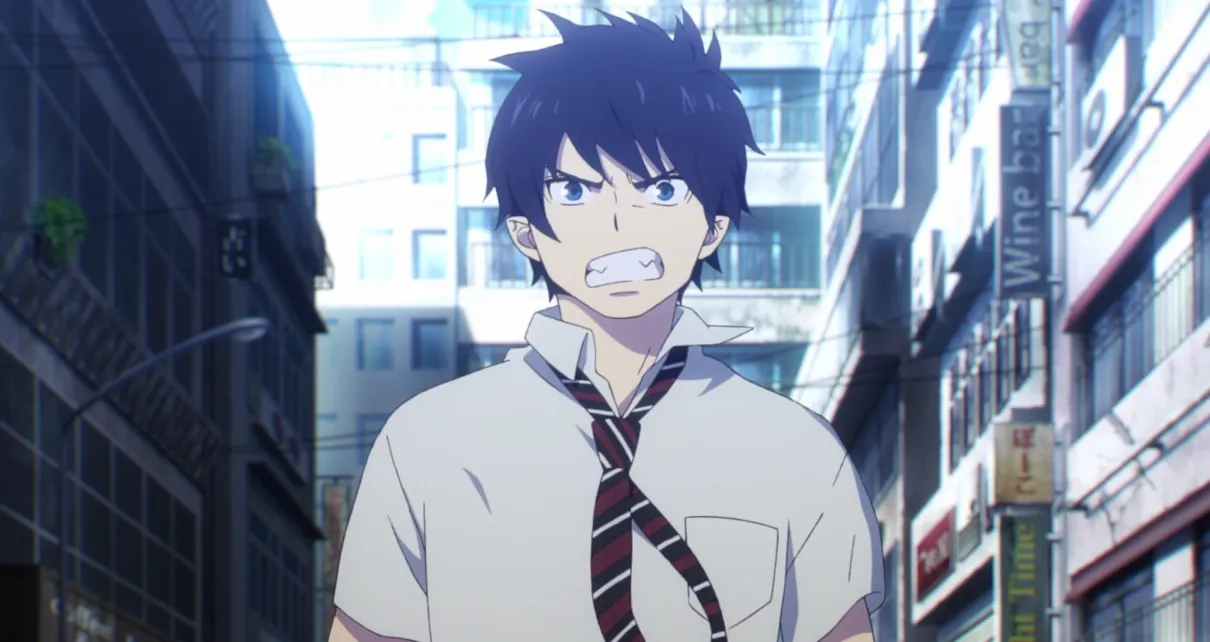 Kazue Kato's manga Blue Exorcist will receive a brand new Anime adaptation. The Jump Festa 23 event in Japan aired a short teaser trailer to announce the show.
A new teaser visual was also released along with the trailer. There is no information yet about the release window of the anime.
Manga author Kazue Kato posted an illustration to celebrate this announcement. He also clarified that this new anime would be "original" compared to the previous adaptations.  
Oricon News later confirmed that this will not be the third season of the ongoing anime. They revealed that it will be a "new animation work".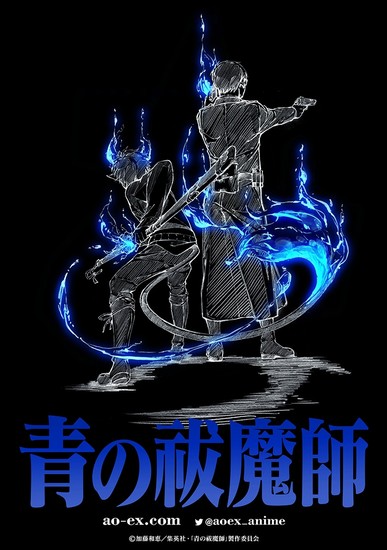 Kato first began publishing Blue Exorcist in Shueisha's Jump Square magazine on April 4, 2009. It currently has 28 published volumes as of December 2022. There are more than 25 million copies in circulation.
A-1 studios adapted the first season of the anime in 2011, which ran for 25 episodes. The second season aired six years later in 2017. 
The series also got an anime film adaptation titled "Blue Exorcist: The Movie". It premiered in Dec 2012. 
Crunchyroll has both the previous seasons of Blue Exorcist available for streaming. It describes the show as:
Assiah, the realm of humans, and Gehenna, the realm of demons. Normally, these two dimensions would never intersect, but the demons are now intruding on the material world.
Sources: Crunchyroll,