Bleach Overtakes FMAB As The #1 Anime On MyAnimeList
Bleach overtook FMAB for three days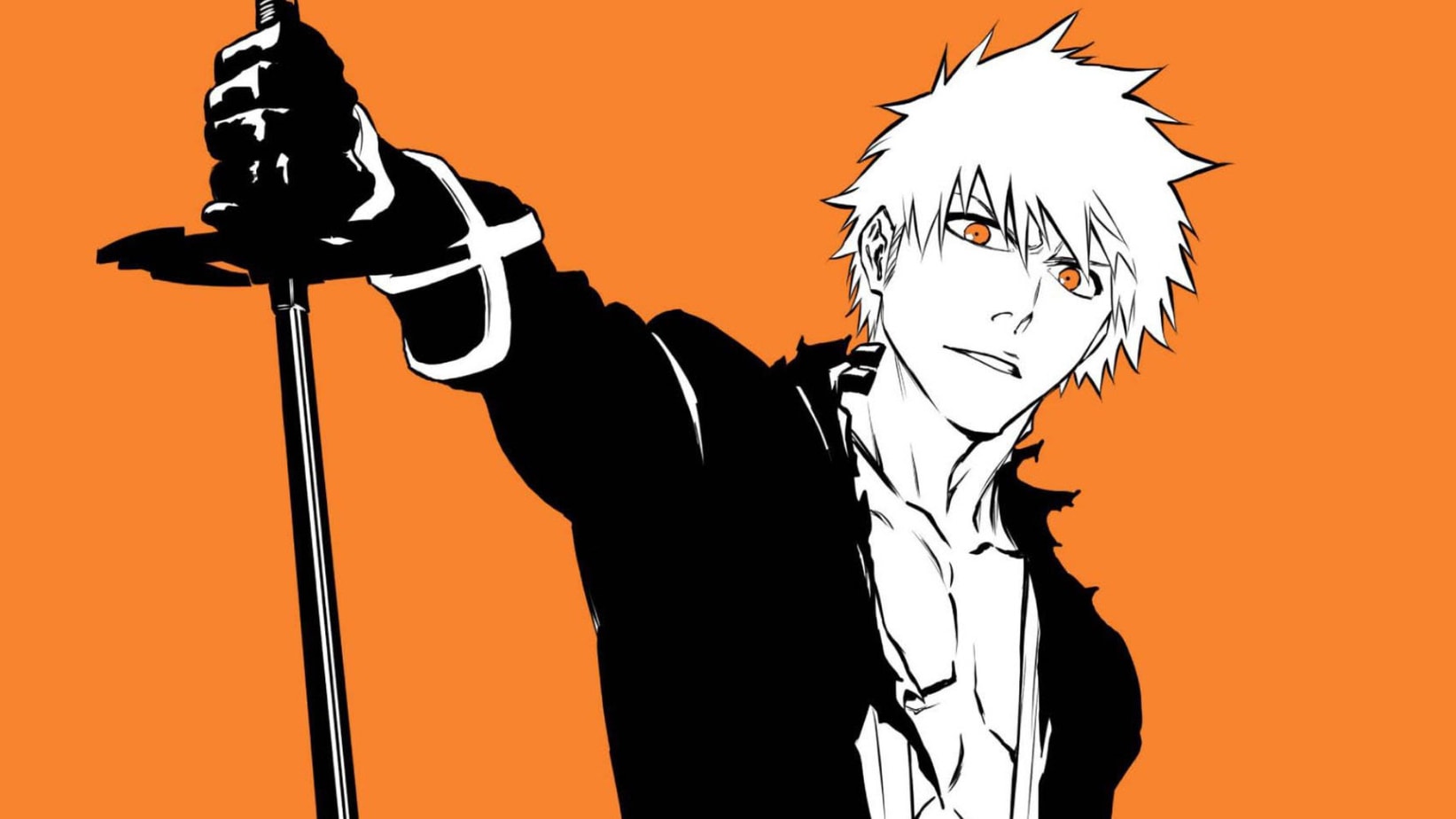 Since the premiere of the first episode of Bleach: Thousand-Year Blood War on October 10, 2022, the FMAB fandom has recognized a new threat.
The fans have been review-bombing Bleach TYBW on the popular site MyAnimeList, to prevent it from knocking FMAB from the number one spot.
For those unaware, MyAnimeList (MAL) is a popular forum website for people to rate anime and mangas. And, Full Metal Alchemist: Brotherhood fans are popular for being petty about their favorite anime's #1 ranking!
Bleach TYBW quickly rose to the top of the MAL list. Then, the review bombing battle began! Bleach TYBW came out as the winner, at least for a while.

However, after 3 long days of review bombing, FMAB managed to reclaim its throne as the #1 anime! FMAB fans are popular for their pettiness, and many fans weren't happy about it either.
What are your thoughts on this ranking war? Let us know in the comments below!