Black Clover: Sword Of The Wizard King Movie Production Complete
Asta's Devil union is confirmed to be in the movie.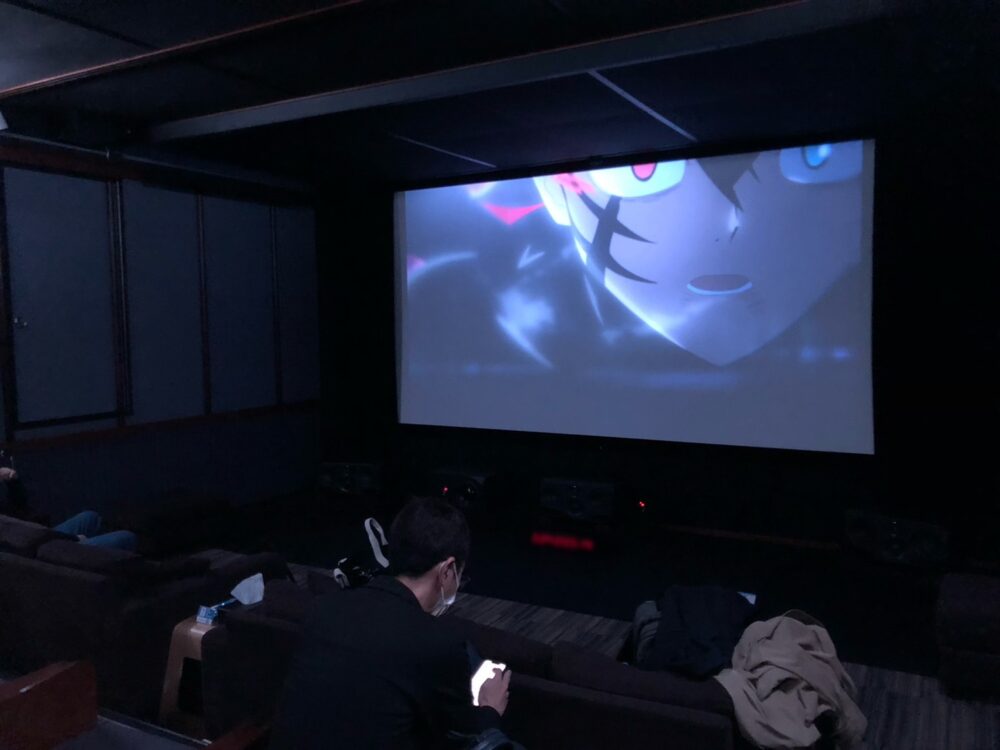 The official Twitter of Black Clover announced that the highly awaited Black Clover movie Black Clover: Sword of the Wizard King has completed its production.
【制作現場レポート】
V編の様子②

大画面に映し出されるアスタ✨

こちらのV編をもって映画本編の制作は終了しました🎊
公開まであと少し!お楽しみに!!#ブラッククローバー #ブラクロ pic.twitter.com/o9JmcO9TKy

— ブラッククローバー_映画公式/6.16(金)日本全国ロードショー&Netflix全世界配信 (@bclover_PR) April 29, 2023
The tweet has got the community hyped as the movie was previously postponed from May 31 to June 16 due to Covid-19. The tweet seemingly also confirmed that Asta's devil union will also be featured in the movie.
The movie features an original anime story where Asta and his friends encounter the previous Wizard King, the antagonist of the film.
Two new novels based on the movie were announced on 10 April. The movie staff includes:
Director: Ayataka Tanemura
Screenplay: Johnny Otoda and Ai Orii
Character Designer: Itsuko Takeda
Music: Minako Seki
Supervisor and Original Character Design: Yuki Tabata
About Black Clover
The movie is based on Yuki Tabata's manga Black Clover. It started the serialization in Shueisha's Weekly Jump Magazine on February 2015.
Viz Media publishes the manga digitally and in print, along with Shueisha's MANGA Plus publishing the manga digitally.
The manga's anime adaptation premiered in Japan in October 2017 and aired its 170th episode in March 2021.
Crunchyroll streamed the anime in Japanese with English subtitles, and Funimation streamed the series in English dub.
Crunchyroll defines the first season of Black Clover as:
In a world where magic is everything, Asta and Yuno are both found abandoned at a church on the same day.
While Yuno is gifted with exceptional magical powers, Asta is the only one in this world without any.
At age fifteen, both receive grimoires, magic books that amplify their holder's magic. Asta's is a rare Grimoire of Anti-Magic that negates and repels his opponent's spells.
Being opposite but good rivals, Yuno and Asta are ready for the hardest of challenges to achieve their common dream: to be the Wizard King. Giving up is never an option!
source: Official Twitter