Baby Turns Voice-Actor At Age 0! An Unexpected Casting for the Attack on Titan Finale
Yuki Kaji's baby played a role because the anime staff wanted to convey the themes of "inheritance" and "succession," of AOT in real life.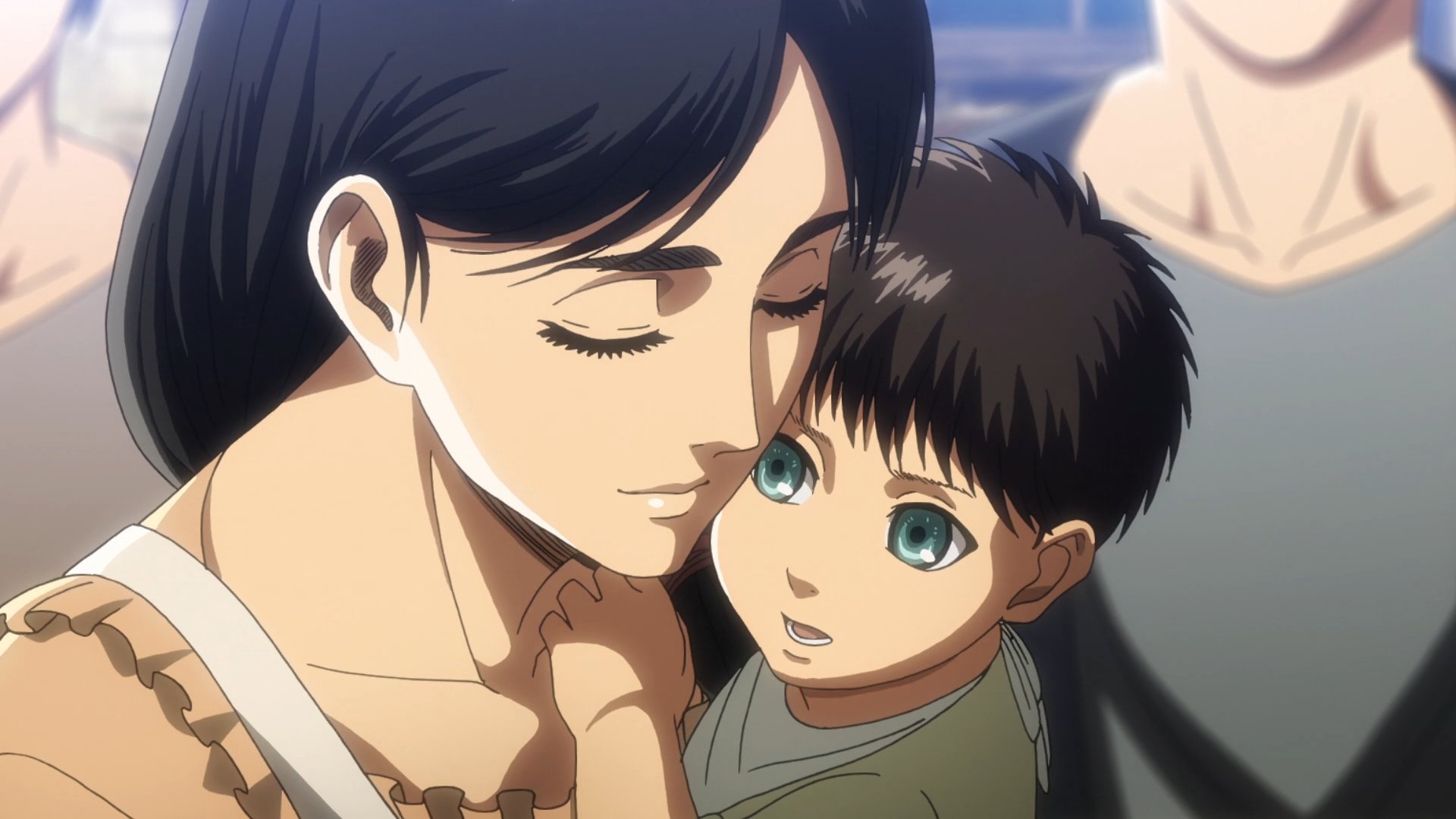 If you feel bad for not doing anything substantial early-on in your life, then this news might makes things worse for you!
A startling voice-acting position was disclosed in one of the newly released behind-the-scenes specials for the final episode of Attack on Titan. As the anime's main actor and Eren's VA, Yuki Kaji's own baby child provided the voice of the famous infant heard crying scene in the finale.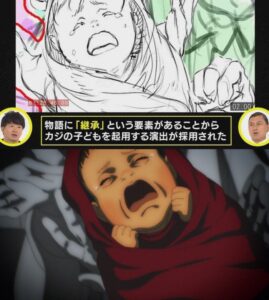 (Yuki Kaji & Ayana Taketatsu's Baby Makes Voice-Acting Debut in AOT Finale)
Yuki Kaji and his partner, Ayana Taketatsu, welcomed their first child in November of last year, meaning the sequences were shot before the baby turned one.
In response to why they would use their baby's voice, the anime's staff claimed it was because the finale dealt with the themes of "inheritance" and "succession," and they felt it would be appropriate to utilize the baby's voice as a metaphor.
And it paved the way for the baby to start their own career in voice acting, garnering their genes from two well-known voice actors in the industry. We all know Yuki Kaji's legendary performance as Eren Yeager, but his partner, Ayana Taketatsu lent her voice to characters like Azusa Nakano in K-On!, Nino Nakano in The Quintessential Quintuplets, and Kei Karuizawa in Classroom of the Elite, among others.
Attack on Titan: Final Season Part 3 Part 2 released on November 4, 2023.
Crunchyroll describes the Attack on Titan anime series as follows:
"Known in Japan as Shingeki no Kyojin, many years ago, the last remnants of humanity were forced to retreat behind the towering walls of a fortified city to escape the massive, man-eating Titans that roamed the land outside their fortress.
Only the heroic members of the Scouting Legion dared to stray beyond the safety of the walls – but even those brave warriors seldom returned alive.
Those within the city clung to the illusion of a peaceful existence until the day that dream was shattered, and their slim chance at survival was reduced to one horrifying choice: kill – or be devoured!"