Attack On Titan Season 1 Available For Free On Youtube For Limited Period
The anime is free to watch to commemorate the opening of the musical Shingeki no Kyojin -the Musical-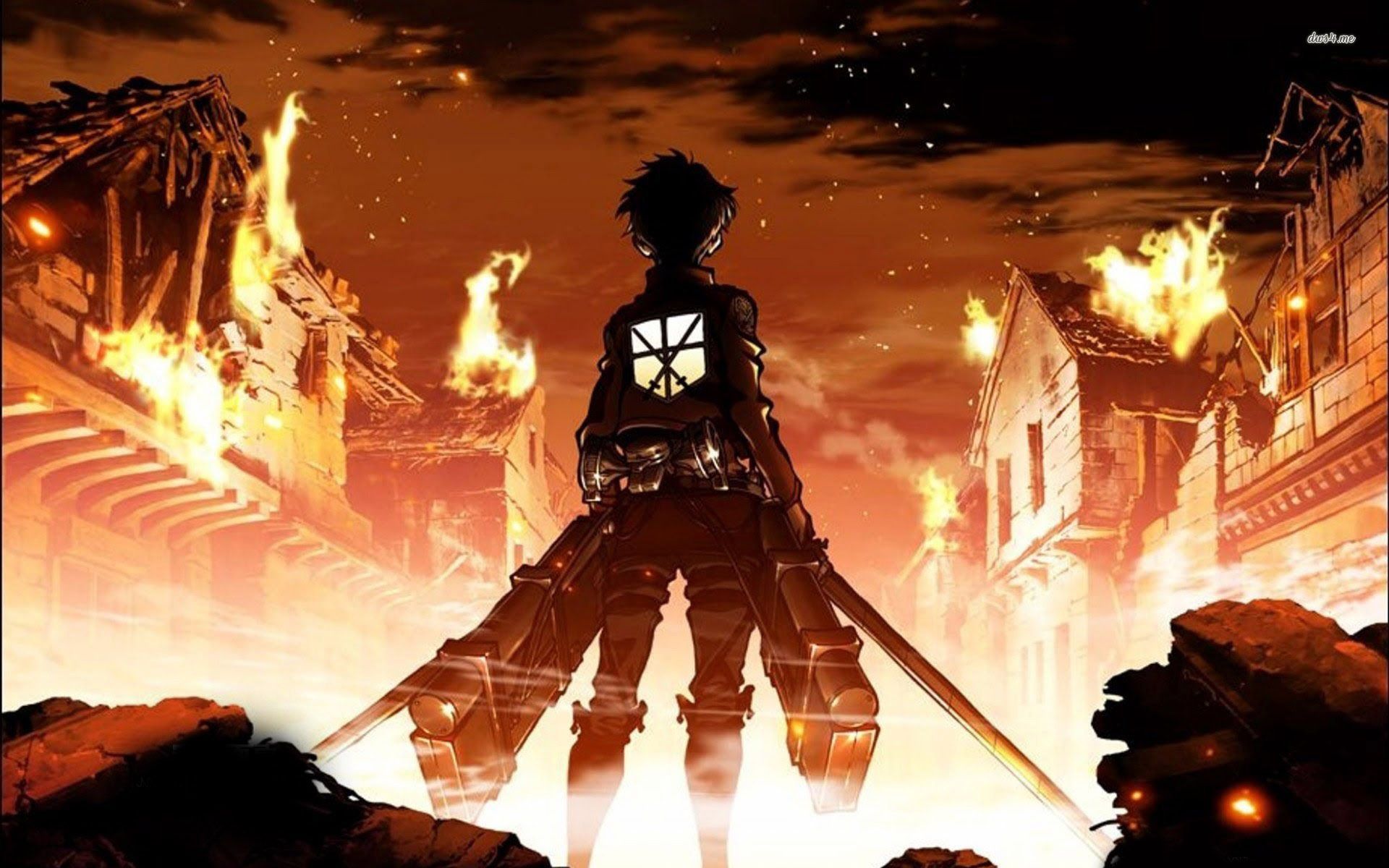 The first season of the TV Anime Attack On Titan adapting Hajime Isayama's manga will be available to watch for free on Kodansha's Youtube Channel Full☆Anime TV  till February 5.
This is to commemorate the opening of the musical Shingeki no Kyojin -the Musical- at the Orix Theater, Osaka on January 7.
Also, The musical will be performed by Go Ueki. A Twitter account has been made for the same.
A teaser trailer and a key visual were released on September 5, 2022.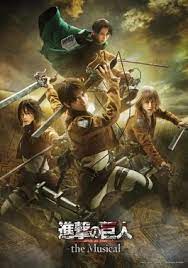 Apparently, the musical will combine the traditional stage techniques with that of the latest technologies with music to recreate the world of Attack on Titan!
Additionally, the tickets for the musical were up for sale from Nov 5, 2022.
More About Attack on Titan:
Season 1 of the TV anime aired from April to September 2013, season 2 from April to June 2017, and part 1 of season 3 from July to October 2018.
Furthermore, part 2 of Season 3 aired from April to June 2019. Later, part 1 of "The Final Season" aired from December 2020 to March 2021; with part 2 of "The Final Season" from January to April 2022.
The conclusion of "The Final Season" will air in 2023.
Source: mantan web