Attack On Titan Final Season Part 3 Set To Air On March 4, Split Into Two Cours
Attack on Titan: Final Season Part 3 is set to air on March 4th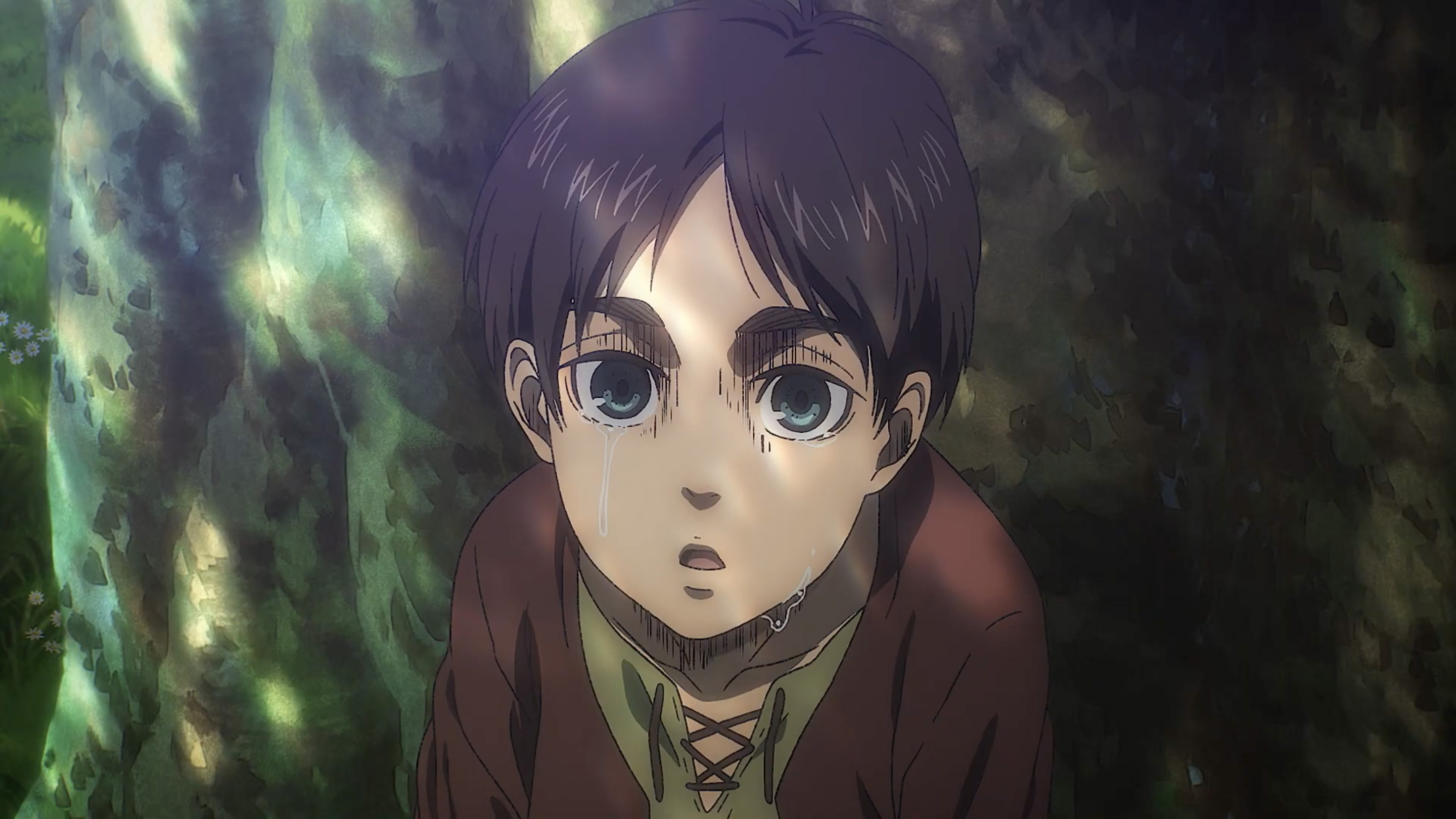 Mappa is gearing up for the release of Attack on Titan: Final Season Part 3 on march 4. The announcement was made through the official Twitter account of the series.
After the second part of the Final Season, fans were eagerly waiting for the next part as it was confirmed that the anime will conclude with the next part.
However, updates are usually very scarce about the production process.
Nonetheless, a trailer and a new key visual have been released to excite the fans even more.
Furthermore,
The sound director behind the anime, Masafumi Mima, took to Twitter to update fans with the fact that he is now working on the Conclusion arc for the anime series noting, "The world is cruel" while teasing a look behind the scenes at one of the series' scripts.
『#進撃の巨人
   The Final Season』

音響作業、進行中!!

世界は
  残酷だ… pic.twitter.com/Q3jI6qIDBv

— 音響監督 三間雅文 (@Sunma47) January 14, 2023
When Is Attack On Titan: Final Season Part 4 Coming Out?
While Attack on Titan: Final Season Part 3 is called the Conclusion Arc, we know that it will be split into two cours. Unfortunately for the fans, there are no scheduled dates for part 4 of the final season.
More about Attack on Titan: 
Attack on Titan is based on a manga series by Hajime Isayama serialized in Bessatsu Shonen Magazine from 2009 to 2021. The manga ended in April of 2021 after 139 chapters, which were compiled into 34 volumes. The final, 34th volume came out in June 2021.
The manga received an anime adaptation by WIT Studio in 2013. Season 2 came in 2017, followed by the third season which was split into two cours. The first cour aired in the summer of 2018, while the second one started in April of 2019. Studio MAPPA took over the franchise for the 4th season, which was titled Attack on Titan Final Season.
It started airing in December of 2020 and had a total of 16 episodes. After it finished airing in March of 2021, Part 2 was announced. Attack on Titan Final Season Part 2 started in January of this year, with episode 76.
Source: Attack on Titan Twitter