Attack On Titan Announces Surprise Collab With G FUEL!
The energy drink is green tea flavored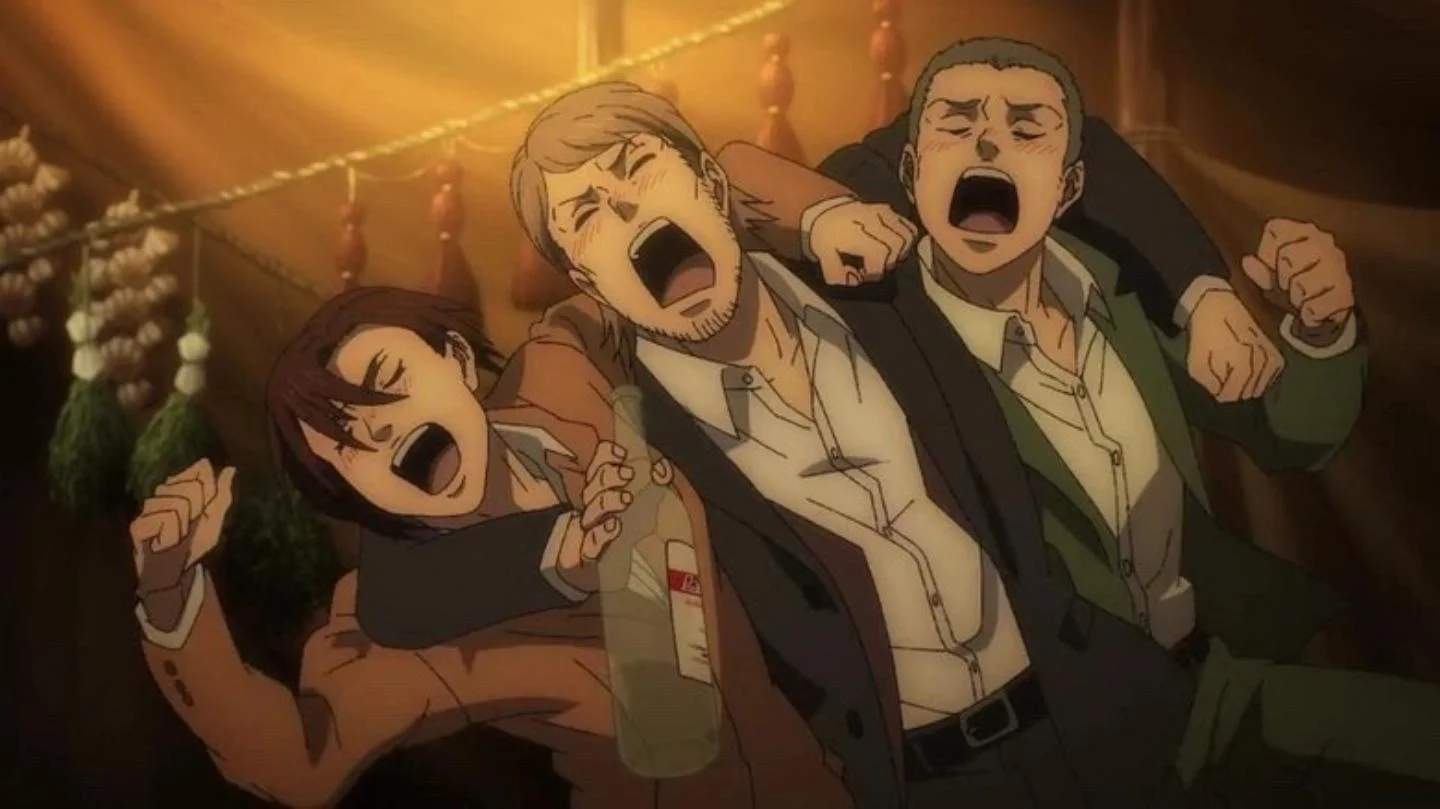 On Monday, energy drink company G FUEL tweeted that they are launching "G FUEL Spinal Fluid", their new drink in collaboration with the Attack on Titan franchise.
🚨 COMING SOON! A new field item from @AttackOnTitanEN's SCOUT REGIMENT: #GFUEL "𝐒𝐏𝐈𝐍𝐀𝐋 𝐅𝐋𝐔𝐈𝐃"! A citrusy-sweet Green Tea serum of the TITANS!

❤️ 𝐑𝐓 to win a COLLECTOR'S BOX! 2 winners picked on launch day!

📮 𝐉𝐎𝐈𝐍 𝐖𝐀𝐈𝐓𝐋𝐈𝐒𝐓: https://t.co/SWgpqBImtI pic.twitter.com/rtZUd0L1Ku

— G FUEL® (@GFuelEnergy) June 16, 2023
The energy drink is green tea flavored and it will be available for pre-order from June 26.
G FUEL describes the drink as:
When a bloodthirsty horror strikes without warning, you need a new tool to help you FIGHT BACK! Introducing a new field item from the Scout Regiment: The G FUEL Spinal Fluid Collector's Box – inspired by the serum that transforms Subjects of Ymir into Titans in the hit anime, Attack on Titan!
Lightning crashes down around you as you embrace the Power of the Titans, fortified by energizing citrusy-sweet Green Tea! Each G FUEL Spinal Fluid Collector's Box comes with an exclusive Attack on Titan 24 oz Steel Shaker featuring wraparound artwork of your favorite Survey Corps members!
Source: GFUEL on Twitter