One Punch Man: Everytime Saitama Lost In The Series!
Saitama has lost to only a handful of people, including some heroes in unconventional ways! 
While Saitama is the strongest being in the world of One Punch Man, he didn't become the hero we know in a single day! And, his journey comes with losses, too!
Saitama has lost to only a handful of people, including some heroes in unconventional ways!
In this article, we're going to take a look at all the times Saitama lost in One Punch Man! 
1) Against Bullies:
In the bonus chapter, One Punch Man: 200 Yen, we get to know more about Saitama's life as a teen. He used to live alone and watch superhero shows, dreaming of becoming one himself.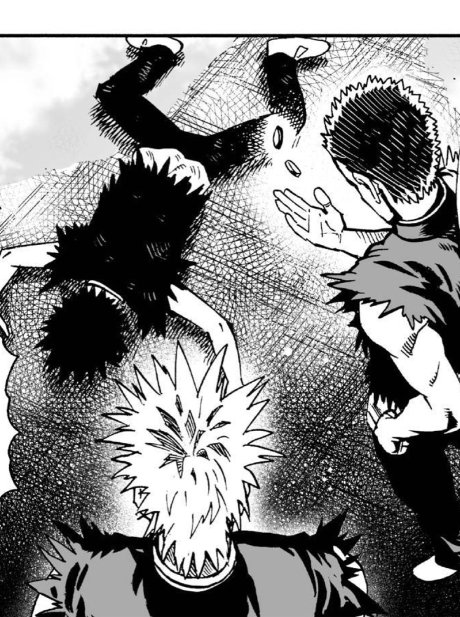 On his second day of middle school, there are rumors about two-third year students who beat up a freshman and stole his wallet!
However, Saitama didn't pay attention and heard none of this. On the very next day, Saitama was met by the two bullies in an alley. When they demanded his wallet, he said that he didn't have one, and got ready to fight the bullies.
Unfortunately, Saitama wasn't strong enough to take on two third-year students, who beat him up with ease and stole the 200 yen he had in his wallet, serving him his first defeat!
2) Piggy Bancon
His next loss is immediately after, when Piggy Bancon, a mysterious monster steals the money from the two bullies. While Saitama was happy that the bullies got what they deserved, his perception changed after he heard one of the bullies say that he needed the money for his younger brother's lunch.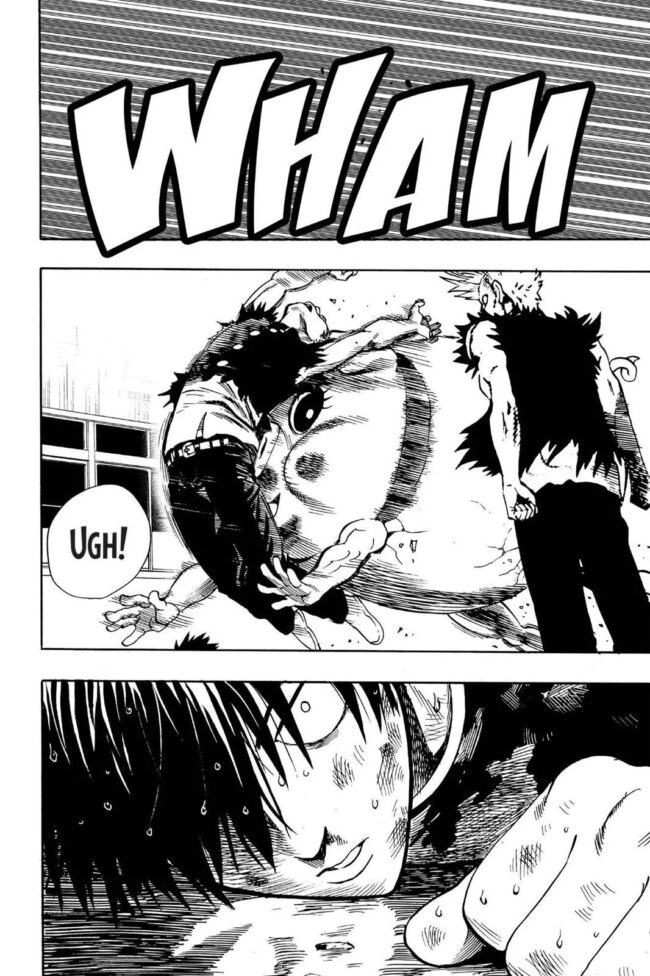 Suddenly, he gets up and charges at Piggy Bancon to try to get his money back. However, the monster deals with Saitama easily, smashing him into a wall! This knocked Saitama out for at least an hour!
To top this off, Saitama got lectured off by his teacher for acting so rashly for over 200 yen!
3) Vs King:
Saitama has become close friends with King and is the only person who knows the truth behind King's power!
However, this doesn't mean that Saitama hasn't lost to King! Saitama sucks at video games, while King is nothing short of a pro! 
In fact, he has lost to King in video games 81 to 0 times! King even offered to fight against Saitama with one arm tied behind his back and still won!
Furthermore, Saitama also lost to Piko from the Blizzard Group in video games and was forced to join them but was saved by King who beat Piko.
4) Silver Fang:
Saitama is also on good terms with S-Class Rank 3 hero, Silver Fang, aka Bang! In fact, Silver Fang wants Saitama to become his successor!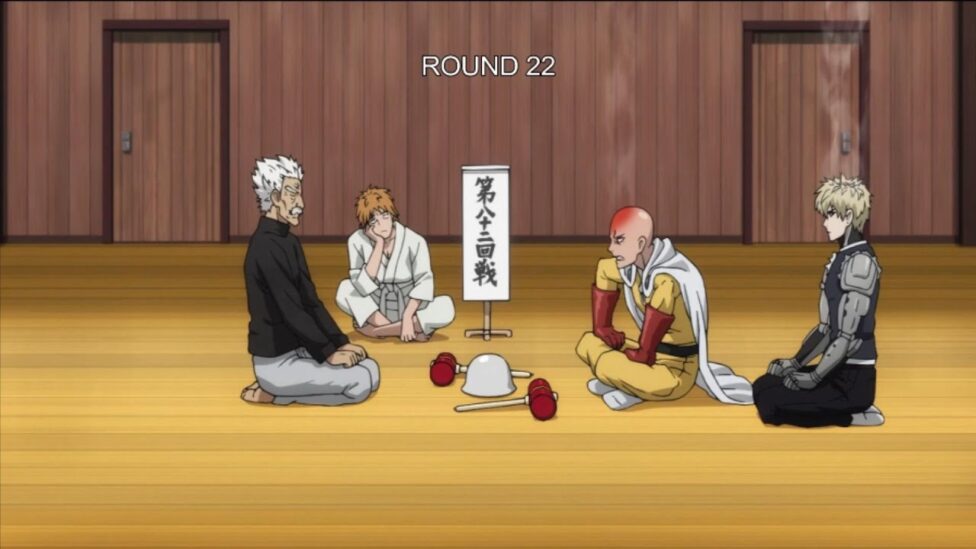 This has led to them playing games like Head Cover Rock Paper Scissors! Unsurprisingly, Saitama has lost numerous times!
5) Final Enemy: Mosquito
Last, but not the least, THIS FREAKING MOSQUITO.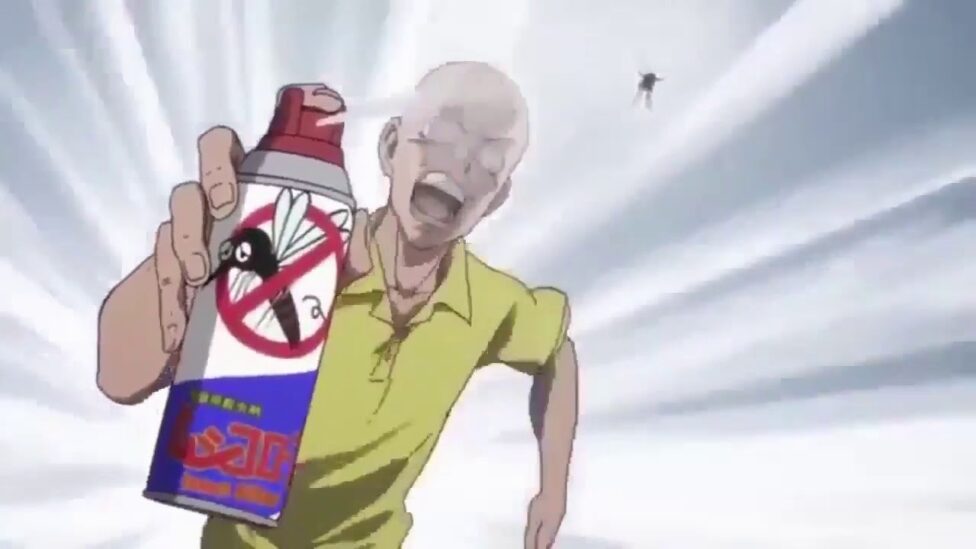 There's no doubt this mosquito can solo the entire OPM verse! Saitama has been trying to kill this little insect for ages, and even though he is faster than light, Saitama can't ever seem to kill the mosquito!
Which one of these losses was the most unexpected?