Sasuke Fighting a Dinosaur Has The Boruto Community Going Crazy!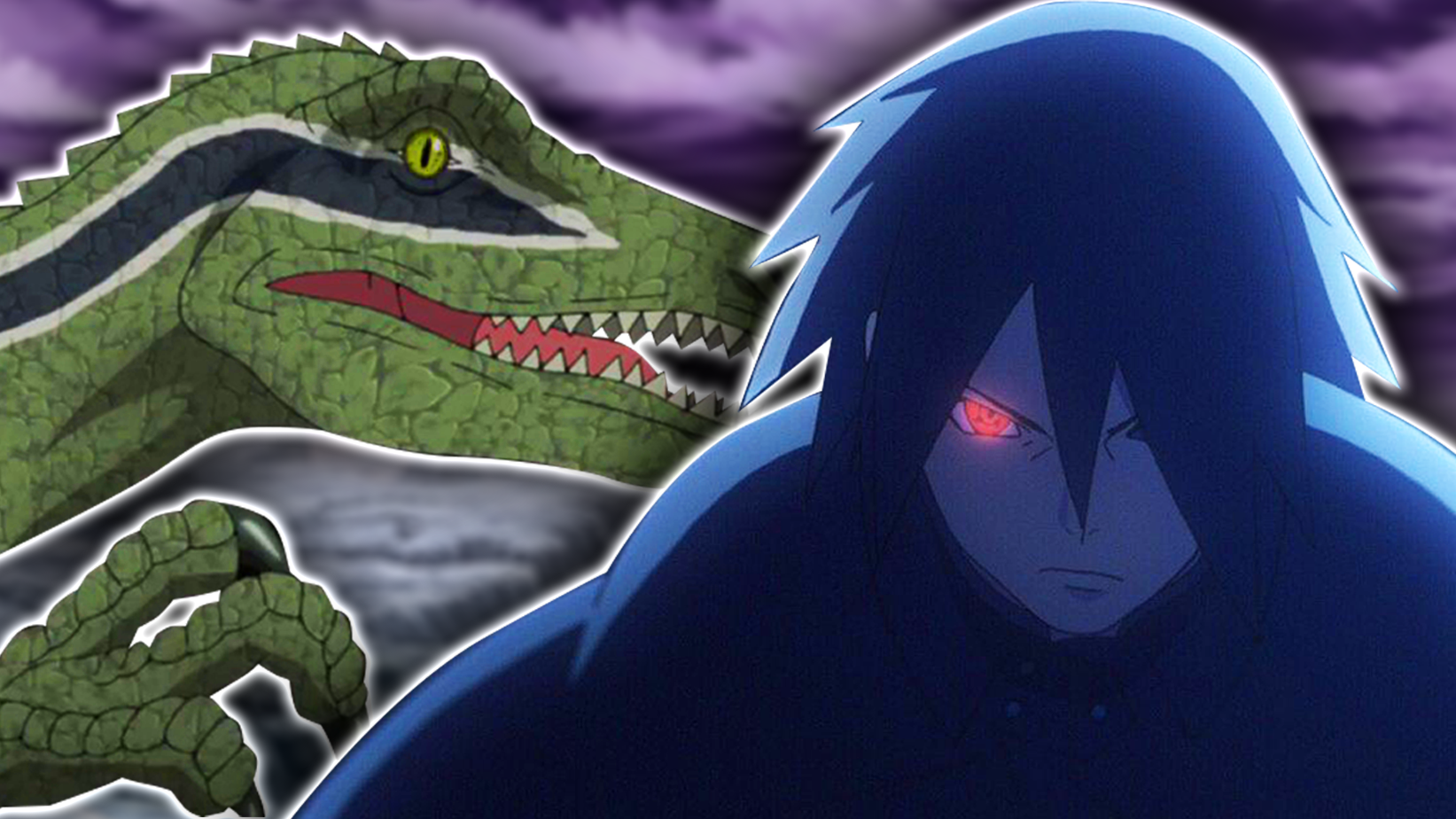 Episode 282 of the Boruto anime saw the beginning of the highly anticipated Sasuke Retsuden arc.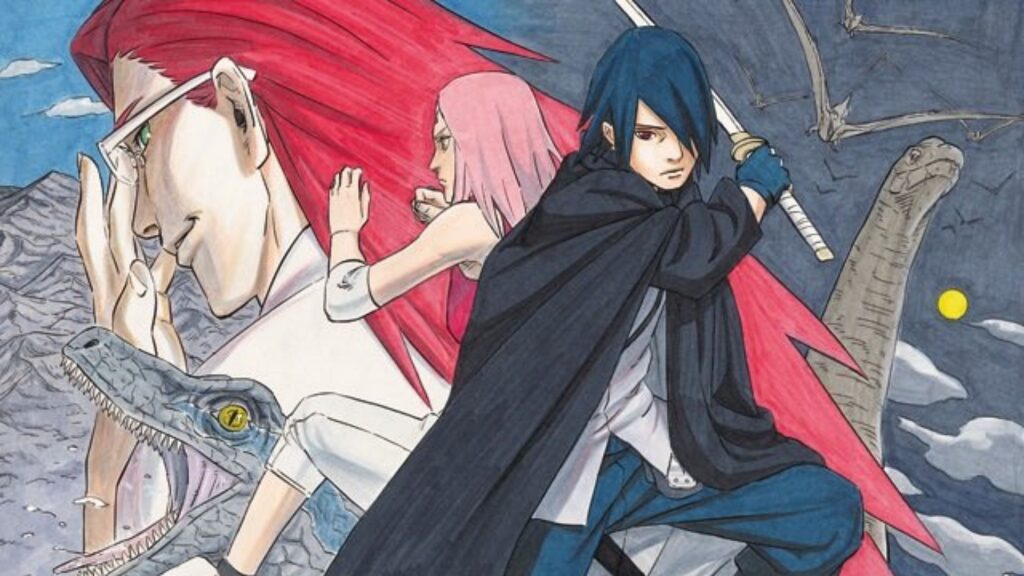 However, it was met with incredibly mixed receptions.Some claimed that Sasuke facing the Dinosaur, named Meno was too far for the story.
Tuned out of the Boruto anime for over a year and came back to Sasuke fighting a dinosaur 💀

These light novels are wacky. pic.twitter.com/dLWqlmOmgX

— Ajay (@AnimeAjay) January 9, 2023
Others also felt that the animation from the fight left a lot to be desired when compared to many of its competitors.
Leave it to the Boruto anime to make Sasuke fighting a dinosaur look completely wack https://t.co/MoE8wKHBZX

— Drag 🇭🇷 (@3rdSquadCaptain) January 9, 2023
However many fans of the Boruto series have come together to defend their it. They believe that the 'attack' on their beloved anime is in poor taste. This is because the story the fight originates from is nothing new, and is in fact nothing to do with the Boruto story at all. It is it's own side story.
Sasuke Retsuden originally released as a novel back in 2019 where it became the most popular Naruto novel.
大好評を博している『NARUTO -ナルト- サスケ烈伝 うちはの末裔と天球の星屑』

Jブックス公式PVを制作いたしました!

まだ読んでいない方も、動画を見て興味を持ったらぜひ読んでみてください✨✨#NARUTO#サスケ#サクラ pic.twitter.com/pznyTREI91

— JUMP j BOOKS編集部 (@JUMP_j_BOOKS) September 18, 2019
But it has since been adapted into manga form, where it reached 1 million views within 24 hours of initial release on Manga Plus.
SASUKE RETSUDEN REACHED 1 MILLION VIEWS IN LESS THAN 24 HOURS OMG?!? pic.twitter.com/Iw5QX3bnwm

— maria☽ (@hanavu_) October 23, 2022
Seeing this, it's safe to say that it was well received amongst many of its fans. Which is why fans of the Boruto anime find it unfair that it's only a problem when the Boruto name is attached to it.
People finding out about raptors and dinosaur existing in Naruto verse through first Sasuke's story ep in boruto just tell you how popular and controversial the anime is
Cause this was in novels years ago and in manga months ago too ! And no one ever mentioned it#BORUTO pic.twitter.com/sjy226zyX4

— Yuato🇵🇸 (@tetom998) January 10, 2023
Some have even used the fact that Dinosaurs, and other such creatures have existed beforehand in the Naruto universe as proof to showcase the bias.
"No way there is dinosaurs in Boruto, they running out of ideas"

Pain arc: pic.twitter.com/viI3xuhtpP

— Meek (@ItsNotMeek) January 10, 2023
What do you think? Is the criticism warranted?