One Piece Chapter 1078 Reveals The Traitor Against The Straw Hats
According to the leaks, the Traitor is none other than York, Vegapunk-06!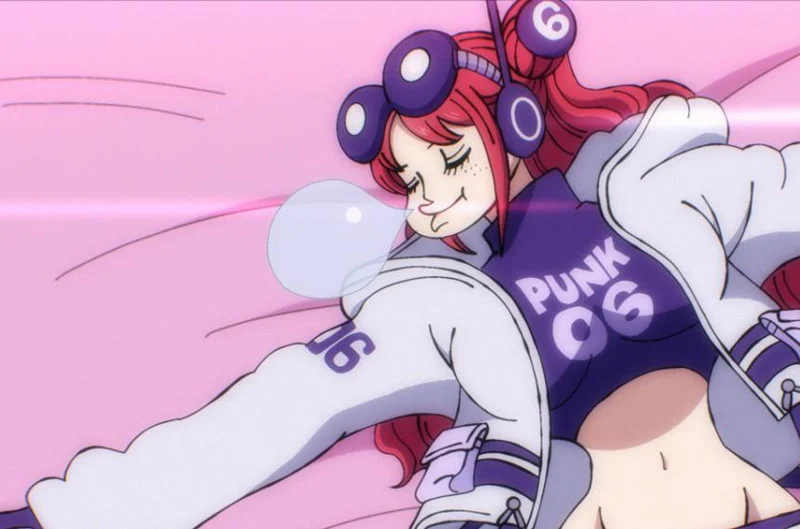 The early spoilers for One Piece 1078 are out, and it has leaked a major reveal for the arc! According to the leaks, the traitor is none other than York, Vegapunk-06!
Disclaimer: The following article contains spoilers for Chapter 1078 of the manga.
One Piece Chapter 1078 Spoilers:
According to the first leaks for One Piece chapter 1078, the conflict starts with Sanji facing off against S-Shark Seraphim.
Sanji is supposed to be violent when battling S-Shark, which is not surprising given that their fight was started in the previous issue by a diabolical Sanji.
The spoilers also state that S-Shark isn't necessarily hurt by the attacks, but it's clear that Sanji has the upper hand.
Then, the leaks state that York, Vegapunk-06 is the traitor. One Piece chapter 1078  will also explain her objectives and rationale, according to the spoilers.
The unconfirmed claimed spoilers conclude by stating that little incidents continue in Egghead in this chapter and that significant global events are hyped up near the end of the issue.
This is it for the initial spoilers for Chapter 1078 spoilers, keep an eye out on the website for further updates!
Source: Twitter