Jujutsu Kaisen Chapter 222 Spoilers: Gojo Vs Sukuna To Begin Soon!
Sukuna has consumed 19 fingers and is ready to fight Gojo.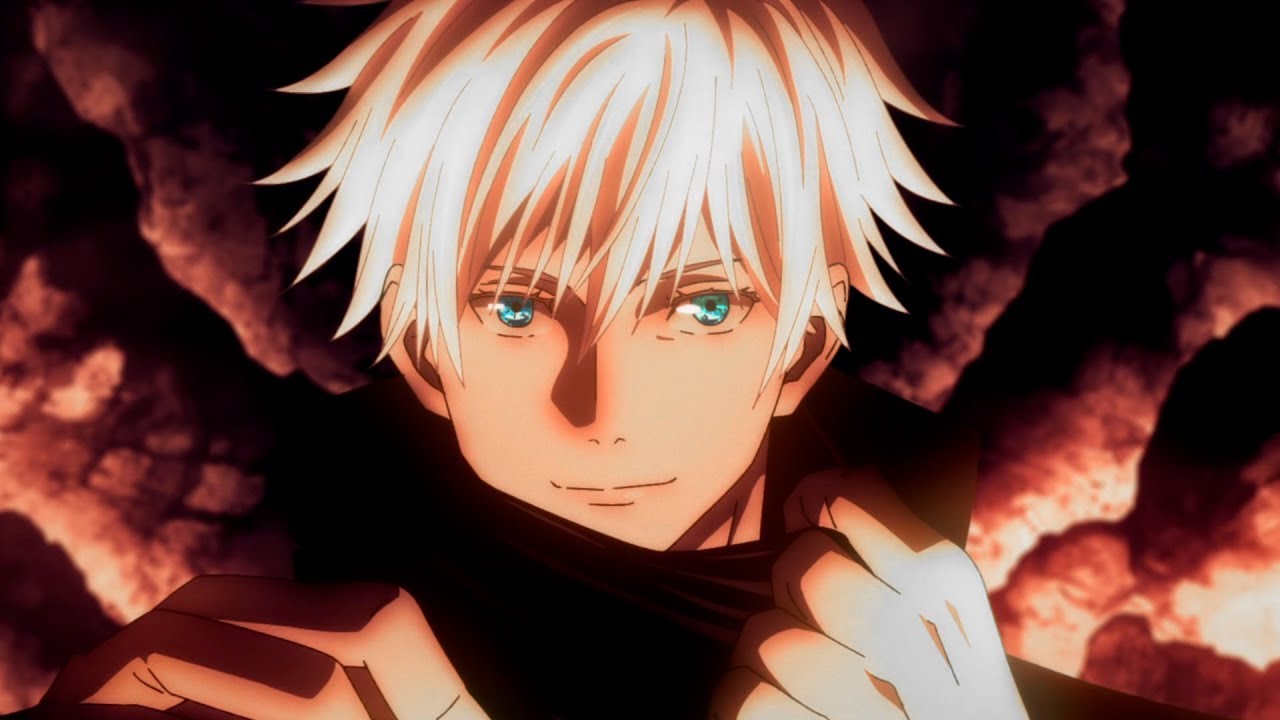 The spoilers for chapter 222 of Jujutsu Kaisen are here, and it shows some unexpected build-up for the final fight of the manga! People expected things to slow down after the last chapter, but author Gege has other plans!
Let's take a look at the spoilers for the chapter!
Jujutsu Kaisen Chapter 222 Spoilers:
According to the spoilers for Jujutsu Kaisen Chapter 222, the chapter is titled "OMEN".
The chapter starts off with Sukuna consuming the rest of the fingers, with Uraume apologizing for not being able to find the last finger. To this, Sukuna replies that it's okay since Gojo Satoru has the last finger.
Sukuna then explains that Gojo must've done this to prevent the higher-ups of the Jujutsu society from executing Yuji. Furthermore, Sukuna explains that he can replace the last finger with a Buddish Mummy.
The spoilers then talk about Kenjaku, who mentions that 19 days have passed. He then asks how many players have died from getting their CT removed. Kogane replies 61, leading Kenjaku to talk about his philosophies about lives and dreams.
Later, we see Gojo who is being treated. He mentions how he expected someone like Nanami to survive on any occasion, for which Ijichi apologized. However, Gojo says that he still has a big job to do.
Shoko then chimes in, stating that Ino has something to talk about Nanami as well. The spoilers then jump to Mei Mei, who is running a betting site for the fight between Sukuna and Gojo! Apparently, she has already made more than 50k Million Yen by selling the tickets!
Simultaneously, Yuji and Kusakabe are training, and Yuji wins with ease. Yuji tells him to get hold of himself.
The scene switches to Yuta and Inumaki talking, where Yuta mentions that he hasn't informed Itadori that the latter loses his arm because of Sukuna. It seems like  Inumaki appreciates this.
According to the spoilers, the chapter suddenly goes through a time skip, taking us straight to D-Day, December 24!
Kenjaku states that he plans to eliminate the Culling Game Members while Sukuna fights Gojo. Uraume tells Kenjaku to piss off, to which he replies "Don't blame me, If I don't stick with Sukuna, I was going to be killed by Gojo Satoru".
He also adds that if Gojo were to lose, the sorcerers like Maki, Yuta, and Hakari would jump in and beat Sukuna, allowing him to move freely during that time period.
The chapter then shows Jujutsu High's preparation progress, with Hakari and Panda practicing how to encourage Gojo. Yuta adds that Gojo would be happy to hear some encouraging words!
Maki replies that if Gojo acts arrogant, then she will kill him before Sukuna. As Gojo prepares to leave, he has an extremely intimidating aura around him, preventing anybody from coming close to him. However, Yuji says "Sensei, your CT  is in the way".
Gojo then relaxes his CT and shows Itadori his back. Yuji jumps in to give a huge pat as the two smile and laugh. Then, all the students chime in to give Gojo a pat on the back.
Maki tells Gojo to get going, calling him a "stupid blindfold" at the same time. Yuta tells him that if things get rough, he can switch in, and Hakari cheers for him.
The last panel of the manga shows Sukuna smirking, who is ready to fight.
According to the spoilers, Jujutsu Kaisen Chapter 222 ends with the two Gojo and Sukuna leaving to fight.
Source: Twitter