Zom 100: Bucket List Of The Dead Movie Trailer Released
The live-action movie is set to debut on Netflix on August 3.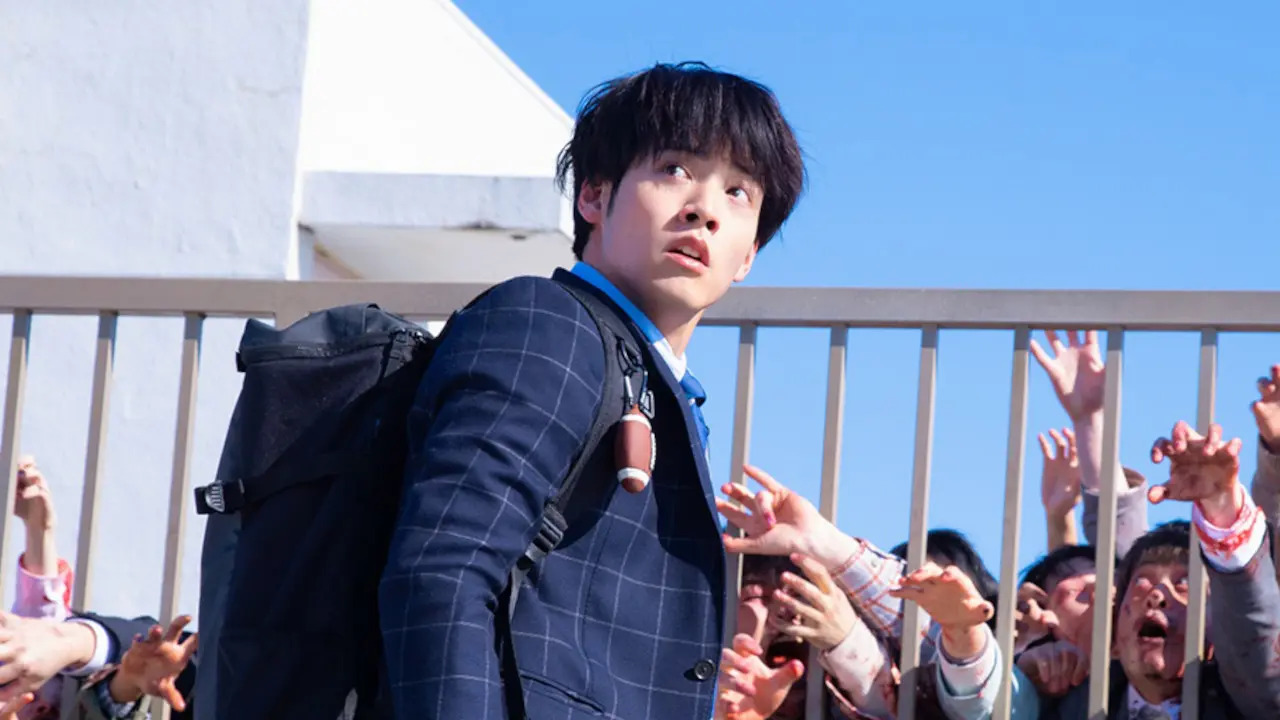 On Monday, Netflix released a new English-subtitled trailer and key art for the live-action film based on Haro Aso and Kotaro Takata's Zom 100: Bucket List of the Dead manga on Monday.
The trailer also reveals and previews the movie's theme song titled "HoriZOM", by Ren.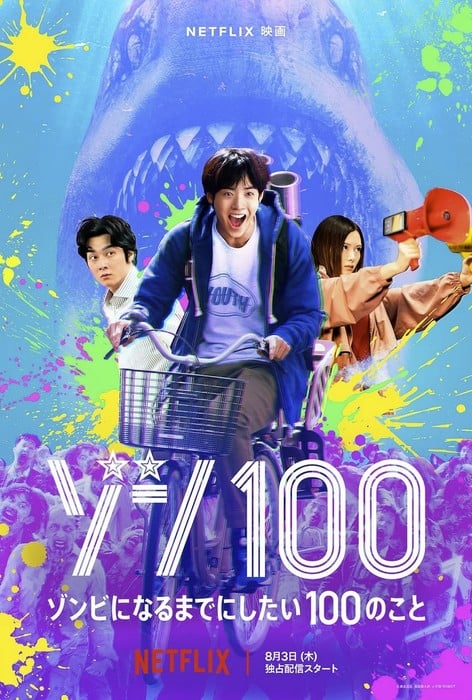 The live-action movie is set to debut on Netflix on August 3.
Eiji Akaso stars as Akira, and Mai Shiraishi plays the role of Shizuka Mikazuki.
Shuntaro Yanagi plays Kenichiro "Kencho" Ryuzaki, Akira's close friend.
Kazuki Kitamura plays the role of Gonzo Kosugi, Akira's emotionally abusive boss at an exploitative company.
Yusuke Ishida is directing the movie and Tatsuhiki Mishima is writing the script.
In October 2018, the manga debuted in Shogakukan's Sunday GX magazine.  The manga was nominated for an Eisner award as well.
The manga has received an anime adaptation as well, which started its premiere on July 9.
Viz Media has licensed the anime in North America, Latin America, Australia, and New Zealand.
The anime adaptation is co-produced by Viz Media, Shogakukan, and Shogakukan-Shueisha Productions Japan.
The anime will be streamed on Hulu, Netflix, and Crunchyroll.
Viz Media describes the series as:
Surviving a zombie apocalypse beats being a wage slave any day!
After spending years slaving away for a soul-crushing company, Akira's life has lost its luster.
He lives in a trash-filled apartment, his pay is abysmal, and he can't even muster up the nerve to confess his love to his beautiful co-worker.
But when a zombie apocalypse ravages his town, it gives him the push he needs to live for himself.
Now Akira's on a mission to complete all 100 items on his bucket list before he…well, kicks the bucket.
Source: ANN