Zom 100: Bucket List Of The Dead Episode Five Gets Delayed
A special program titled "100 things you want to prepare to escape the Zombie World" will be aired on August 6.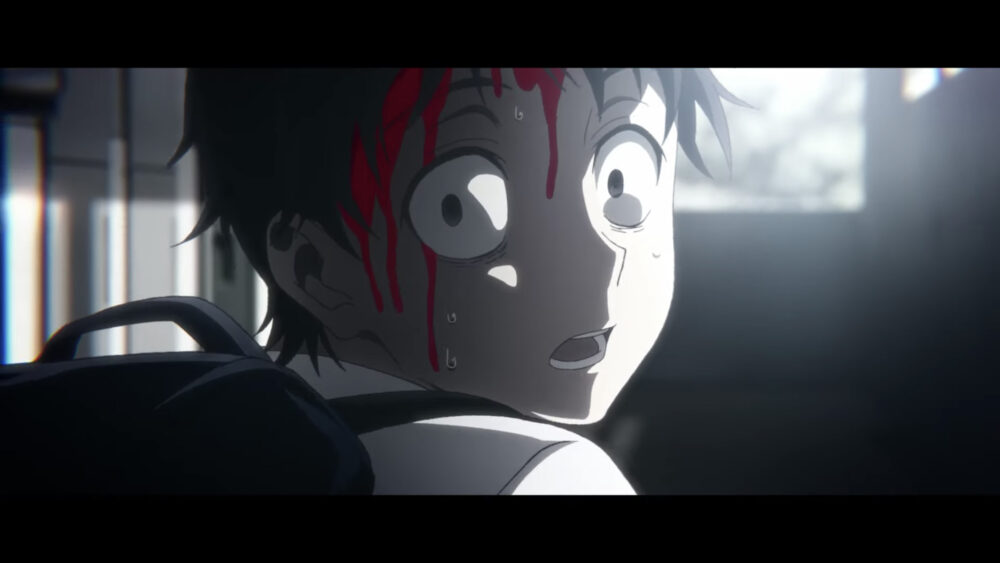 On August 2, the official Zom 100 anime Twitter account announced that episode five of the anime would be delayed by a week.
Instead of airing on August 6th, the episode will air on August 13th. On August 6, a Zom 100 special program titled "100 Things You Want to Prepare to Escape the Zombie World" will be aired in place of episode five.
/
📺8月6日(日) 17:00~
特番放送決定!
\

アニメの魅力をお伝えしつつ、
ゾンビ世界で生き抜く方法をマジメに考える特別授業をお届け🧟

📺#ゾン100 特番~ゾンビから逃げ切るために準備したい100のこと~
MC:向井慧(パンサー)… pic.twitter.com/gmJxDac0rL

— TVアニメ『ゾン100~ゾンビになるまでにしたい100のこと~』公式 (@Zom100_anime_JP) August 2, 2023
The program will be hosted by Toshi Mukaia and will star Ryotaro Suga, Michio, and Ken Okamoto.
About Zom 100: Bucket List Of The Dead
The anime is based on Haro Aso and Kotaro Takata's Zom 100: Bicket of the Dead manga.
In October 2018, the manga was serialized in Shogakukan's Sunday GX magazine.
Haro and Kotaro's manga also got nominated for an Eisner Award.
A live-action adaptation of the manga will also debut on Netflix on August 23.
Aso's previous work, Alice in Borderland, also received a live-action adaptation on Netflix in December 2021.
Viz Media has licensed the manga in English and describes the plot as:
Surviving a zombie apocalypse beats being a wage slave any day! After spending years slaving away for a soul-crushing company, Akira's life has lost its luster.
He lives in a trash-filled apartment, his pay is abysmal, and he can't even muster up the nerve to confess his love to his beautiful co-worker.
But when a zombie apocalypse ravages his town, it gives him the push he needs to live for himself. Now Akira's on a mission to complete all 100 items on his bucket list before he…well, kicks the bucket.
Source: Official Twitter of Zom 100: Bucket List of the Dead