Yuu Hayashi To Continue As Michizo Tachihara In Bungo Stray Dogs Season 4 Anime
The fourth season started airing on 4th January 2023.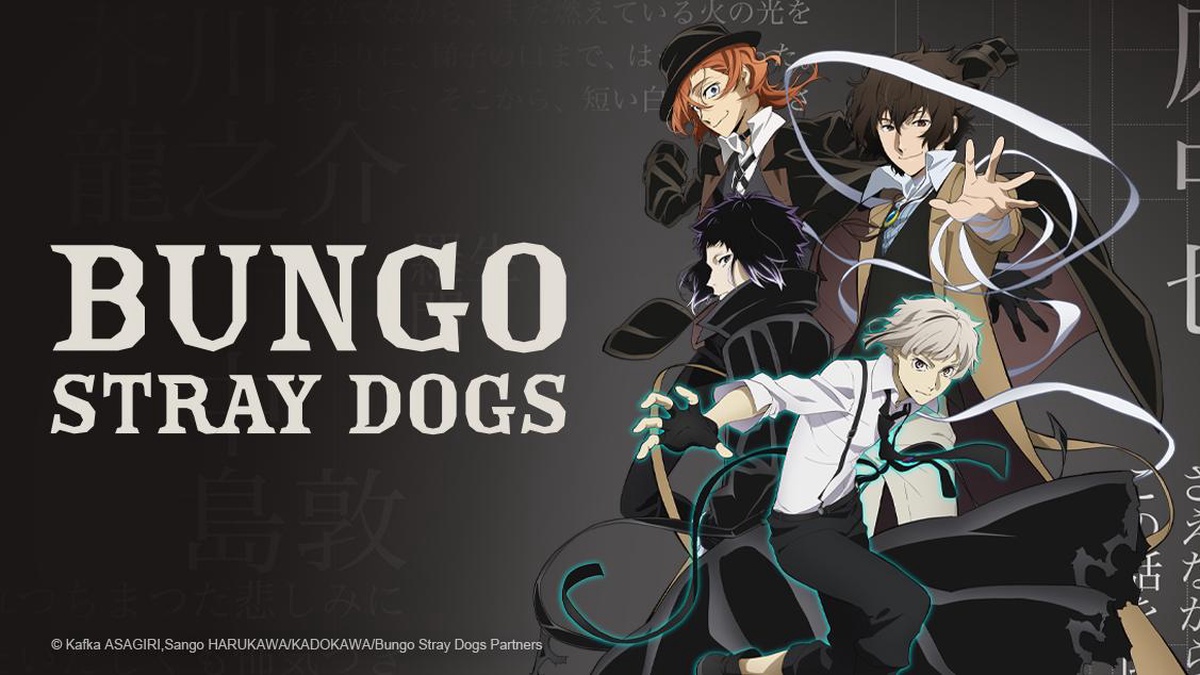 On 8 March 2023, the staff of the fourth anime season of Bungo Stray Dogs revealed that Yuu Hayashi is reprising his role as Michizo Tachihara.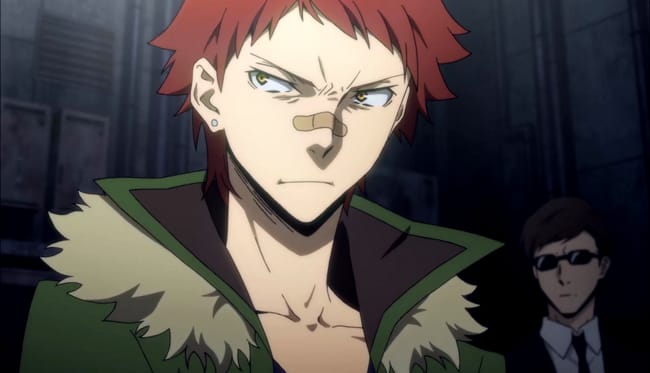 The anime premiered on January 4 and is expected to end on March 29 with a 13-episode run.
The returning main staff includes:
director Takuya Igarashi
Series script supervisor and Writer Yoji Enokido
character designer and chief animation director Nobuhiro Arai
Yūto Uemura as Atsushi Nakajima
Mamoru Miyano as Osamu Dazai
Sumire Morohoshi as Kyōka Izumi
Kensho Ono as Ryūnosuke Akutagawa
Kishō Taniyama as Chūya Nakahara
SCREEN mode performs the anime's opening song "True Story." Luck Life performs the ending song "Shirushi/°C." and the animation studio is BONES.
The anime is an adaptation of Kafkla Asagiri and Sango Haurkawa's manga Bungo Stay Dogs. The manga was launched in Young Ace on December 2012.
The first season of the anime aired from April 2016 to June 2016. Soon after the second season aired from October 2016 to December 2016. The third season aired from April 2019 to June 2019. All three seasons ran for 12 episodes each.
The manga and novel series are published in English by Yen Press.
Synopsis of Bungo Stray Dogs:
Having been kicked out of the orphanage, a despairing young man by the name of Atsushi Nakajima rescues a strange man from a suicide attempt–Osamu Dazai.
Turns out that Dazai is part of a detective agency staffed by individuals whose supernatural powers take on a literary bent!
Source: ANN