Yugo Kobayashi's Fermat No Ryori Manga To Get Live-Action
The live adaptation will begin in October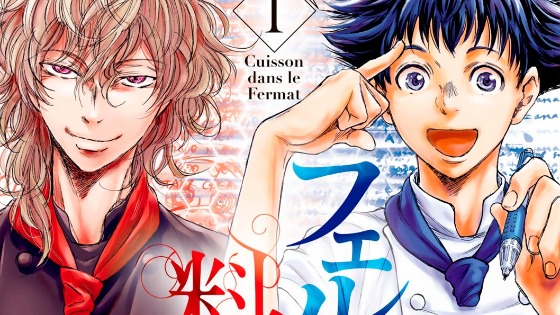 On Thursday, TBS announced that it is producing a live-action adaptation of Yugo Kobayashi's Fermat No Ryori Manga that will premiere in October.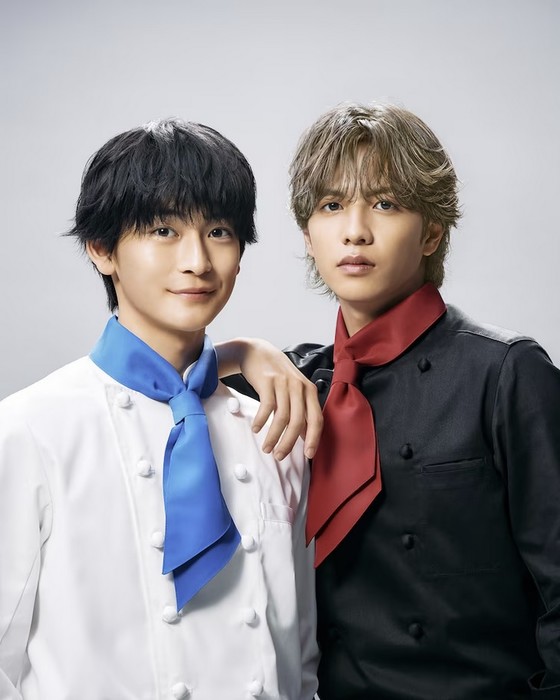 The adaptation is being directed by Yasuharu Ishii, Shunichi Hirano, and Maiko Iuchi, and the scripts are being written by Yusuke Watanabe and Kisa Miura.
The manga centers on Gaku Kitada, a talented mathematics scholar, and Kai Asakura, a young but similarly talented chef. After Gaku suffers setbacks on his dream of becoming a mathematician, he meets Kai as he is running his own food business, and joins Kai in an attempt at something new.
In September 2018, Kobayashi published the manga's first issue in Kodansha's Monthly Shonen Magazine.
The third compilation book volume of the manga was released by Kodansha in May 2022.
In January 2015, Kobayashi published the first issue of the Aoashi manga in Shogakukan's Weekly Big Comic Spirits publication.
Naohiko Ueno's original story idea serves as the foundation for the manga. An anime for television that debuted in April 2022 was influenced by the manga. The anime was streamed live by Crunchyroll.
Source: ANN