Voice Actor Of One Piece's Oden To Retire In 2024
He also played Son Gohan (Grandpa Gohan) in Dragon Ball Evolution.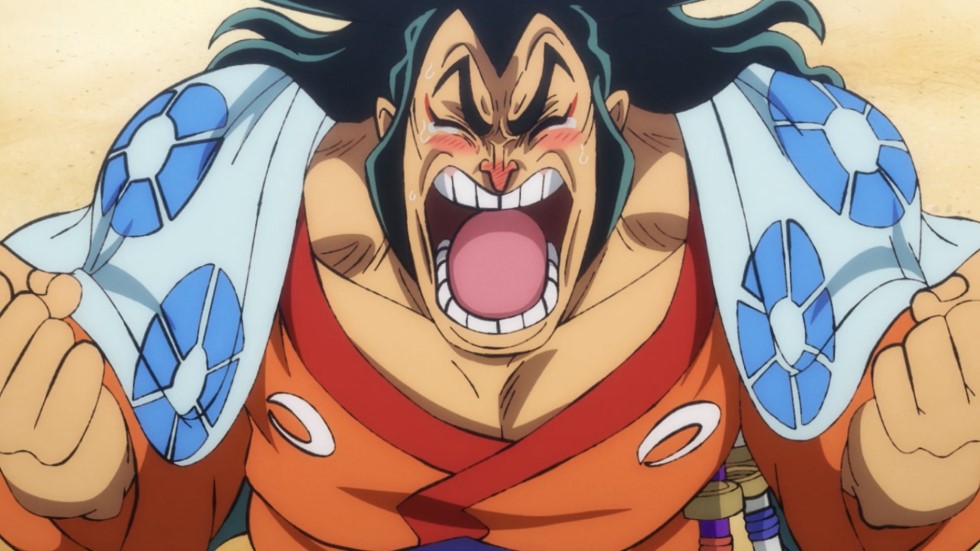 Guinness World Record holder Hiroya Ishimaru, who is the official Japanese dub-over for Jackie Chan, had fixed March 2024 as his retirement month from the voice acting field on March 29, 2023.
The 82 year old began his career in the 1960s, started working in the anime industry in 1972, and worked on everything from Mazinger Z, Astro Boy, City Hunter to One Piece and so on.
In the last few years, he has been involved in the production of "Soreike! Anpanman," "24-Hour TV" specials, "Friday Road Show," and many other productions in the past few years. He is truly one of the founders of commentary broadcasting!
He once mentioned in one of his radio shows that he believed  the success of a voice actor depends on chance. And he's so grateful for the "chance" of voice Jackie Chan.
He shared that the longevity of the Jackie Chan series was the reason he was able to continue working as a dubbing artist.
"Even if you start to sell as a voice actor, your work will cease once the series is over. Because you never know when a job will become your masterpiece"
Hiroya Ishimaru is a retired Japanese actor, voice actor, and narrator who is best known for playing Koji Kabuto in the 1972 anime series Mazinger Z and its sequels.
Additionally, he provided the vocal for Tutty from Bosco Adventure and Ultraman Taro in recurring entries of the Ultra Series. In Castlevania: Rondo of Blood, he voiced Dracula. From Tekken 3 to Tekken 7, he also provided the voice of Lei Wulong, who bears a striking resemblance to Jackie Chan, in the Tekken combat game series.
To add a live-action role, he played Son Gohan (Grandpa Gohan) in Dragon Ball Evolution.
Check out the list of his roles right here!
Source: ax-on