Viz Messed Up Gojo's Return, And Fans Aren't Happy About It!
Viz was quick to fix the mistake, in less than 24 hours.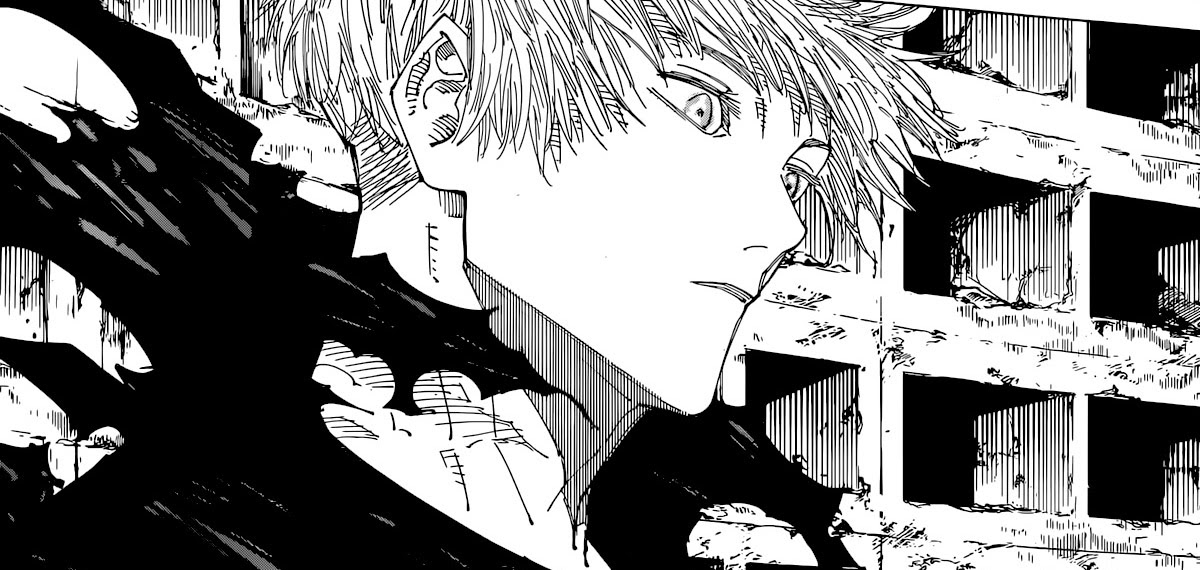 Jujutsu Kaisen fans have been living on cloud nine since the release of chapter 221 of the manga. Many fans read the chapter through fanlations (fan translations) while waiting for Viz to officially translate the chapter.
Unfortunately, for the readers of the official translation, some parts of the chapter were underwhelming.
This is because Viz apparently made some errors while translating the chapter!
The glaring issue was on the last page of the chapter, which happened to be a defining moment in the series itself!
BREAKING NEWS!! #JujutsuKaisen

Viz has changed Gojo's dialogue in #JJK221 final page from "NO" to "Nah, I'd Win" pic.twitter.com/01seZFJ7VI

— Myamura (@king_jin_woo) April 25, 2023
In the chapter, Viz's translation made it sound like Gojo had simply said "No", instead of "Nah, I'd win".
This was triggering to the Jujutsu Kaisen fandom as this dialogue was a callback to Gojo's dialogue all the way back in chapter 3 of the manga.
Fans were extremely happy after Viz fixed the translation, as this dialogue cements Gojo's return perfectly for them.
Many fans have reacted to this situation as well: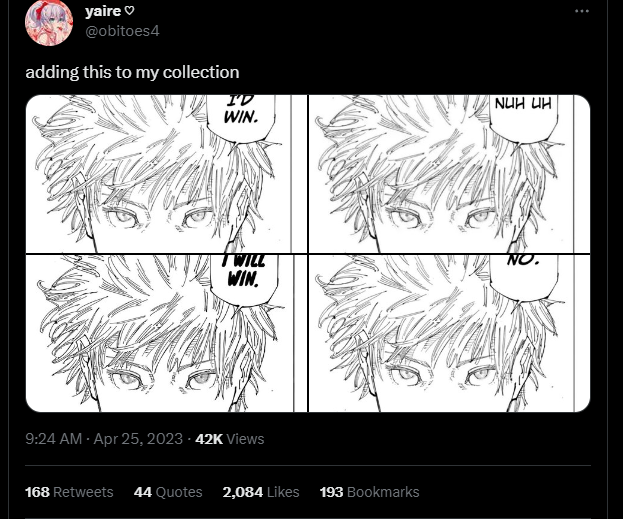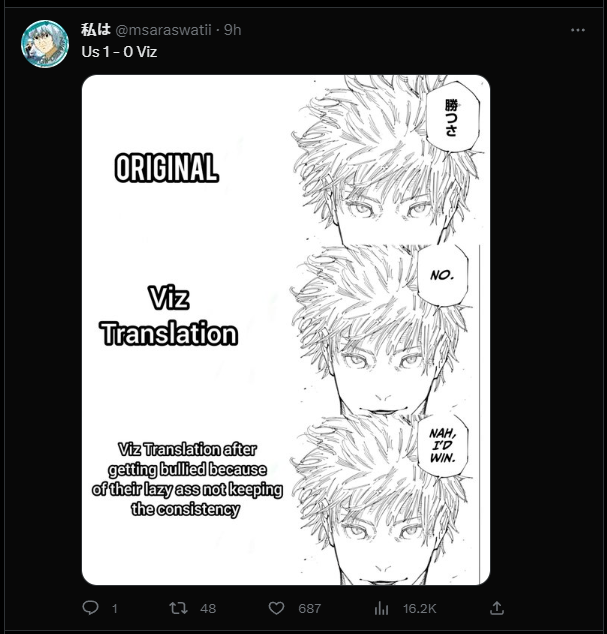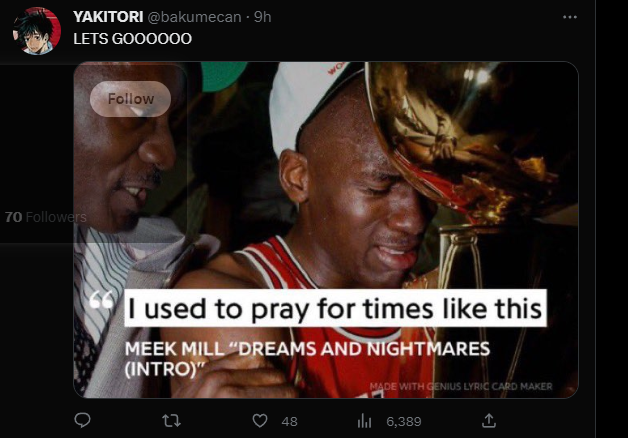 While Viz was quick to fix the mistake in less than 24 hours, the damage had been done.
Memes about fans "bullying" and winning against Viz have been flowing through the internet.
However, it is also important to note that such translation mistakes happen sometimes. This is due to the misinterpretation of Japanese words or miscommunication between the translation team!
Viz has been quick to fix such mistakes in the past and did so again.
What are your thoughts on this?
Source: Twitter