Viz Media To Release Star Wars: The Mandalorian Manga
The manga will be in the original imprint.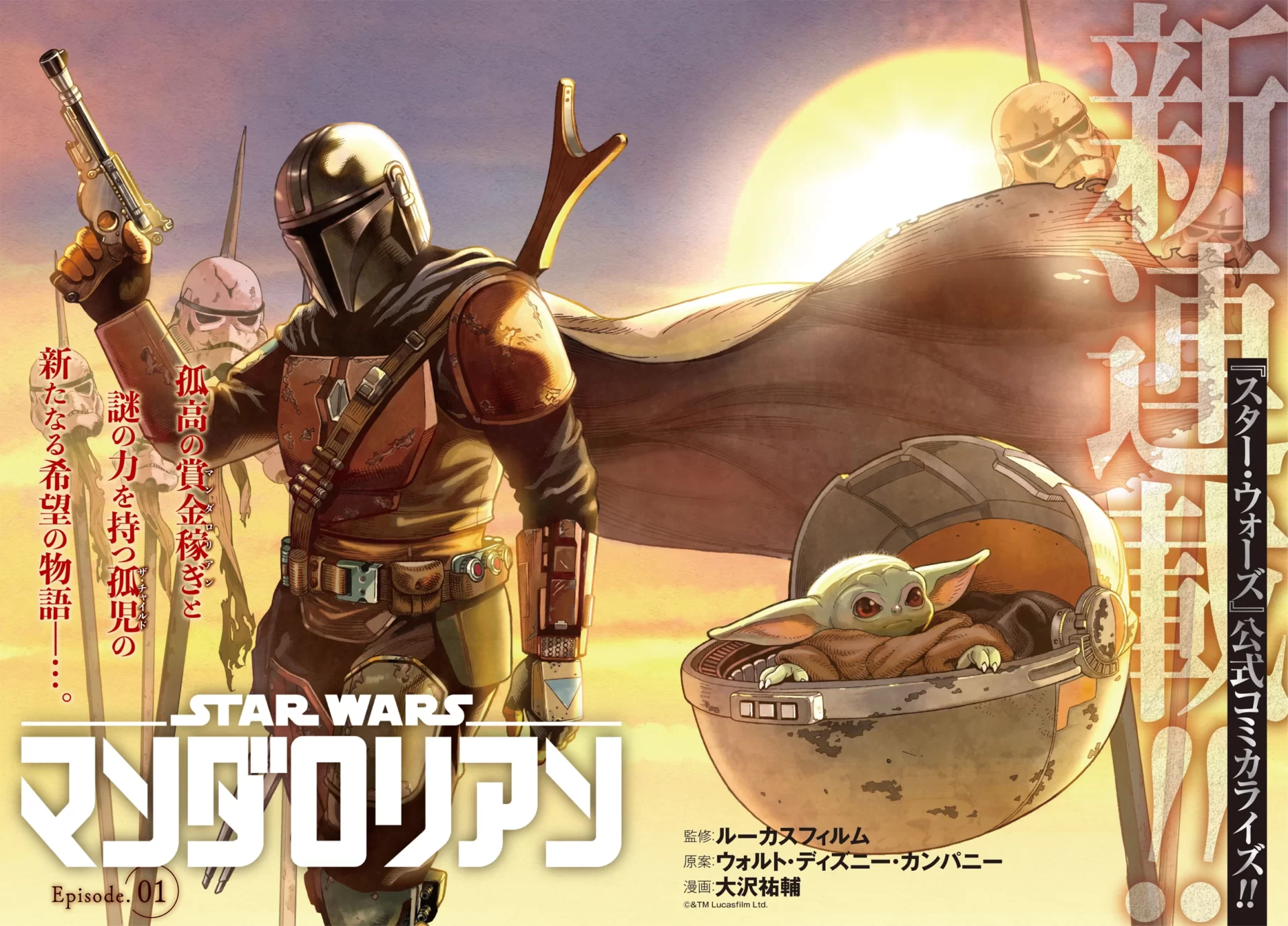 In an interview with ICv2 on Monday, Viz Media vice president Kevin Hamric stated that Viz will release Star Wars: The Mandalorian Manga in the West this fall.
Hamric stated regarding the release, "This is the official manga adaptation of the critically acclaimed The Mandalorian series."
News website Animenewsnetwork reached out to Viz Media to confirm if the referenced is the work by Yusuke Osawa, but Viz did not confirm.
Yusuke Osawa (Spider-Man: Fake Red) launched the Star Wars: Mandalorian manga in Square Enix's Big Gangan magazine in May 2022.
Square Enix published the first volume on January 25.
No other details about the manga were revealed.
The original series is the first live-action series in the Star Wars franchise, and centers on a lone bounty hunter of the Mandalorian warrior culture, and his efforts to track down and later protect a Force Sensitive infant of the same species as Yoda.
The show had two eight-episode seasons in 2019 and 2021. The third season premiered on March 1
Source: ANN