Viz Media Launches VIZ Manga App: A New Subscription Service
Service subscribers will get 10000 chapters for just 1.99 USD.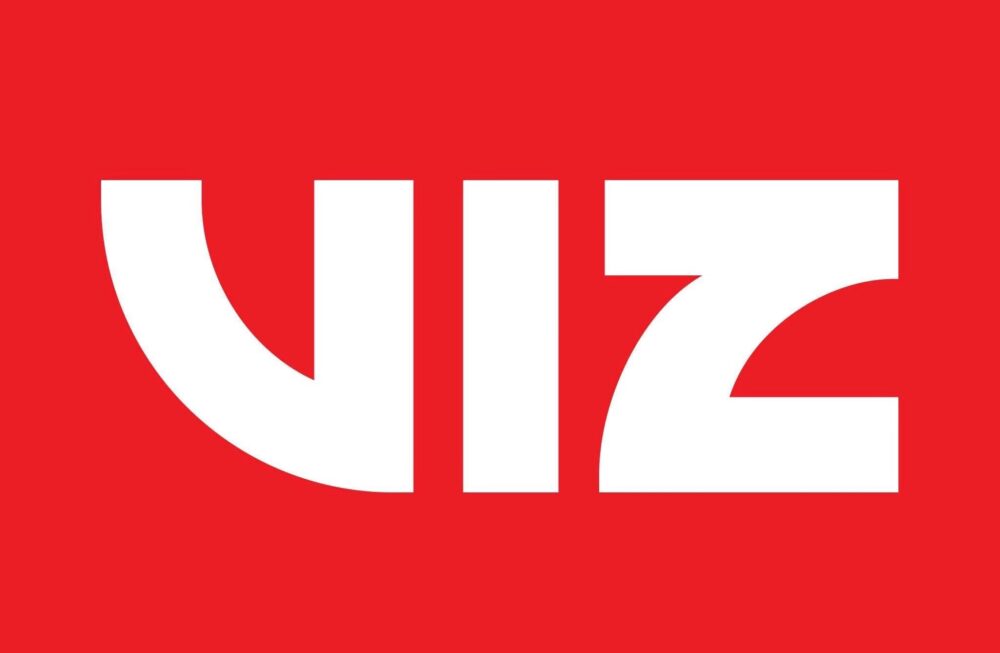 On May 9, 2023, Viz Media's CEO, Ken Sasaki, shared a video announcement of Viz Media's new expansion.
The video was shared on all of their social media accounts and on their official website.
Viz Media is launching a new app titled VIZ Manga.
For only 1.99 USD per month, subscribers will get access to an initial library of 10,000 chapters.
These chapters include many titles from Shogakukan magazine and Shojo Beat.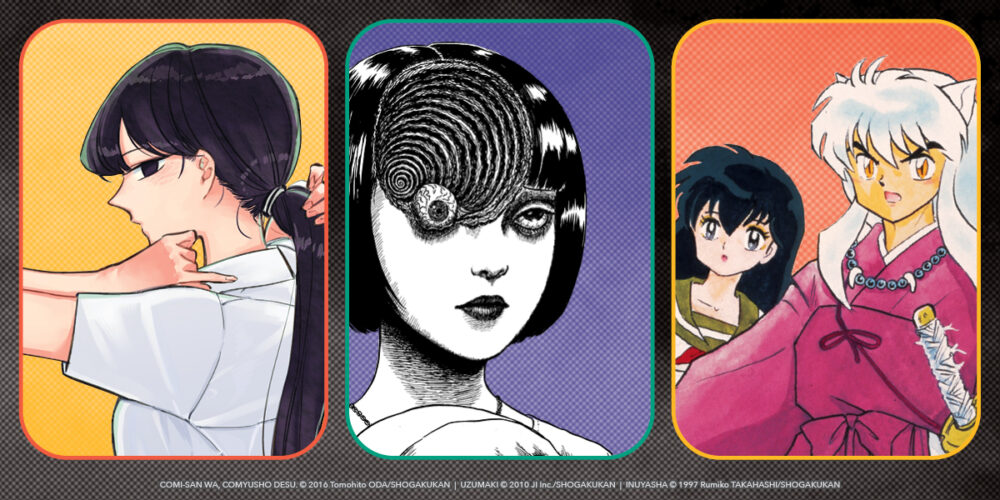 Some of the known titles include:
Case Closed
Komi Can't communicate.
Uzumaki
Call of the Night
Ranma 1/2
Inuyasha
Nana
VIZ Manga follows the same model as Shonen Jump and launches on Tuesday.
For those who are unaware, the new chapters are available for free, and the older chapters are available for a set membership fee.
However, it is a separate purchase from its predecessor.
On launch, the app is only available in North America. Though Viz Media states that they plan to extend to additional areas in the future.
Viz Media is a manga and anime distribution company headquartered in San Francisco, California.
They are known for bringing popular manga series such as Naruto, One Piece, and Bleach to North America.
Viz Media is a subsidiary of three companies: Shueisha, Shogakukan, and Shogakukan-Shueisha Productions.
Shonen Jump is one of their most popular publications, a weekly magazine that features serialised manga aimed at a young male audience.
Source: Official Viz Media Website