Viz-Media Launches Its One-Shot Manga Platform!
Viz Media will publish successful one-shots digitally.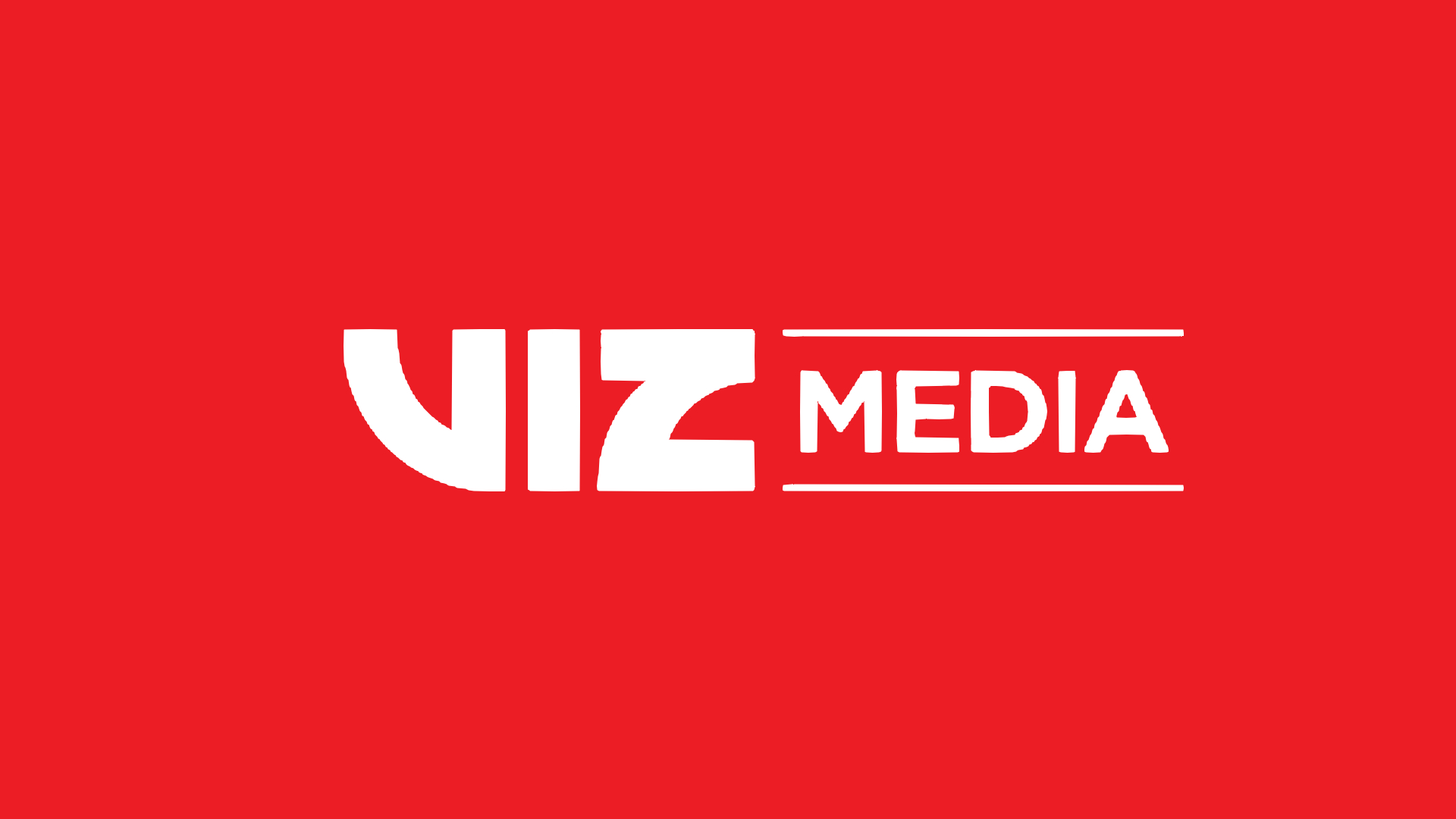 On October 11, Viz Media launched a new One-shot submission portal in the U.S.
This will be part of the company's Viz Originals line and produce short original one-shot series created by writers in the U.S.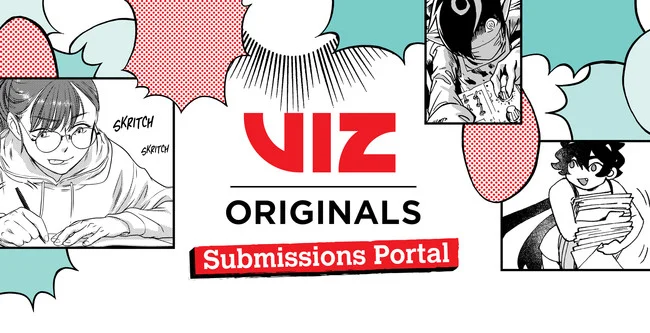 Hisashi Sasaki, former editor-in-chief of Sheuisha's Weekly Shonen Jump magazine, will work with the creators whose submissions are selected.
He will also provide guidance for these creators.
Viz Media will publish successful one-shots digitally and may also lead the company to license and establish IP.
This can open the doors for these stories to get anime and merchandise.
In 2019, Viz Media launched the Viz Originals graphic novel imprint as a way to collaborate with the creators to develop new stories.
This year, on May 9, Viz Media also launched its new manga service, Viz Manga.
The new app is currently available in the U.S. and Canada, with a subscription cost of 1.99 USD per month.
The service features over 10,000 chapters of both Shogakakun and Shueisha titles.
Along with Viz Manga, the company continues to offer its own Shonen Jump service.
Soure: ANN