Vinland Saga Author Makoto Yukimura Will Make His First U.S. Appearance At San Diego Comic-Con 2023!
The event will be held from July 20-23.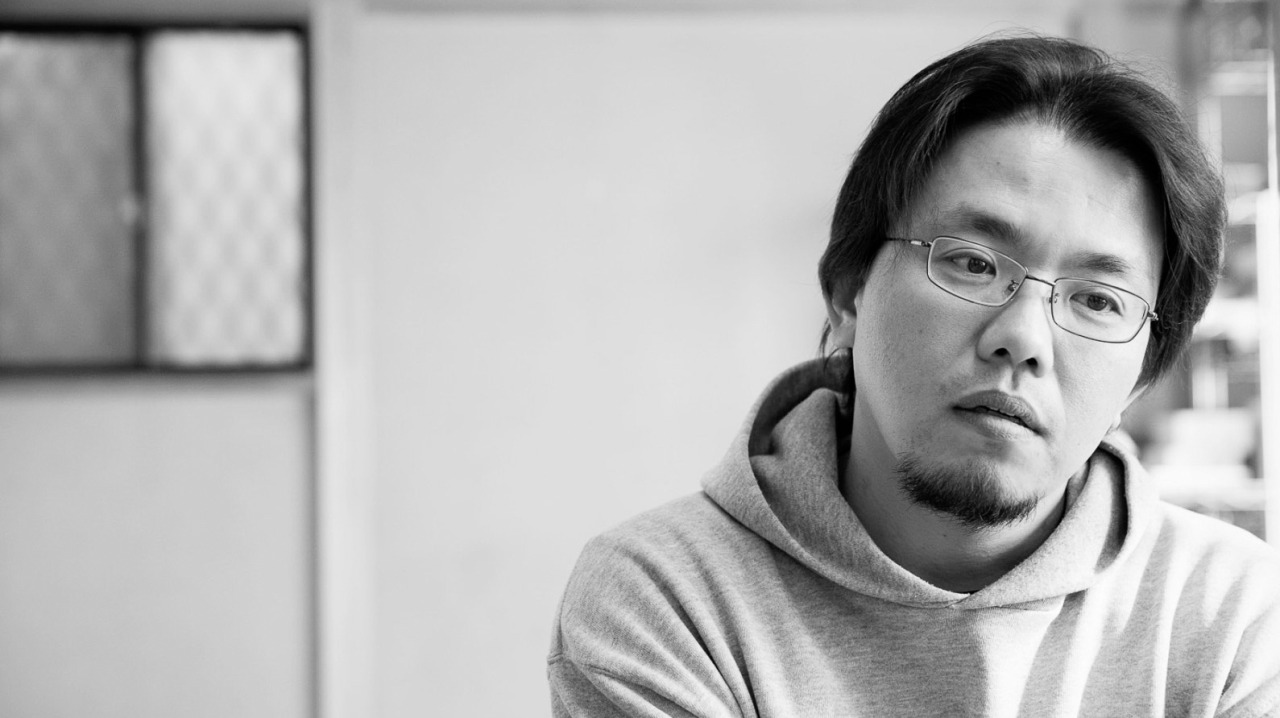 Kodansha has announced that Makoto Yukimura, the author of Vinland Saga will make his first U.S. debut appearance at the San Diego Comic-Con International 2023.
The event will be held from July 20-23.
Yukimura will be at Booth #5542 for signings, con-exclusive giveaways, and much more which will be announced later.
Exciting News! Makoto Yukimura – creator of the Viking epic Vinland Saga – is making his U.S. in-person debut @Comic_Con 2023!

Kodansha USA will host the acclaimed creator throughout the event, including at our booth #5542. More details to come! https://t.co/XODecHrhAL pic.twitter.com/Dr7jcQm7h5

— Kodansha USA (@KodanshaManga) June 8, 2023
Vinland Saga Season 2 premiered on January 9, 2023, in Japan, and is now available for streaming on platforms like Netflix and Crunchyroll outside of Japan.
The second season has 24 episodes, and although the animation studio responsible for its production changed from WIT to MAPPA, the team working on the anime remains the same as in Season 1.
Crunchyroll describes the series as:
"Around the end of the millennium, Viking, the mightiest but atrocious tribe, had been out breaking everywhere.
Thorfinn, the son of the greatest warrior, lived his childhood in the battlefield. He was seeking the land of reverie called Vinland. This is the story of a true warrior in an age of turmoil."
Source: Kodansha USA on Twitter