Uruwashi No Yoi No Tsuki Wins Ebookjapan Manga Grand Prize 2023 Grand Prize
The winners of the ebookjapan Manga Grand Prize were announced on February 24, and Uruwashi No Yoi No Tsuki by Mika Yamamori ranked first.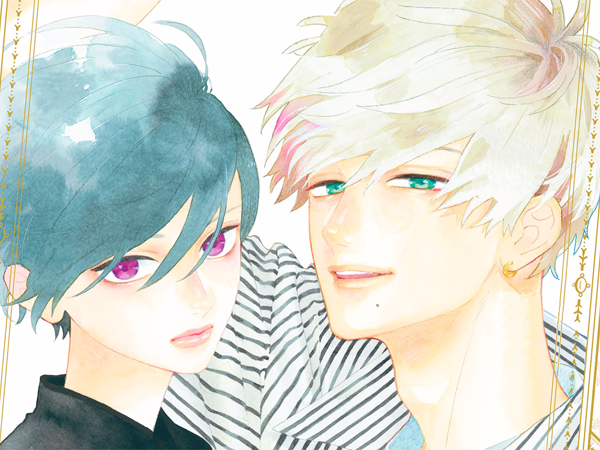 The winners of the 2023 ebookjapan Manga Grand Prize were announced on February 24.
"Uruwashi no Yoi no Tsuki" (In the Clear Moonlit Dusk) by Mika Yamamori bagged the grand prize. The author is also the creator of "Daytime Shooting Star".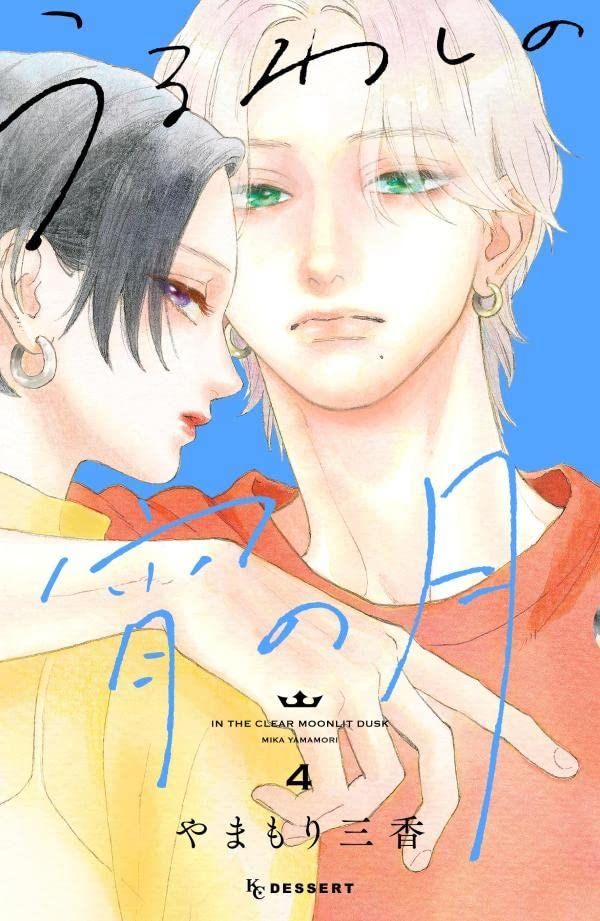 On the other hand, "Kimi Ga Kemono Ni Naru Mae – From the Dust" by Sano Takashi ranked second. "Watashi-tachi ga koi suru riyuu" by ma2 bagged the third place as well.
Uruwashi no Yoi no Tsuki plot and summary:
MyAnimeList describes Uruwashi no Yoi no Tsuki as:
Every time Yoi Takiguchi so much as lets out a sigh, her female classmates squeal in admiration and awe. She has been dubbed the school's "prince" by virtue of her boyishly attractive appearance and casual disposition. However, she chooses to be indifferent toward the attention she receives and spends her days normally—that is, until the school's other prince, Kohaku Ichimura, waltzes into her life and calls her beautiful.
Kohaku is nothing like a prince—he acts thoughtlessly and does as he pleases. But when he compliments her, Yoi feels flustered, and the way he looks at her gets her all nervous. He is the first boy to acknowledge her as a girl, and her attempts to distance herself prove futile as he seems to have set his sights on her. While Yoi keeps telling herself that it is nothing serious, even she cannot completely ignore the stir Kohaku causes in her heart.
The series began its serialization in Dessert in July 2020. Later on, Kodansha USA announced that they licensed the series for English publication. In November 2021, it was announced that the series would be released in print in Fall 2022.
Pika Édition and Milky Way Ediciones have licenses for the manga's French and Spanish releases.
Source: Comic Natalie, MyAnimeList