Urusei Yatsura Season 2 Release Date And New Visual Revealed
Studio David Production is working on the new adaptation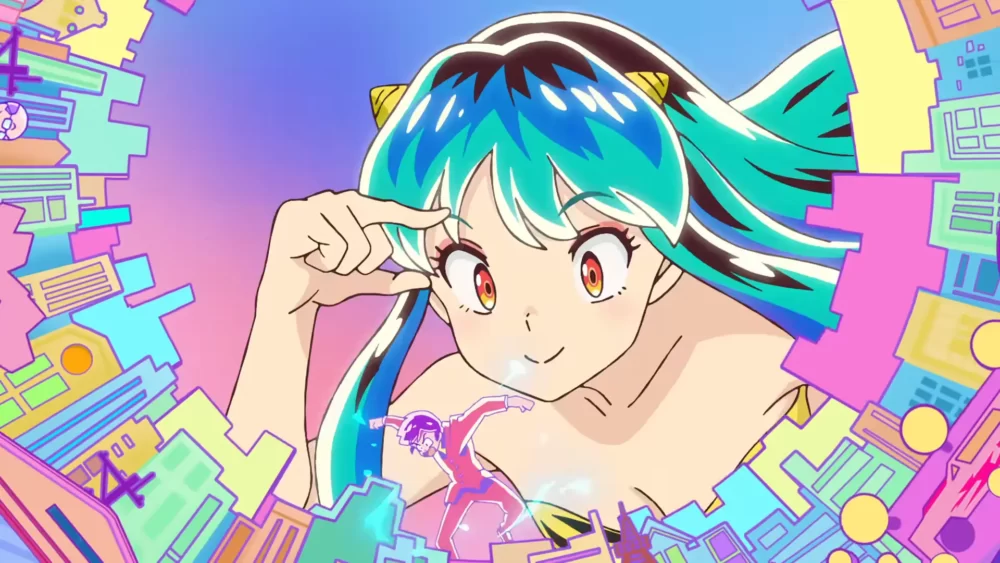 Ususei Yatsura season 2 has revealed a new visual. The visual revealed that season 2 will premiere on January 2, 2024.
The anime reboot was announced as a four-part show. The first two aired from October 2022 to March 2023.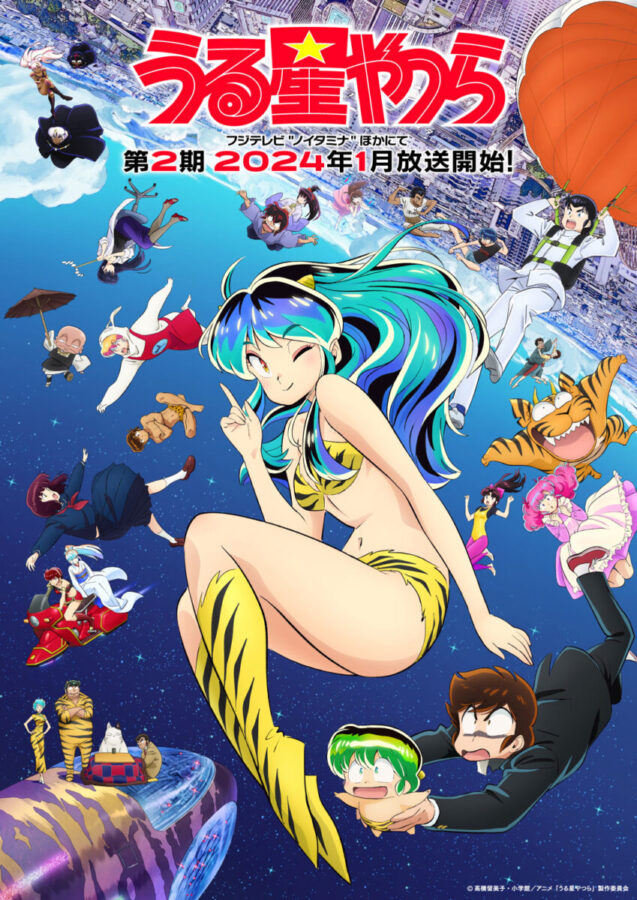 Studio David Production is working on the new adaptation, and HIDIVE is streaming the show.
The anime is based on Rumiko Takahashi's manga, Urusei Yatsura. It was serialized in Shogakukan's Weekly Shonen Sunday magazine from September 1978 until February 1987.
The first anime adaptation had 195 episodes and aired from October 1981 to March 1986. Studio DEEN animated the series in collaboration with Studio Pierrot.
The manga can be read digitally on Viz Media's website, and it describes it as:
Revisit the acclaimed romantic comedy about an unlucky human boy who meets a beautiful space alien princess in this large, trim size edition with all-new translations and new cover designs.
In the series, Ataru Moroboshi's supernatural encounters with the feminine kind all start when he's chosen to play tag with an alien princess named Lum, who invades the earth on her UFO.
Ataru has ten days to touch Lum's horns, or aliens will take over the Earth!
As it turns out, the game of tag is only the beginning of Ataru's troubles, as he continues to attract strange encounters with otherworldly beings like the beautiful snow spirit Oyuki and the sexy crow goblin Princess Kurama!