Uncle From Another World TV Anime Ends With A Brand New Visual
The anime finale finally got aired after getting delayed due to COVID-19.
On 8 March 2023, the TV Anime Uncle from Another World ended with its last 13 episodes.
The official Twitter account commemorated the occasion by posting a brand-new visual: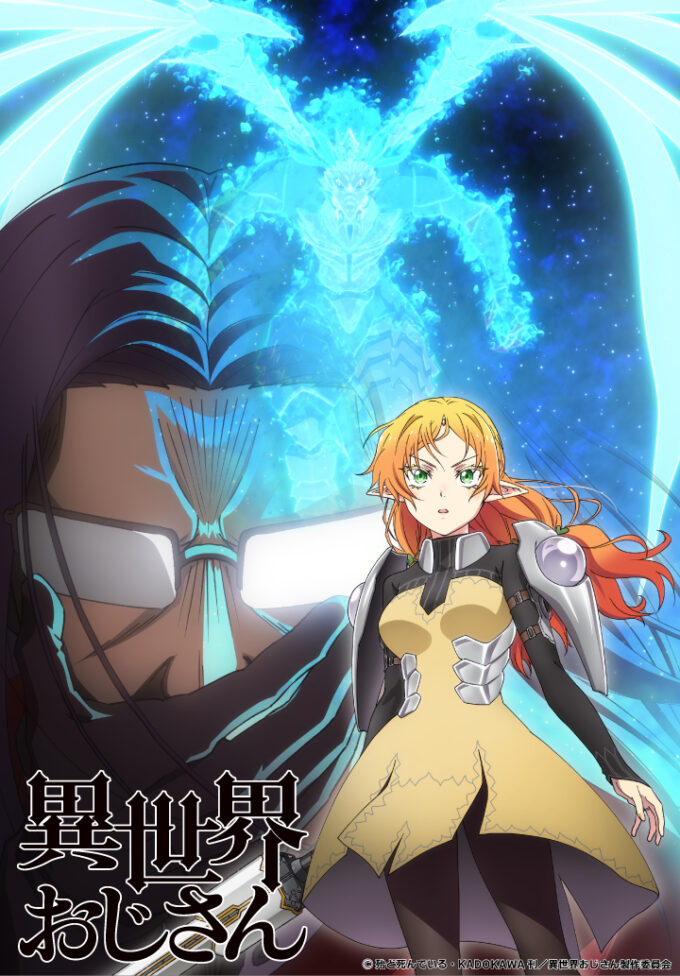 The staff also released a promo video of the finale:
The 13th episode of the anime was delayed from its original schedule of December 29. The delay happened due to the spread of COVID-19, which has affected several anime in 2023 so far.
The anime is based on Hotondoshindeiru's manga Uncle from Another World.
The anime is directed by Shigeki Kawai (assistant director – Blue Exorcist: Kyoto Saga) at Atelier Pontdarc. Kenta Ihara did the series composition and Kazuhiro Ota did the character design.
Kazuhiro Ota is also the chief animation director for the anime.
Yenn Press publishes official English manga  and describes the plot as:
​Seventeen years ago, Takafumi's uncle fell into a coma, but now he's back like a man risen from his grave.
Soon, Takafumi discovers two bizarre things: His uncle treasures video games above all else, and, while comatose, he was actually transported to another world as some heroic guardian!
Now, not only does Takafumi have to room with an uncle who is literally magical, but he also has to catch the guy up on two decades of history—smartphones, high-speed internet, modern anime tropes…and the traumatic outcome of the '90s console war!
Source: Official Twitter