Tsukihimie Visual Novel Remake's English Trailer 1st Scene, Opening Video Revealed
In August 2021, the game launched in Japan for PlayStation 4 and Switch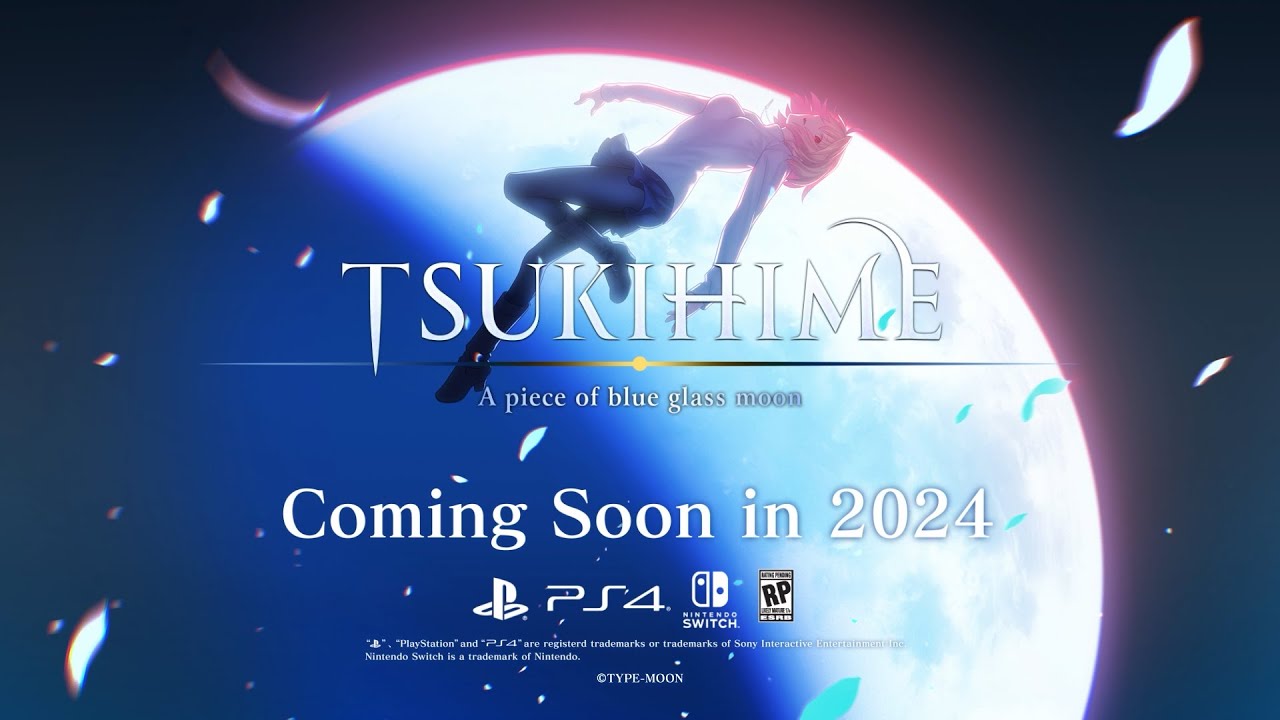 On Wednesday, Aniplex of America began streaming the English announcement trailer for the English release of Tsukihime -A piece of blue glass moon-, the remake of Type-Moon's Tsukihime doujin visual novel game.
The game's opening title sequence with the theme song "Seimeisen" (Lifeline) by ReoNa is included in the movie, along with an English translation of the cryptic opening scene from the visual novel's original release.
The game is set to be released on PlayStation 4 and Switch with an English localization in 2024.
In August 2021, the game launched in Japan for PlayStation 4 and Switch. It has sold 300,000 units as of January earlier this year.
The game features a new voice cast from the 2003 Lunar Legend Tsukihime anime:
Ryōsuke Kanemoto as Shiki Tohno
Ikumi Hasegawa as Arcueid Brunestud
Kaede Hondo as Ciel
Shino Shimoji as Akiha Tohno
Yūki Kuwahara as Kohaku
Kana Ichinose as Hisui
Ai Kayano as Noel
Ayane Sakura as Mario Gallo Bestino
The staff includes:
Director: Kinoko Nasu
Character Designer: Takashi Takeuchi
Opening animation: ufotable
The first doujin game created by Type-Moon made its debut at the Winter Comic Market in 2000.
The visual novel was Type-Moon's first game, and it became their first big success.
In North America, Geneon Entertainment published the 12-episode anime adaptation on DVD after its 2003 broadcast.
Source: ANN