Trigun Stampede Reveals New Epic Climax Visual
Climax Visual shows both brothers against each other.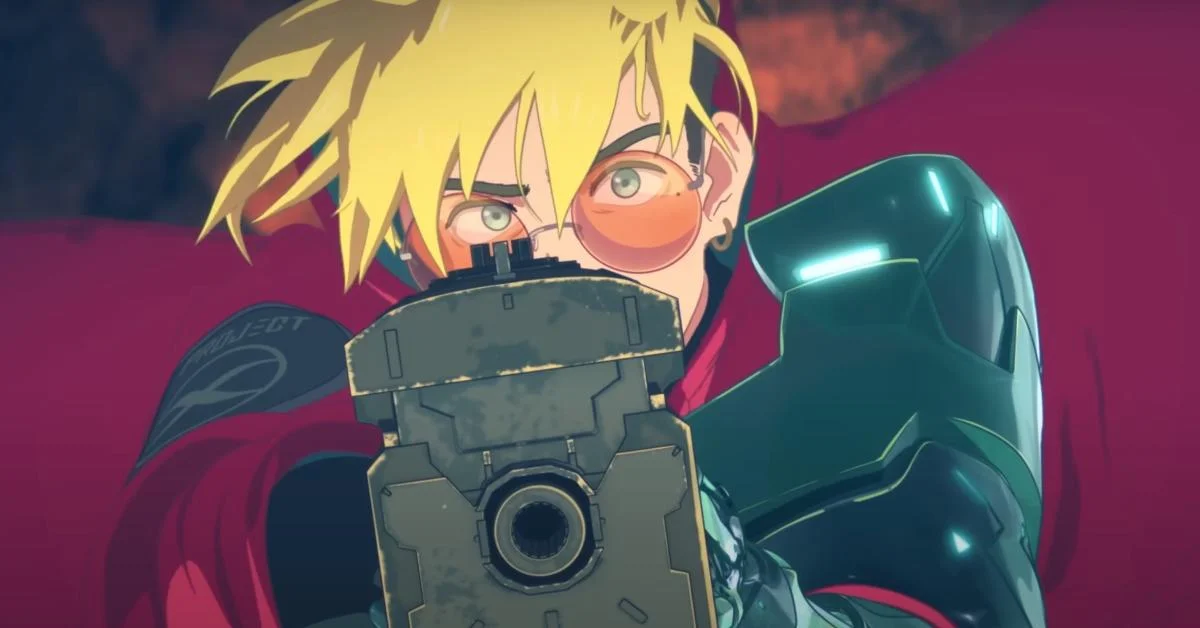 On 4 March 2023, the official Twitter of Trigun Stampede posted an epic climax visual.
The new visual shows the brothers Vash and Knives facing each other. The post also quotes, "A twin song that shakes the planet".
The new visual comes from CG sub-director Keisuke Kawatani.
The post shared below visual:
Trigun Stampede is besed on Yasuhiro Nightow's manga Trigun. CG Studio Orange is working on the anime.
The anime was released on 7 January 2023. The anime is said to run for 12 episodes.
Trigun Stampede Synopsis by Crunchyroll:
Vash the Stampede's a joyful gunslinging pacifist, so why does he have a $$6 million bounty on his head?
That's what's puzzling rookie reporter Meryl Stryfe and her jaded veteran partner when looking into the vigilante only to find someone who hates blood.
But their investigation turns out to uncover something heinous—his evil twin brother, Millions Knives.
Source: Official Twitter