Tokyo International Film Festival 2023 Announces The Animation Line-Up
Three film will be screened in the retrospective section under the theme International Film Festivals and Directors.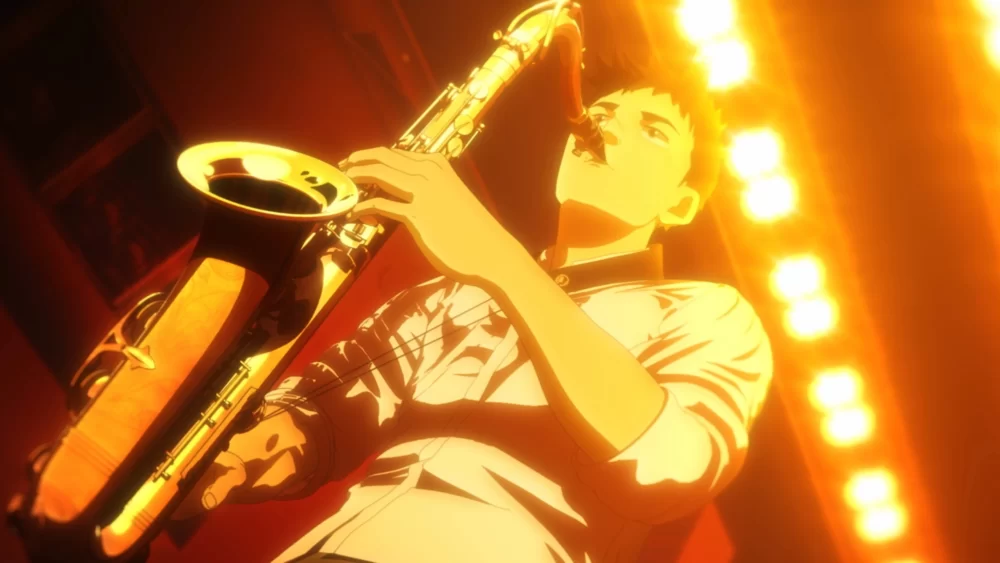 On Tuesday, the official website for the Tokyo International Film Festival announced the films that will be screened during its upcoming 36th Edition's Animation section.
The Japanese Animation Section from last year has been relaunched this year with a new concept.
Unlike previous years, when it only showcased Japanese animation films, this year it will also feature high-profile works from other nations.
The international films that will be screened are:
Art College 1994 by Liu Jian (2023, China)
Chicken for Linda! by Chiara Malta, Sébastien Laudenbach (2023, France)
Deep Sea by Tian Xiaopeng (2023, China)
Robot Dreams by Pablo Berger (2023, Spain/France)
Tony, Shelly, and the Magic Light by Filip Pošivač (2023, Czech Republic/Slovakia/Hungary)
The Japanese films include:
Blue Giant by Yuzuru Tachikawa (2023)
The Concierge by Yoshimi Itazu (Japan release: Oct. 20, 2023)
Komada – A Whisky Family by Masayuki Yoshihara (Japan release: November 10, 2023)
Lonely Castle in the Mirror by Keiichi Hara (2022)
Furthermore, in the retrospective section, under the theme of International Film Festivals and Directors, three films that won awards at the International Film Festival will also be screened. These films are:
In This Corner (and Other Corners) of the World by Sunao Katabuchi (2019)
Lu Over the Wall by Masaaki Yuasa (2017)
On-Gaku: Our Sound by Kenji Iwaisawa (2019)
The 36th Tokyo International Film Festival will run from October 23 to November 1, 2023.
Source: Tokyo International Film Festival Official Website