Togashi Reveals Hunter x Hunter's Ending, Fans React
The reveal has instantly gone viral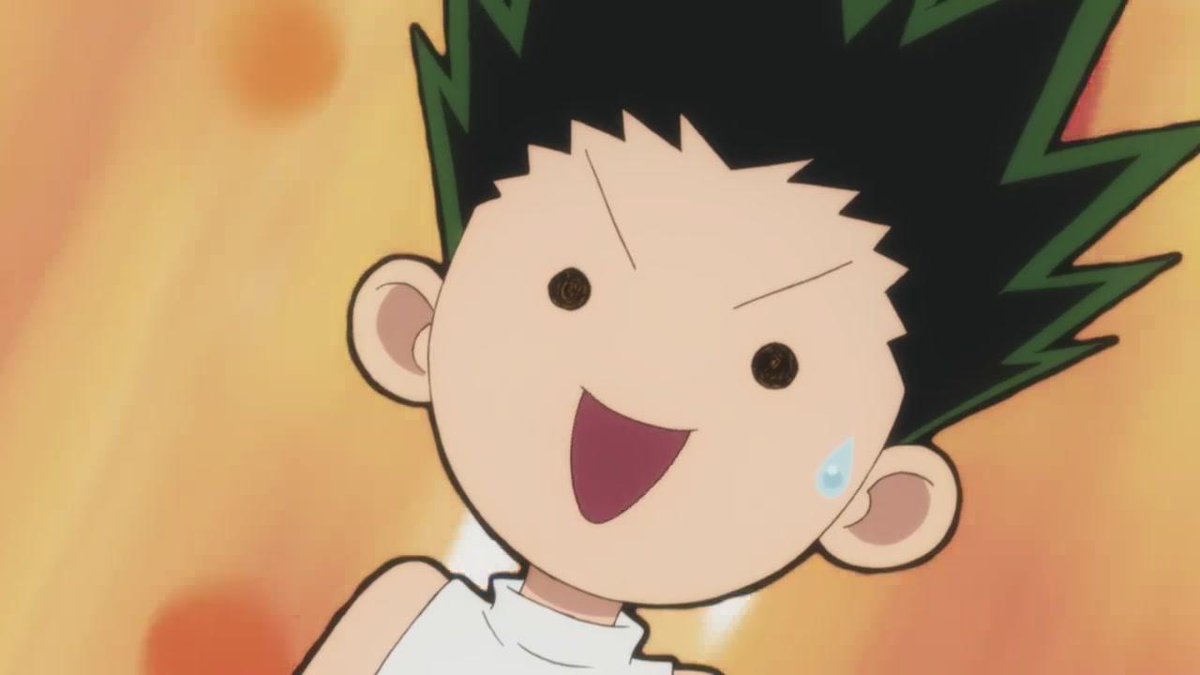 In a recent show, Hunter x Hunter author Togashi talked about the series' ending, just in case he wasn't able to finish it.
He stated that he has three endings in mind. To explain his criteria, he also showed an example using a scrapped ending, where Gon's granddaughter is shown.
You can read about the scrapped ending here in detail. 
The reveal has instantly gone viral, with fans talking about the scrapped ending.
Here are some reactions from fans around the world:


Many fans were also concerned about Togashi's health, stating that they're fine with the series not ending till the time Togashi takes care of himself.
What are your thoughts on the ending Togashi explained?
About Hunter X Hunter:
Hunter × Hunter ) is a Japanese manga series written and illustrated by Yoshihiro Togashi. It has been serialized in Shueisha's shōnen manga magazine "Weekly Shōnen Jump" since March 1998, although the manga has frequently gone on extended hiatuses since 2006. Its chapters have been collected in 37 tankōbon volumes as of November 2022.
It was first adapted in anime format in 62 episodes by Nippon Animation, which ran on Fuji Television from October 1999 to March 2001 but stopped until the York New City arc. A reboot by Madhouse aired from October 2011 to September 2014, totaling 148 episodes, with two animated theatrical films released in 2013. This reboot covered everything from the 1st arc to the Zodiac Election arc.
My Anime List describes the overall plot of Hunter X Hunter manga as follows:
"Secret treasure hoards, undiscovered wealth… mystical places, unexplored frontiers… 'The mysterious unknown.' There's magic in such words for those captivated by its spell. They are called 'Hunters'!"
Gon Freecss wants to become a Hunter so he can find his father, a man who abandoned him to pursue a life of adventure. But it's not that simple: only one in one hundred thousand can pass the Hunter Exam, and that is just the first obstacle on his journey.
During the Hunter Exam, Gon befriends many other potential Hunters, such as the mysterious Killua; the revenge-driven Kurapika; and Leorio, who aims to become a doctor. There's a world of adventure and peril awaiting, and those who embrace it with open arms can become the greatest Hunters of them all!