Toei Animation To Open Offices In Italy, India, And Mexico
Toei Animations revenue has increased by more than 40% from 2012 to 2021.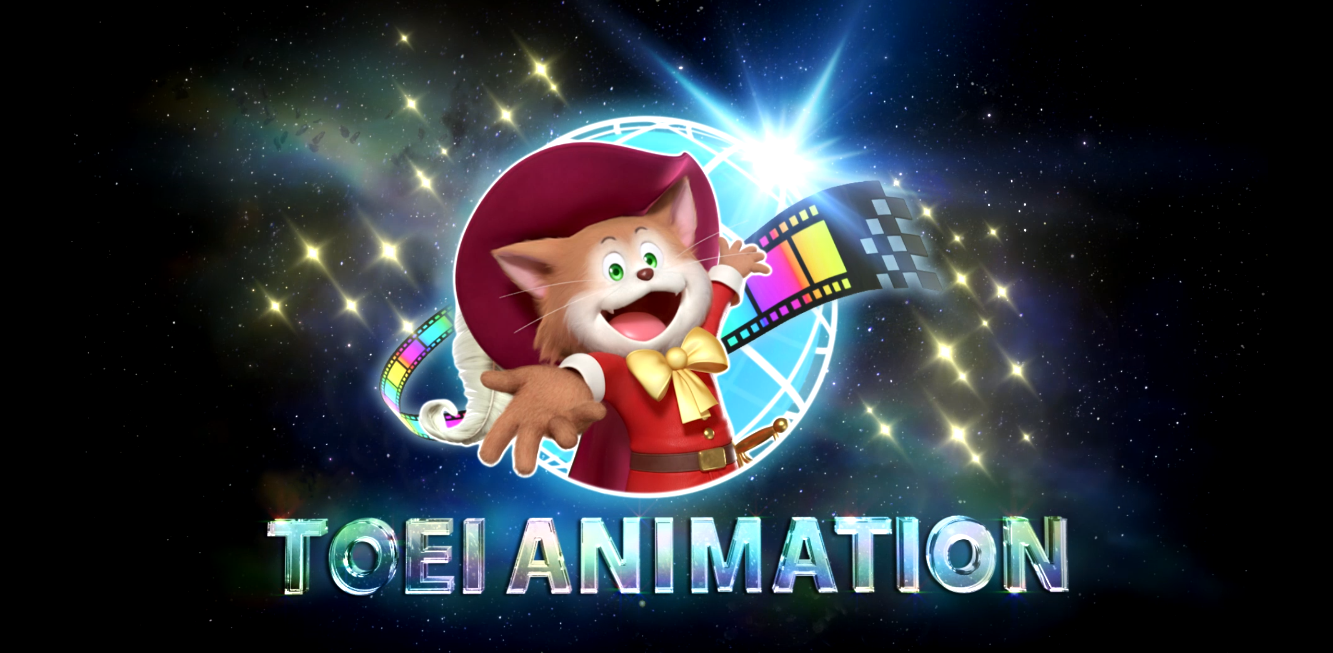 The Japanese studio behind Dragon Ball and One Piece has announced its plan to open a European office in Italy.
They also have global offices in India and Latin America on their list.
The company already has some of the regional offices covering Asia, the Americas and Australasia, Europe-Middle East and Africa (EMEA).
They believe that there is more business to be had in the lucrative European market for which the Italy office is being planned.
Shinohara Satoshi, senior executive at Toei Animations, shared the company's plans at an event within TIFFCOM, the three-day market that aligns with the Tokyo International Film Festival.
Satoshi shared that having a sales division in India would have huge significance.
He also believes that having an office in Mexico to serve Latin America would be a game-changer.
Satoshi also commented on the old approach of the studio.
He said, "At times, this has been a contrarian approach. We value the responsiveness and speed that you get with local offices."
For decades, Japanese animation studios have focused on catering to the Japanese, but in recent years, data has shown opportunities in the global market.
Satoshi shared that the company has come to a better understanding of international markets, their demand for anime content, and the ability to localize and reuse its IP.
Toei Animations revenue has increased by more than 40% from 2012 to 2021. Their revenues last year were 658 million USD.
Despite this, the company reported a net income of 157 million USD, as the majority of the profit was spent on licensors.
Source: Variety