Toei Animation Copyright Strikes YouTuber "Uncle Roger" For Reviewing Sanji's Dish!
Ng addressed this in a community post.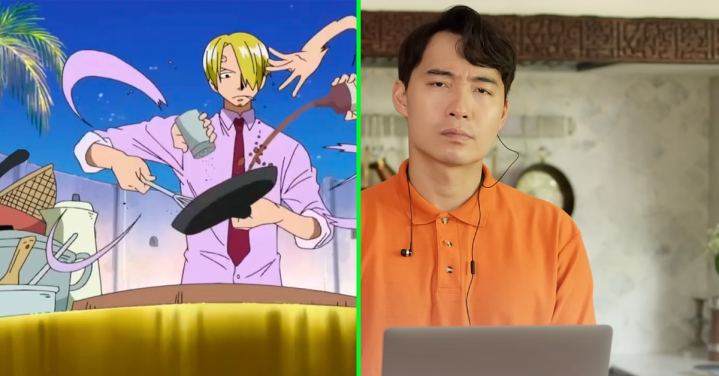 Recently, popular YouTuber Nigel Ng, also known as "Uncle Roger", a stereotypical Southeast Asian uncle known for reacting to terrible recipes and cooking of traditional Asian food reacted to One Piece. 
His video, titled "Uncle Roger Review ONE PIECE Japanese Curry" saw him watch cooking scenes from the "A Recipe Handed Down! Sanji, the Iron Man of Curry!" episode of the anime.
Throughout the video, Uncle Roger compliments the anime for its attention to detail while making jokes as usual.
However, it doesn't seem like Toei Animation is a fan of Uncle Roger, as they issued a copyright strike on Ng for using footage from the One Piece anime.
Ng addressed this in a community post.
This isn't the first time a YouTuber has received a strike, though. Famous YouTubers like Mark Fitzpatrick of the Totally Not Mark and TeamFourStar have received copyright strikes in the past as well.
While the video is still up, it seems to be a matter of time as Ng's appeal seems to have been rejected.
Source: Nigel Ng on YouTube