The Promised Never Land Artist Starts New Beyblade Manga
The manga will start serialization from next month in CoroCoro Comics issue 7/2023.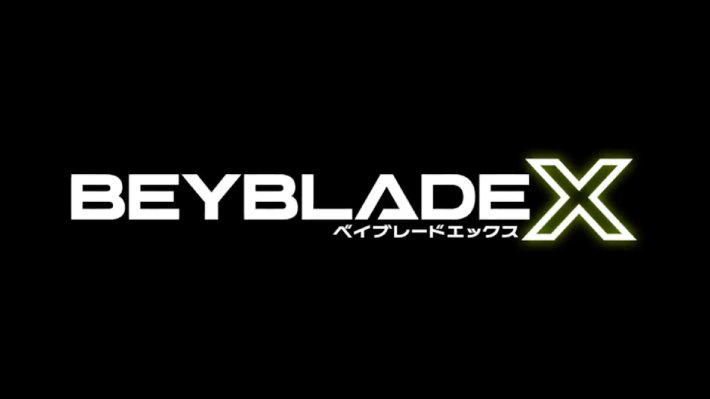 After the announcement of the new Beyblade project, Beyblade X, in March, the artist of the manga has been revealed. Posuka Demizu, the creator of the popular manga The Promised Neverland, will be illustrating the series.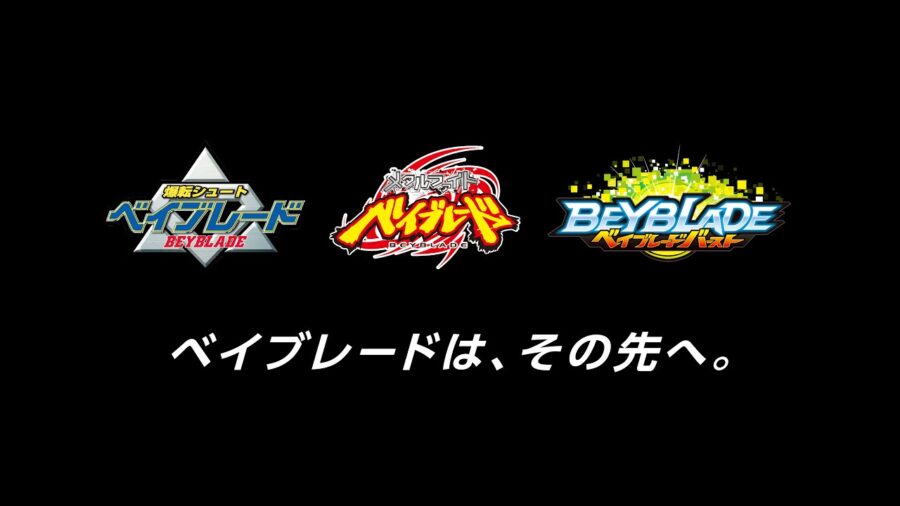 The plot is based on the work of Kakegurui writers Kawamoto Homura and Hikaru Muno.
Its serialization will start next month in CoroCoro Comics issue 7/2023. The first chapter will be 70 pages long.
Previously, on March 23, Takara Tomy announced that its Beyblade toy and media division will receive a new entry entitled Beyblade X, which will debut in the summer of 2023.
An announcement video was also shared reviewing the history of previous Beyblade anime.
The video also describes the endeavour as the "fourth generation" after the aforementioned anime series part of the Beyblade franchise.
Posuka Demizu is a Japanese manga artist and designer, mainly known for her drawings in the manga The Promise Neverland.
She debuted as a manga artist with Oreca Monsters Adventure Retsuden, released in Shogakukan's CoroCoro Comics magazine in 2013.
About Beyblade
Beyblade is a popular franchise that originated in Japan and has gained worldwide recognition. It began as a line of spinning top toys created by Takara Tomy and first launched in 1999.
The concept of Beyblade revolves around customizable spinning tops battling against each other in specialised arenas called Beystadiums.
Later, the Beyblade franchise expanded beyond toys and became a multimedia franchise, including an anime television series, manga, video games, and even a trading card game.
The animated series has become a significant part of the franchise.
It follows the adventures of a group of Bladers (Beyblade players) who compete in tournaments and battle against rivals using their Beyblades.
The battles in Beyblade are known for their intense and strategic nature. The goal is to knock the opponent's Beyblade out of the Beystadium or force it to stop spinning.
The outcome depends on factors such as the design of the Beyblade, the launch technique, and the use of special abilities and powers unique to each Beyblade.
Beyblade has gone through several iterations and generations over the years, introducing new characters, Beyblade designs, and gameplay mechanics.
The franchise has gained a dedicated fan base globally. It has also organised official tournaments and championships where players can showcase their skills and compete at various levels.
Source: Twitter