The Power of Rasengan Eulogized In This Official Naruto PV
This video is part of Naruto's birthday celebration line-up of three videos released by Jump's official YouTube channel.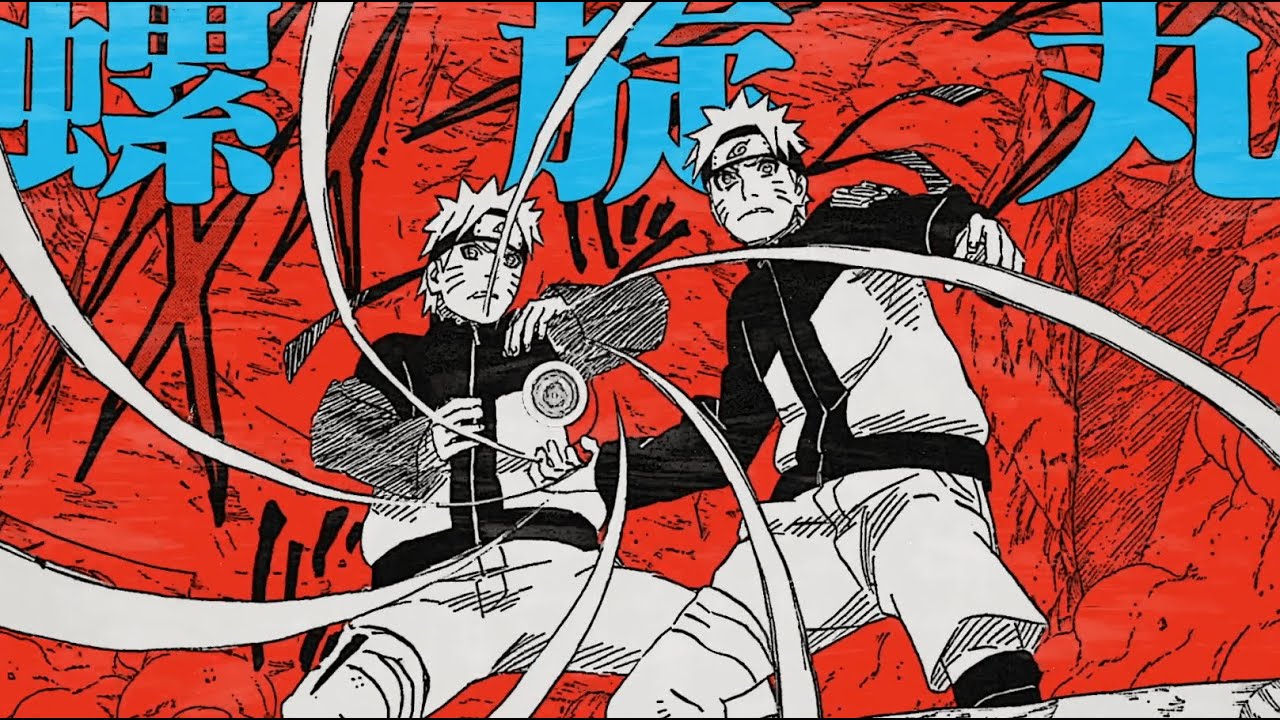 The official YouTube channel of Shonen Jump Magazine unveils a new promotional video of Naruto manga showcasing the DESTRUCTIVE power of the Rasengan.
Prior to this, Jump released 2 separate videos. One focused on Naruto and his journey to become the Hokage and the other his relationship with Sasuke.
These videos are part of Naruto's birthday celebration line-up of three videos.
Jump will release the third and final video on October 12. Furthermore, the third video will focus on Rasengan.
The new Naruto animated episodes got cancelled due to production, and no new release data has been shared yet.
According to leaks, the postponed episode will feature Team 7 taking on a new mission.
Naruto manga, written and illustrated by Masashi Kishimoto, was serialized in Shueisha's magazine, Weekly Shonen Jump, from 1999 to 2014 and released in tankobon (book) form in 72 volumes.
Viz Media licensed the manga and anime for North American production and serialized Naruto in their digital Weekly Shonen Jump magazine.
Naruto is one of the best-selling manga series in history, with 250 million copies in circulation worldwide in 47 countries and regions.
Out of this, 153 million copies were sold in Japan alone, and the remaining 97 million copies were sold worldwide.
The Naruto anime was produced by Studio Pierrot and TV Tokyo. It premiered in Japan on October 3, 2002, and concluded on February 8, 2007.
The anime aired 220 episodes in total.
Naruto: Shippuden, developed by Studio Pierrot, is the sequel to the original Naruto anime. Naruto: Shippuden adapts Part II of the manga.
The anime began on February 15, 2007, and ended on March 23, 2017.
Currently, the second part of the sequel "BORUTO" titled BORUTO -TWO BLUE VORTEX-" (original story and manga by Masashi Kishimoto, supervised by Mikio Ikemoto) is being serialized in V Jump.
Source: Jump Comic's Youtube Channel