The New JOJOLands Manga Caused The 1st Ultra Jump Reprint In 11 Years!
Ultra Jump's last reprint was in a 2012 issue with JoJolion cover.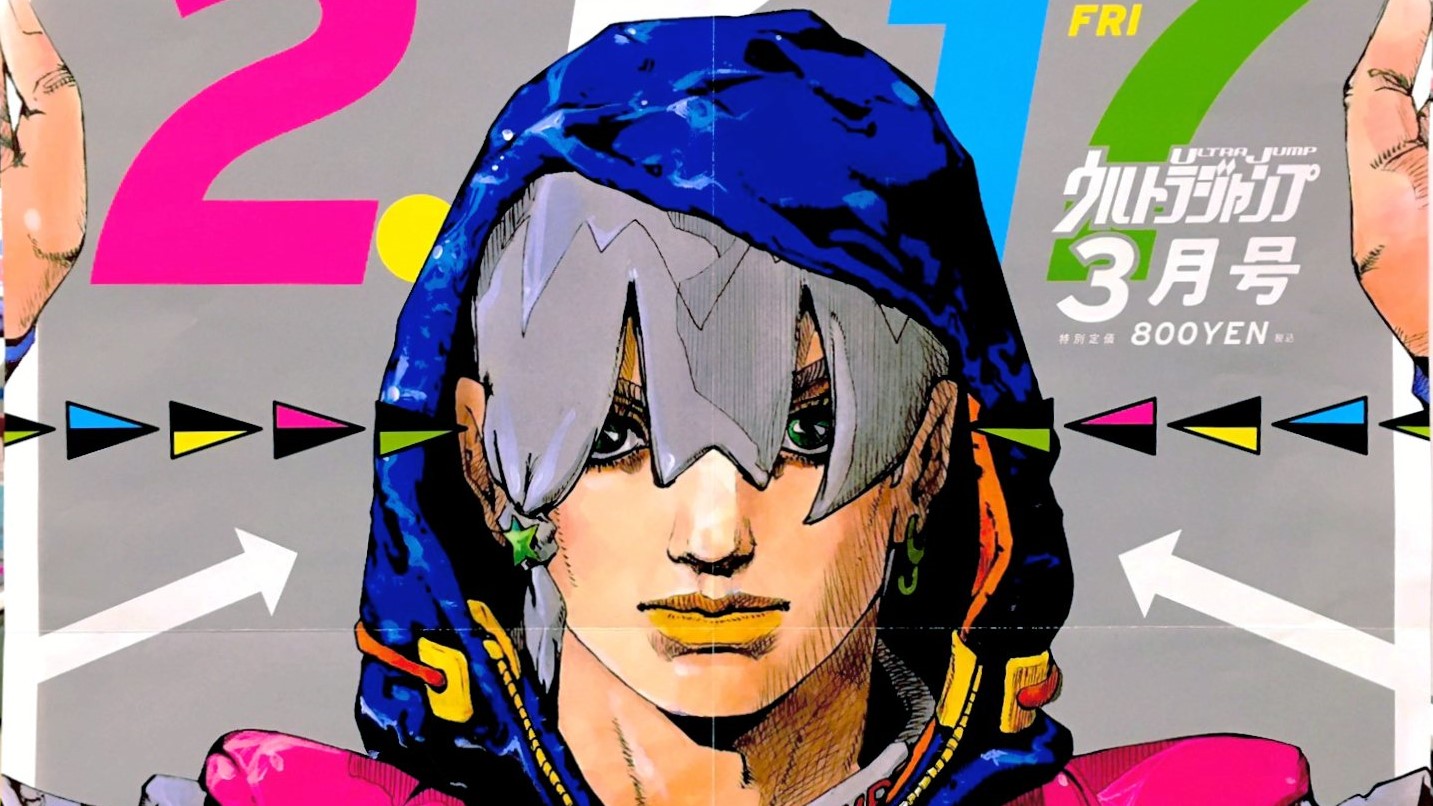 On 27 February 2023, Ultra Jump magazine announced that Shueisha will issue a reprint of the magazine's March issue. The March issue will begin rolling out in bookstores on March 15.
Hirohiko Araki's manga series JoJo's Bizzare Adventure will have the first chapter of the ninth part JOJOLands debut in the March issue.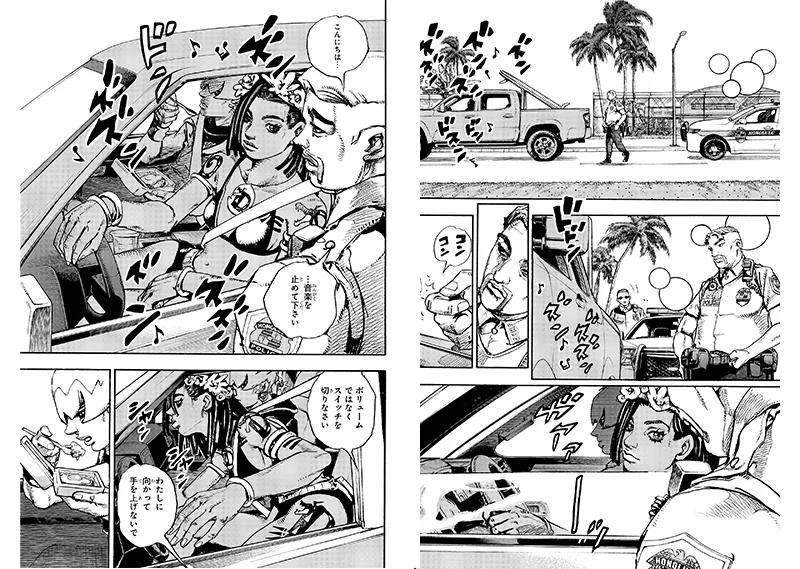 Ultra Jump's latest reprint will be the fourth reprint in its history.
The last reprint was in October 2012 issue 11 years ago. It contained a cover featuring JoJolion, the protagonist of eight-part of JoJo Bizzare Adventure.
The magazine's other two reprints occurred in April 2010 and June 2011 magazine issues.
Hirohiko Araki's manga JoJo's Bizzare Adventure in Shueisha's Weekly Jump magazine in 1987. In 2005 the series got transferred to Ultra Jump.
Synopsis of JOJOLands:
The story revolves around Jodio Joestar, a boy living in Oahu. His ambition is to become a millionaire.
This is to be at the top of the "mechanism of the world" that he is forced to face every day during his life on the island.
Source: Oricon, Ultra Jump Official Website