The First Slam Dunk Film Earnings In North America Revealed!
The film was released on December 3 in Japan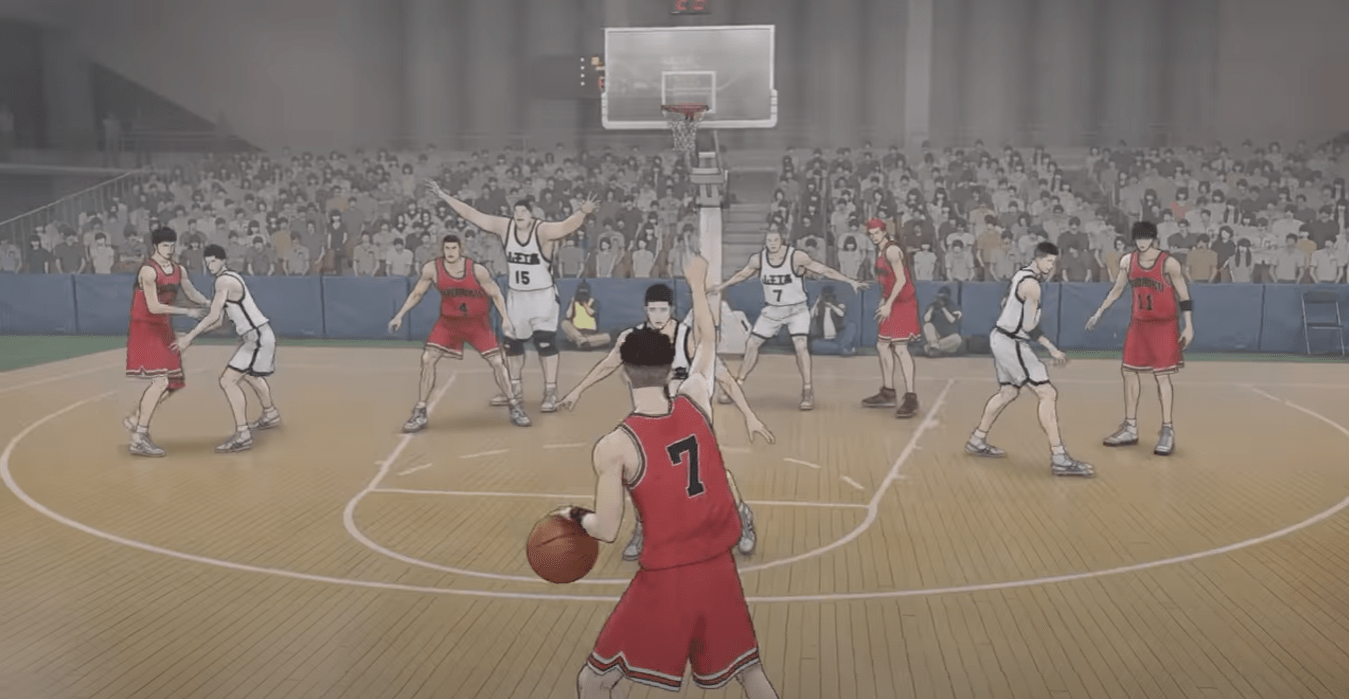 The Box Office Mojo website released their estimate for the Friday-Sunday opening weekend earnings for The First Slam Dunk movie based on Takehiko Inoue's manga of the same name in North America.
The website reports that the movie made US$ 625,611 in its opening weekend. Box Office Mojo also lists that the film ranked at #12 on its first weekend.
On Friday, GKIDS released the film in the United States and Canada with both, an English dub and a Japanese dub with English subtitles.
The film was released on December 3 in Japan and was ranked at #1 in its opening weekend with 847,000 tickets sold, earning around 9.5 million USD.
The film's producer, Toshiyuki Matsui, received this year's general award for Eiga Engeki Bunka Kyokai's 42nd annual Fujimoto Awards.
The staff of the film includes:
Screenplay: Takehiko Inoue
Designer and animation director: Yasuke Ebara
Technical Directors: Katsuhiko Kitada, Naoki Miyahara, and Yu Kamatani
CG Director: Daiki Nakazawa
CG Producer: Yuta Ogura
Art Director: Kazuo Ogura
Sound Directors: Yota Tsuruoka and Koji Kasamatsu
Cast Includes:
Subaru Kimura as Hanamichi Sakuragi
Shinichiro Kamio as Kaede Nagarekawa
Sogo Nakamura as Ryota Miyagi
Jun Kasama as Hisashi Mitsui
Kenta Miake as Goken Aakagi
GKIDS describes the film as:
Shohoku's "speedster" and point guard, Ryota Miyagi, always plays with brains and lightning speed, running circles around his opponents while feigning composure.
Born and raised in Okinawa, Ryota had a brother who was three years older.
Following in the footsteps of his older brother, who was a famous local player from a young age, Ryota also became addicted to basketball.
In his second year of high school, Ryota plays with the Shohoku High School basketball team along with Sakuragi, Rukawa, Akagi, and Mitsui as they take the stage at the Inter-High School National Championship.
Now, they are on the brink of challenging the reigning champions, Sannoh Kogyo High School.