The First Slam Dunk Anime Film Producer, Toshiyuki Matsui Wins Fujimoto Awards
The movie ranked at number one during its opening weekend in December.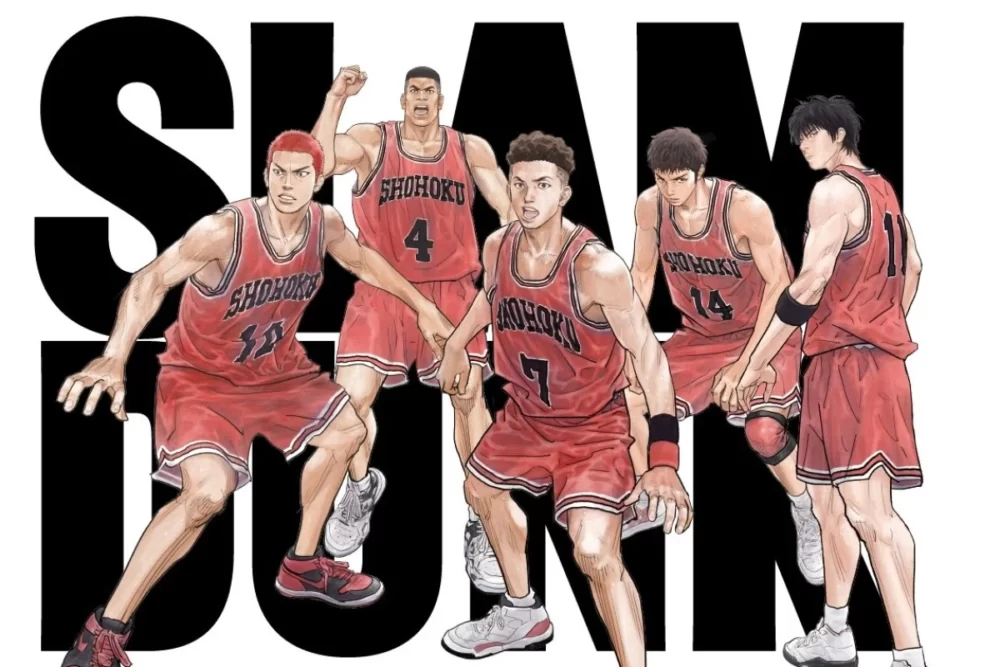 The 42nd Fujimoto Awards winners were announced by Japan's Film Theater Culture Association on Tuesday. The producer of the First Slam Dunk anime film received this year's General Award.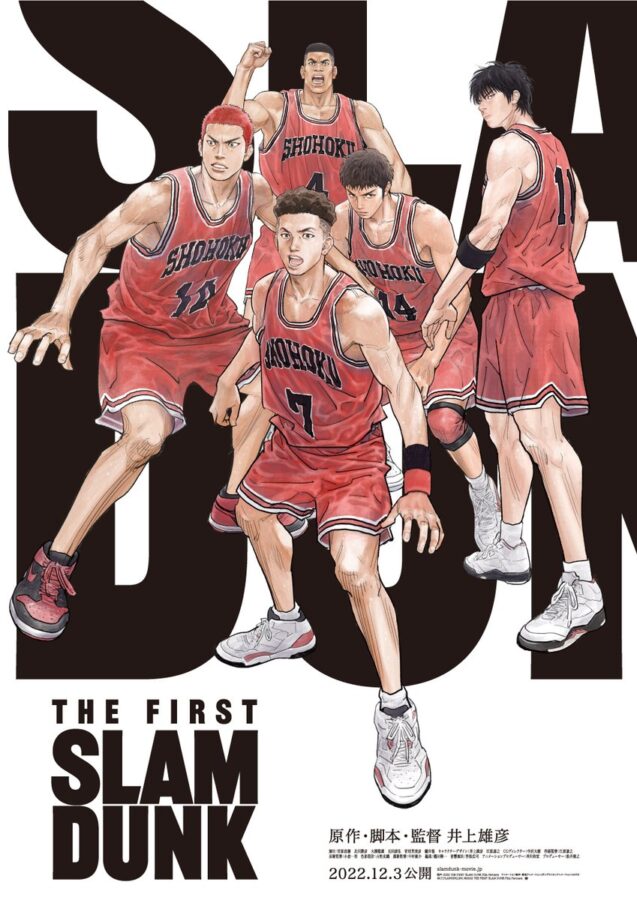 Furthermore, the special award for the One Piece Film Red anime was granted to manga artist Eiichiro Oda, as well as producers Kei Kajimoto and Hiroaki Shibata, and editor Ken Takano.
Producers Katsuhiro Takei and Mikito Bizenjima were awarded the rookie award for their work on the Blue Giant anime film.
The Fujimoto Awards recognize the achievement of film producers who have worked on popular and entertaining films. It is named after Sanezumi Fujimoto, producer of Shacho and Wakadaisho.
As of April 16, The First Slam Dunk, the latest anime film based on Takehiko Inoue's Slam Dunk basketball manga, has grossed a total of 13,103,362,380 Yen (97.40 million USD) in Japan. The film opened up on December 3 2022.
The First Slam Dunk has become the 25th highest-grossing film in the history of Japanese cinema. It is the 11th highest-grossing anime film.
The movie ranked at number one during its opening weekend in December, earning 1,295,808,780 Yen (9.50 million USD).
Inoue directed and wrote the script. Other listed staff include:
Character Designer/Animation Director – Yasuyuki Ebara
Technical Director – Katsuhiko Kitada, Naoki Miyahara, Toshi Ohashi and Yu Kamatnai.
Source: Comic Natalie