The First Crayon Shin-Chan 3D CG Film Breaks The Franchise's Box Office Records
The film's earnings surpassed 2.3 billion yen (around 15.56 million USD).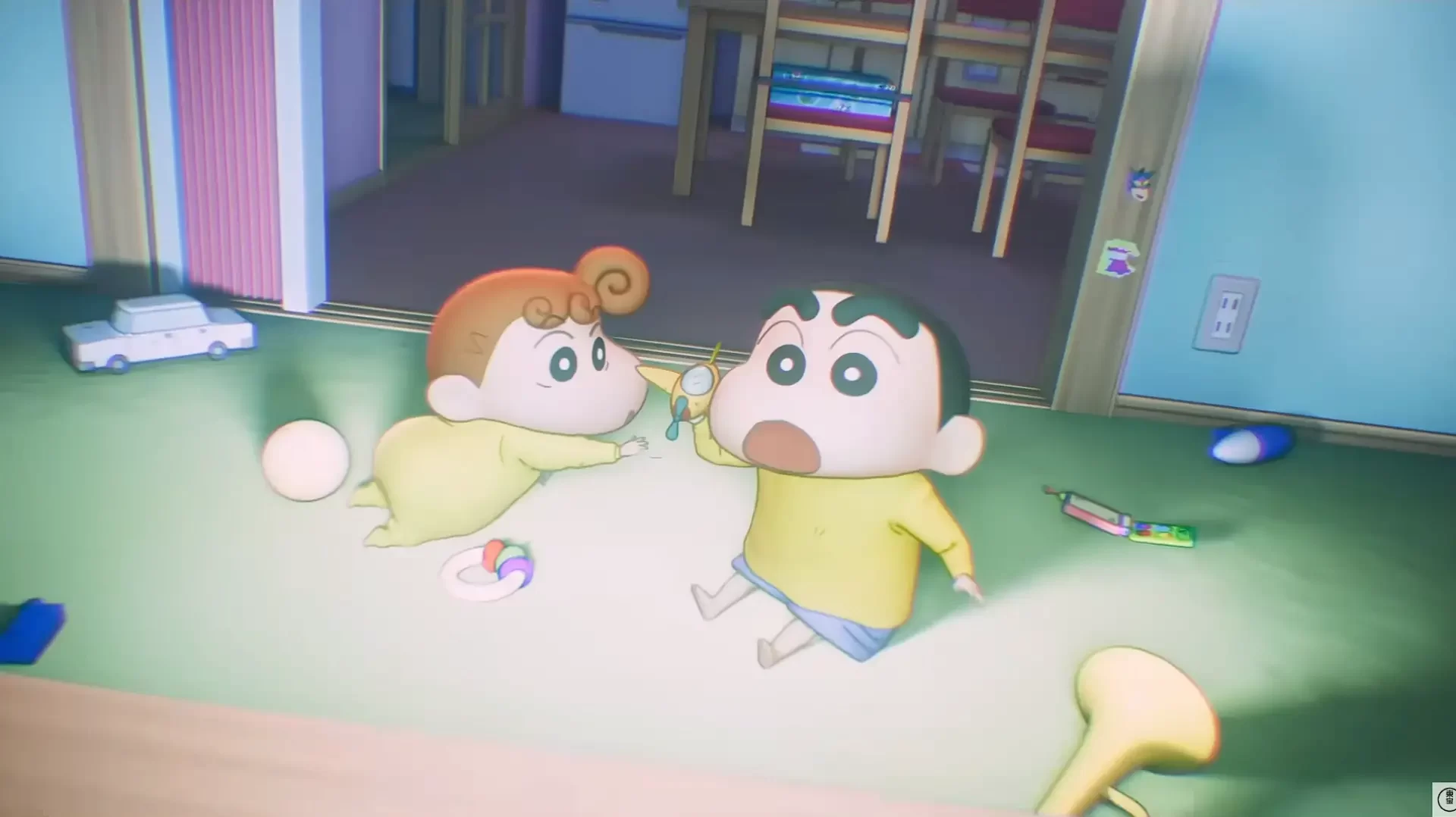 Shin-Chan's latest film, New Dimension Crayon Shin-chan Movie Super-Powered Climactic Battle: Soaring Hand-Rolled Sushi reported the film's cumulative total gross in Japan on September 19.
According to reports, the film's earnings surpassed 2.3 billion yen (around 15.56 million USD).
With this, it has become the franchise's top-grossing film, breaking the previous record of 2.29 billion yen (15.49 million USD) by Crayon Shin-Chan My Moving Story! Cactus Large Attack! in 2016.
The original Crayon Shin-chan manga's production studio, Yoshito Usui and UY Studio, said the following:
"We are very happy that more people have seen this film than any other Crayon Shin-chan film in history.
Thank you very much. We would also like to express our gratitude to everyone who has gotten close to the original manga to create another Crayon Shin-chan-like film this year."
The film was produced by Shirogumi, reportedly took seven years to create.
It opened in Japan on August 4, 2023, and earned 401 million yen (2.8 million USD) in its first weekend and ranked second in its opening weekend.
The opening weekend gross was 117% of the last film, Crayon Shin-chan: Monoke Ninja Chinpuden.
Since then, the new film has been in Japan's box office top 10 for six consecutive weekends.
Synopsis of the movie:
In the summer of 2023, two emitting lights from space approach the Earth.
The white light hits Shinnosuke, giving birth to the esper Shinnosuke.
Mitsuru Hiriya, in the meantime, was exposed to the black light and evolved into a dark esper. He makes a vow to exact revenge on the world for treating him unfairly.
Hiriya, who wants to end the world, and Shinnosuke engage in an immense supernatural power struggle that is about to begin.
Source: Official New Dimension Crayon Shin-chan Movie Super-Powered Climactic Battle: Soaring Hand-Rolled Sushi Website and Twitter