The Fable Manga By Katsuhisa Minami To Get An Anime Adaptation
Minami debuted the manga in Kodansha's Weekly Young Magazine in November 2014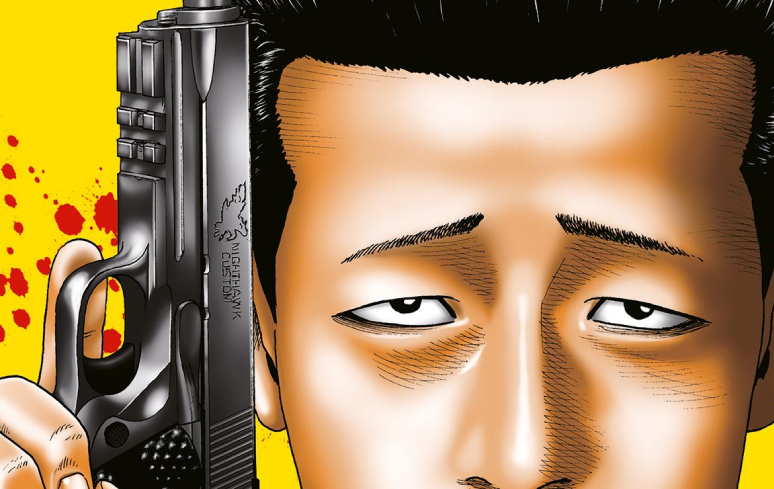 The 32nd issue of Kodansha's Weekly Young Magazine revealed that Katsuhisa Minami's The Fable manga is getting an anime adaptation.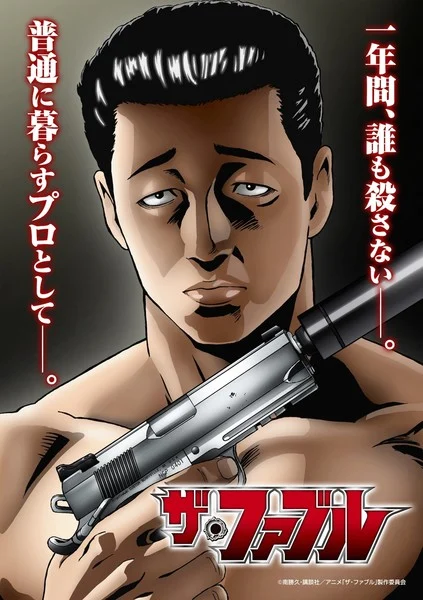 The staff for the anime includes:
Director: Ryousuke Takahashi
Scripts: Yuya Takashima, Mayumi Morita
Character Designers: Hisama Kinoshita, Saki Hasegawa, Junichi Hayama.
Minami debuted the manga in Kodansha's Weekly Young Magazine in November 2014, concluding the series in November 2019.
The manga consists of 22 volumes.
It received the prestigious Best General Manga award at the 41st Kodansha Awards ceremony in 2017.
Two live-action films, based on the original manga, were released in Japan in June 2019 and June 2021, respectively.
In July 2021, Minami released The Fable: The Second Contact manga as a continuation of The Fable.
The serialization of this manga concluded recently. Serving as the "second part" of the manga franchise, The Fable: The Second Contact will have its eighth volume published by Kodansha on August 4th.
On Monday, the 32nd issue of Weekly Young Magazine announced that the manga will soon embark on its concluding story arc.
Kodansha USA is publishing the manga in English, and it describes the series as:
When you're the infamous "genius killer" hitman The Fable, many things come easy.
Being a normal person, however, isn't one of them. In fact, being told that he can't kill anyone for a while may just be the hardest job he's ever taken…
Source: ANN